Afghanistan: Militants Attack American University, Killing Students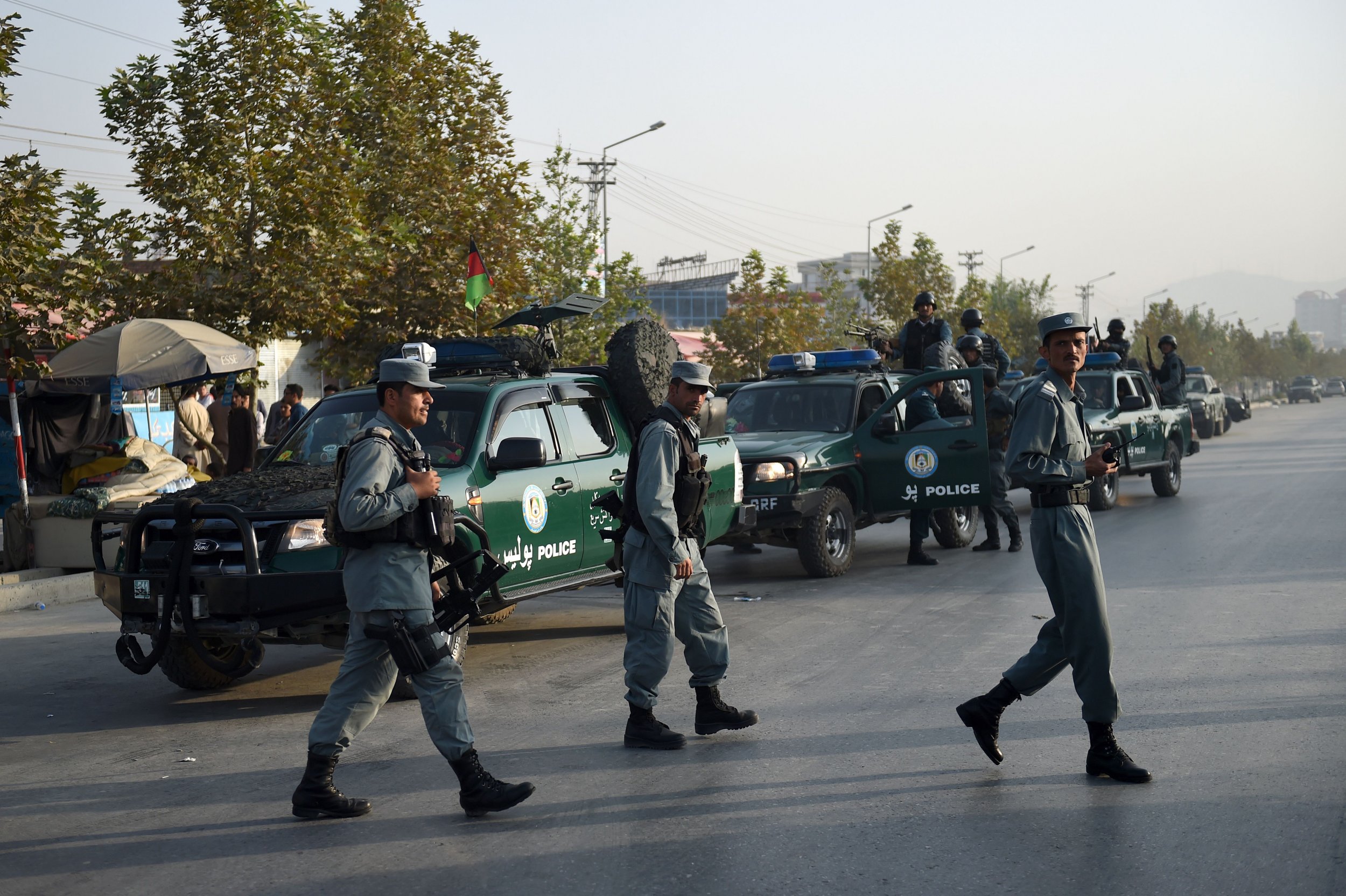 Militants attacked the American University in the Afghan capital of Kabul overnight on Wednesday, killing multiple students.
Two gunmen breached the university on Wednesday evening and trapped students and staff with the university. The siege went on for almost 10 hours and resulted in the death of seven students, three police and three guards, Kabul police chief Abdul Rahman Rahimi told the BBC. Other news agencies reported lower death tolls.
No group has taken responsibility for the attack, but it comes in the middle of the Taliban's annual summer offensive against the Western-backed government in Kabul.
The attack began with an explosion at 7pm local time and was described as "complex" by the Afghan police. A U.S. official confirmed to AFP that NATO military advisers were assisting Afghan forces in dealing with the attack.
Students and staff that were caught up in the attack shared updates on social media and sent urgent messages for help.
The attack was condemned by Afghan Chief Executive Abdullah Abdullah. "Attacking schools, universities and innocent people is a war crime," Abdullah tweeted on Wednesday.
The American University began teaching in 2005 and is chartered in the U.S. It enrols some 1,700 students and has been seen as a high-value target by militants, particularly as foreign staff are often employed there. Earlier in August, two professors at the university—one American and one Australian—were kidnapped by unknown gunmen, and their whereabouts are still not known.