Afghanistan Needs a Government—Fast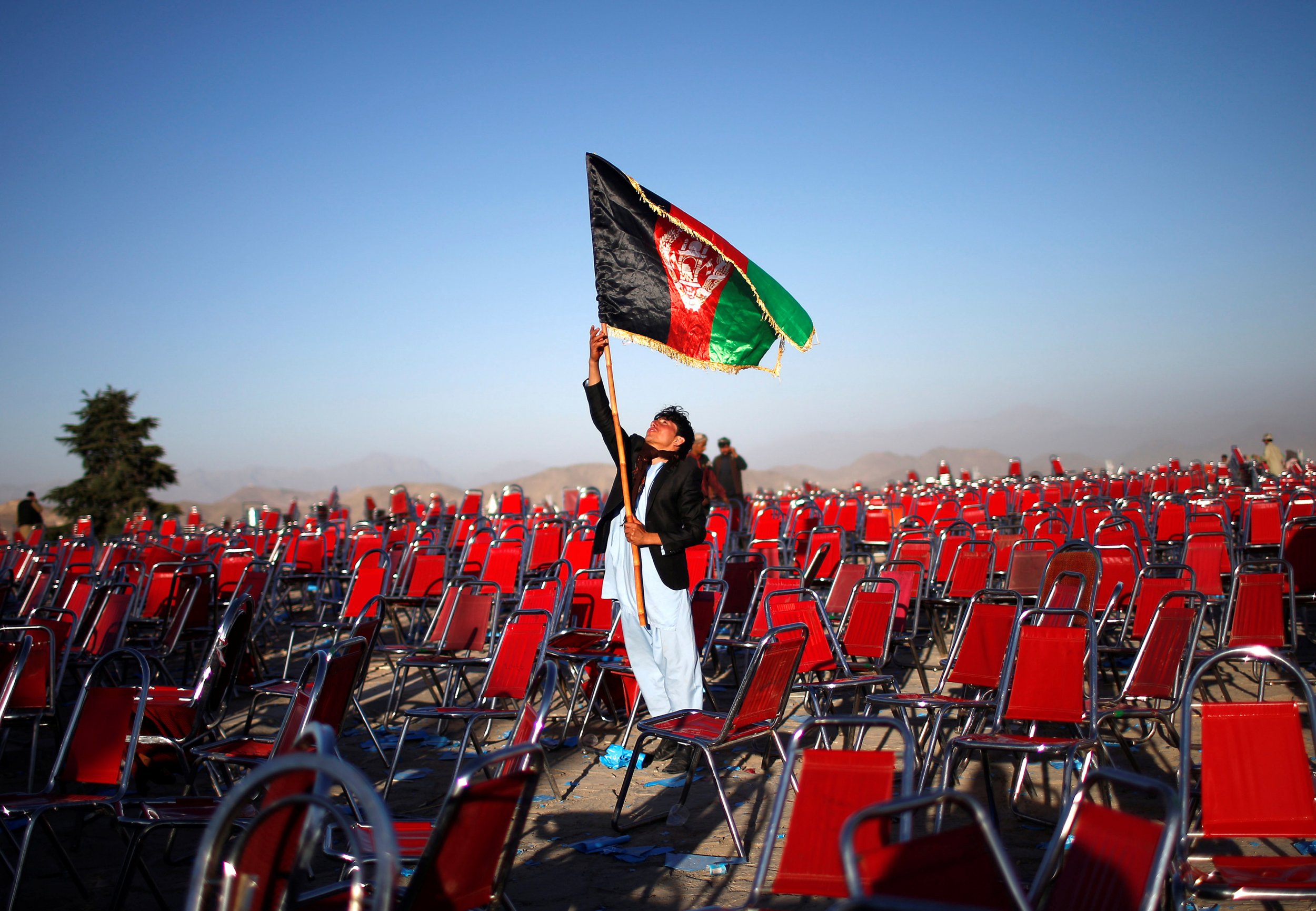 Foreign ministers from NATO countries and its partner nations will gather in London Thursday, where the 23rd donor conference on Afghanistan will be convened. This gathering is especially important, as donor nations will want to know what economic and security plans Afghanistan's post-Karzai leaders have for the next 10 years.
This forum will also be the most troubled of the previous 22 conferences held over the past 13 years. It is taking place under inopportune conditions. Despite several months of persistent negotiations and a growing Taliban and Al-Qaeda threat, Afghanistan's new leaders remain unable to form a government.
According to the Afghan constitution, after a newly elected president is installed, the members of the previous cabinet—the so-called caretaker ministers—cannot remain in that position for more than 60 days. Invoking the constitution's applicable article, the Afghan parliament's lower house declared that the caretaker ministers no longer represent the government.
Thus, at the present time Afghanistan lacks a cabinet. The country's government consists of President Ashraf Ghani, Chief Executive Abdullah Abdullah, their immediate deputies and the president's one security and one economic adviser.
This truncated government will represent the Afghan nation in London. For the moment, it will probably escape the consequences of this strange and unusual situation. The donors will put a positive spin on it and, in view of the growing extremist and terrorist threats, approve subsidizing Afghanistan's expenses at a level they have already determined. Nothing earthshaking will happen in London.
If, however, this disunity persists, the Afghan leaders will face enormous difficulties. Another civil war is not out of question.
The Afghan leaders' failed attempt to form a government is a clear sign that Ghani and Abdullah do not see eye to eye. Despite the need to present to the donor community a capable and reliable team and despite the fact that Afghanistan has run out of money, they preferred to face the donors without constituting a government, rather than compromising on whatever it is that divides them. If this impasse persists, they will be unable to tackle Afghanistan's serious security crisis and disastrous economic conditions.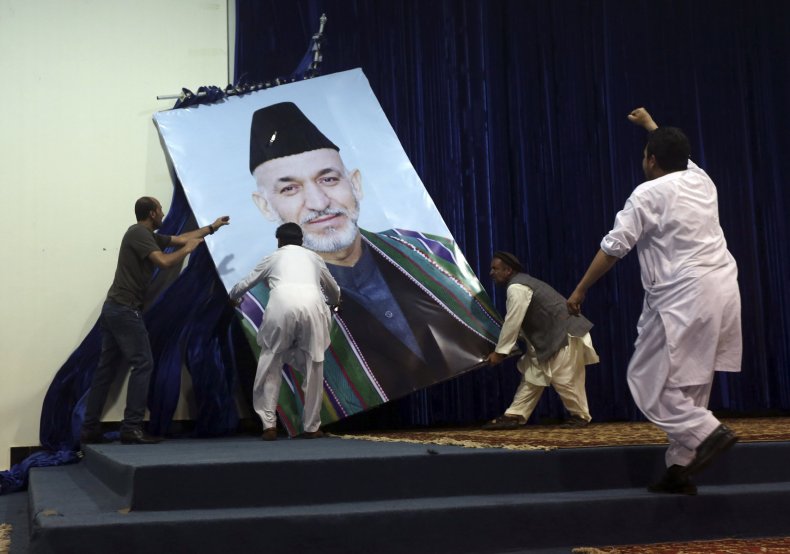 Another hurdle the two leaders face is corruption. Thanks to former president Hamid Karzai's policy of doling out lucrative businesses to family and friends and apportioning high-level jobs to cronies, corruption pervades all levels of government and has become too omnipresent to be disposed of by a simple brush of a pen or a few good speeches. It will be eliminated only by relentless opposition, honest stewardship of resources and a resolute willingness to prosecute acts of corruption.
However, confronting entrenched corruption presupposes a united and firmly committed government. Again, it will depend on how effectively Ghani and Abdullah will work together. A divided government will not be able to handle this deep-rooted quandary. The half-hearted reopening of the Kabul Bank case—the collapse of Afghanistan's largest private bank was brought about by powerful individuals using it as their personal piggy bank—is a sign of the feebleness of a disunited leadership.
In this context, it is surprising that the new government, as it is, has not yet asked the responsible officials why the repair work on the Naghlu Dam, which was to be completed by late 2010, has not been accomplished. It's quite bizarre that the leadership of a country that imports electricity from abroad and lets foreign donors pick up the tab would be unconcerned that the repair of Afghanistan's largest hydroelectric power plant is four years behind schedule.
It is similarly peculiar that a government that must show the willingness and ability to work toward its country's financial self-sufficiency has not made the slightest effort to find out why awarding the rights to the Hajigak iron ore mine, Afghanistan's largest asset, has been deliberately delayed for over three years. Is it because the winning American bidder for this $1.5 billion investment refuses to pay a bribe?
No less strange is that no one seems to be interested in finding out why the Ministry of Mines and Petroleum awarded the rights to Afghanistan's largest oil concession to a convicted heroin dealer. Could it be that no one dares to mess with this case because the heroin dealer is former president Hamid Karzai's cousin?
All these critical questions can be met head-on only if the Ghani-Abdullah administration works together for the good of the country. The best development plans will fall short, and all the money the donors spend will not do the country any good, if these two men refuse to act in the interests of their people and country. Billions were spent when Karzai presided over a corruption-ridden government. All that money did nothing to lift Afghanistan from the abyss of its pervasive poverty.
Now that Afghanistan is beginning a new political season, it is imperative that donors make sure that their taxpayers' hard-earned money is spent wisely, transparently and for the good of the Afghan people—not for the benefit of a few.
Only then can Afghanistan begin to lift itself from being a poverty-stricken failed state to becoming a sovereign nation.
Nasir Shansab is an Afghan-born businessman living in the United States. He was Afghanistan's leading industrialist until he was forced to leave the country in 1975.