Obama Slows Afghanistan Troop Withdrawal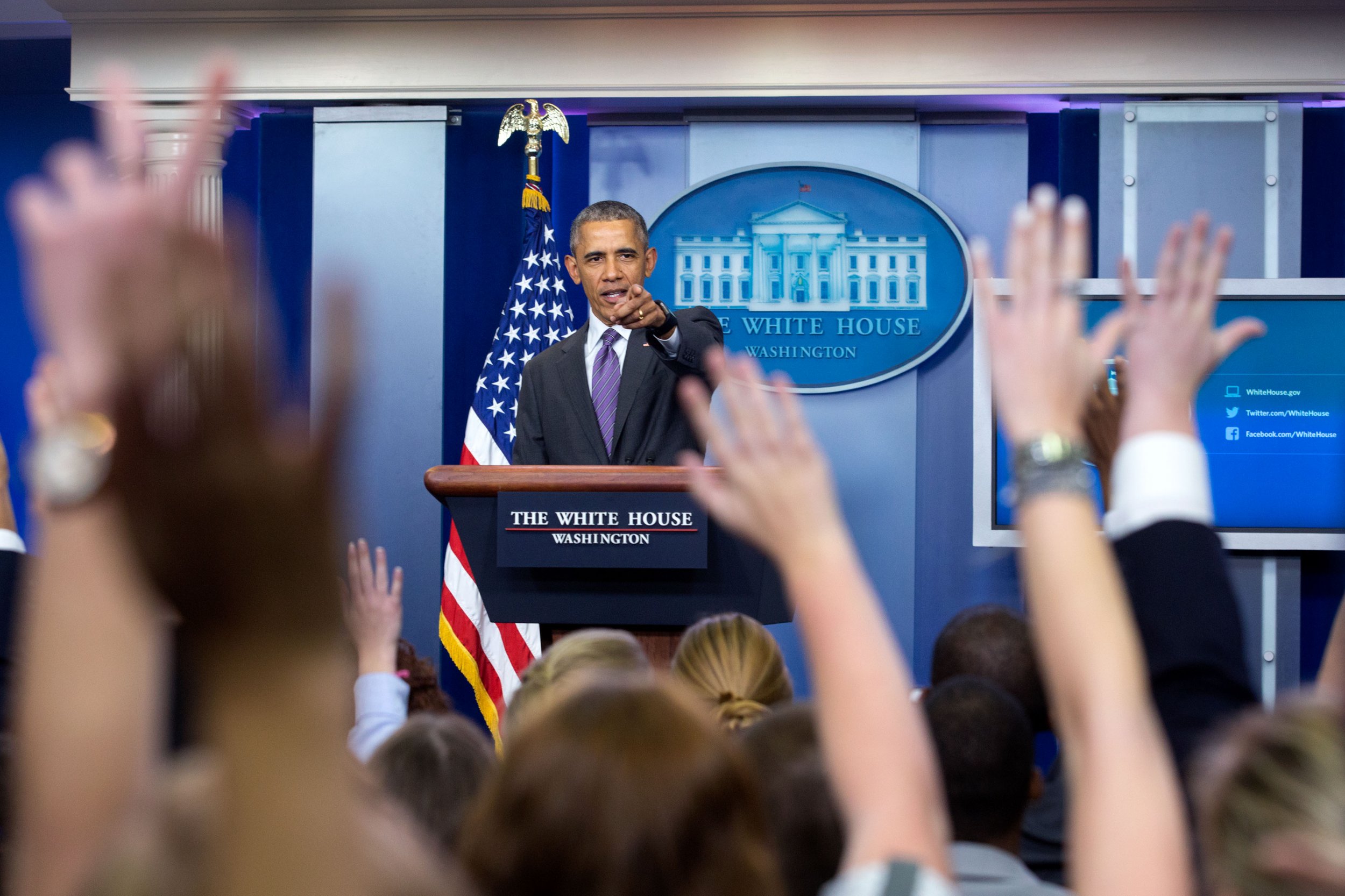 President Barack Obama on Wednesday announced that 8,400 U.S. troops will remain in Afghanistan as of the end of 2016.
While that number is significantly less than the approximately 100,000 troops who were in the country at the height of the war, it represents a slowdown of the planned withdrawal from Afghanistan. Around 10,000 troops remain in the country, and it was earlier planned that only 5,500 would be there at the end of this year.
Speaking from the White House on Wednesday morning, Obama gave a brief overview of U.S. achievements in Afghanistan and described the two "narrow missions" underway involving the remaining troops. Obama said the U.S. has helped push Al-Qaeda out of its mainstay locations in the country and "helped the Afghan people topple the Taliban."
Obama's announcement came two days after several U.S. lawmakers, including Republican Senators John McCain and Lindsey Graham, said the international military mission in Afghanistan could fail if troop numbers were further reduced.
Newsweek subscription offers >
Since Obama announced an end to the war in Afghanistan in December 2014, 38 U.S. soldiers have died in the country.
The president acknowledged that Afghanistan is "not a perfect place" and that the Taliban remains a threat to Afghan civilians. Violence in the country has led to millions of Afghans fleeing and becoming refugees. Afghans, who make up one-quarter of all refugees who entered Europe this year via the Mediterranean Sea, are "overlooked" in the global refugee crisis, Obama said.
Among the recent attacks that affected Afghanistan's civilian population were a U.S. airstrike on the Doctors Without Borders hospital in Kunduz in 2015, which killed 42 people. Earlier this year, the U.S. concluded that it was not a war crime; a 3,000-page report from the Pentagon said the attack was "accidental."
"I've made it clear that I will not allow Afghanistan to be used as safe haven for terrorists to attack our nation again," Obama said. "Even as we remain relentless against those who threaten us, we are no longer engaged in a major ground war in Afghanistan."
Obama Slows Afghanistan Troop Withdrawal | U.S.