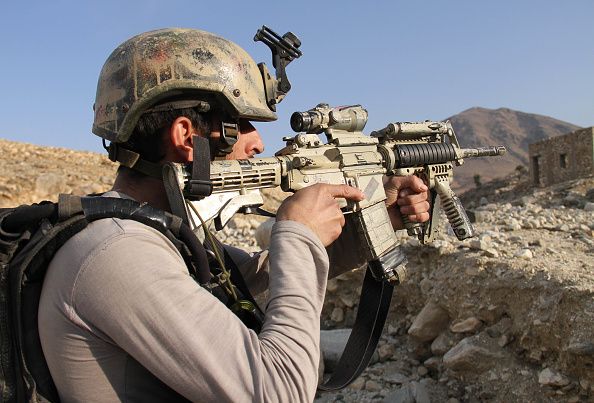 U.S. Marines in Afghanistan are training Afghans for the first time to direct airstrikes and use drones to attack ISIS and the Taliban, according to reports from the Marine Corps.
During a recent operation, Afghan troops used drones known as ScanEagle to identify targets that were later destroyed by Afghan attack controllers. A marines spokeswoman told the Marine Corps Times that it was the first time Afghans were calling in spontaneous airstrikes on moving targets. Officials said the Afghan government has been relying more heavily on its own coordinators and less on coalition forces to direct attack planes.
The operation comes in the wake of President Donald Trump's decision to send more U.S. troops to Afghanistan. The Pentagon announced in November that there are now around 14,000 U.S. troops in the country, almost double the amount as when Trump took office.
At the time of the surge, the military said training of Afghan soldiers would be a priority, as would an increase in airstrike campaigns against radical Islamists allied with the Taliban and ISIS.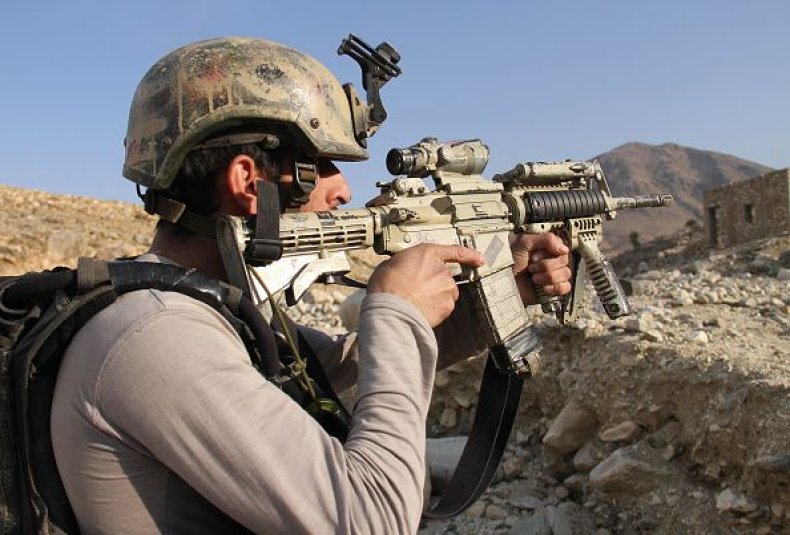 The U.S. ended combat operations in the country in 2014, and extremist groups were able to regain territory. ISIS, for example, has developed a strong presence in Afghanistan's Nangarhar province. U.S. military officials have signaled that the ultimate goal of the trainings is to prepare Afghan troops to take over their country's defense and security operations and fight the presence of extremists themselves.
In September, the Special Inspector General for Afghanistan issued a scathing critique of U.S. military training efforts in Afghanistan. The oversight groups slammed the training efforts, saying that oversight was shoddy and the instruction poorly organized. Helicopter pilots were assigned to teach policing and training sessions for Afghan police were based on PowerPoint presentations from U.S.-NATO operations in the Balkans, the inspector general said.
Endemic corruption and delays in payments to Afghan security troops have also incentivized Afghan security forces to defect to extremist groups that can sometimes pay more.
The U.S. has invested more than $70 billion into the Afghan army and police forces since the U.S.-led invasion in 2001.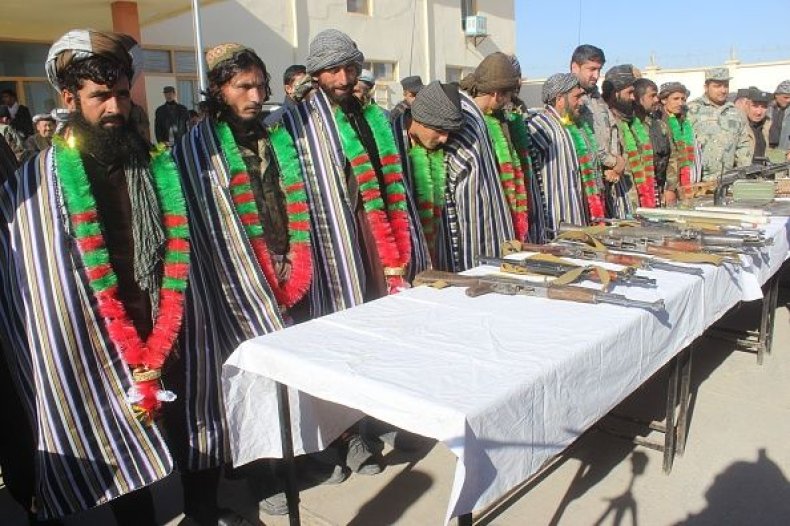 The most recent operation took place in Afghanistan's Marjah province, which was recently designated as a military priority.
"Historically, Marjah has always been a tough fight," Matthew Reid, a deputy commander told Stars and Stripes. "[But] the Afghans are now operating freely in areas that were untenable just a few months ago."