Afghanistan: Suicide Bomber Kills Scores at Shiite Mosque in Kabul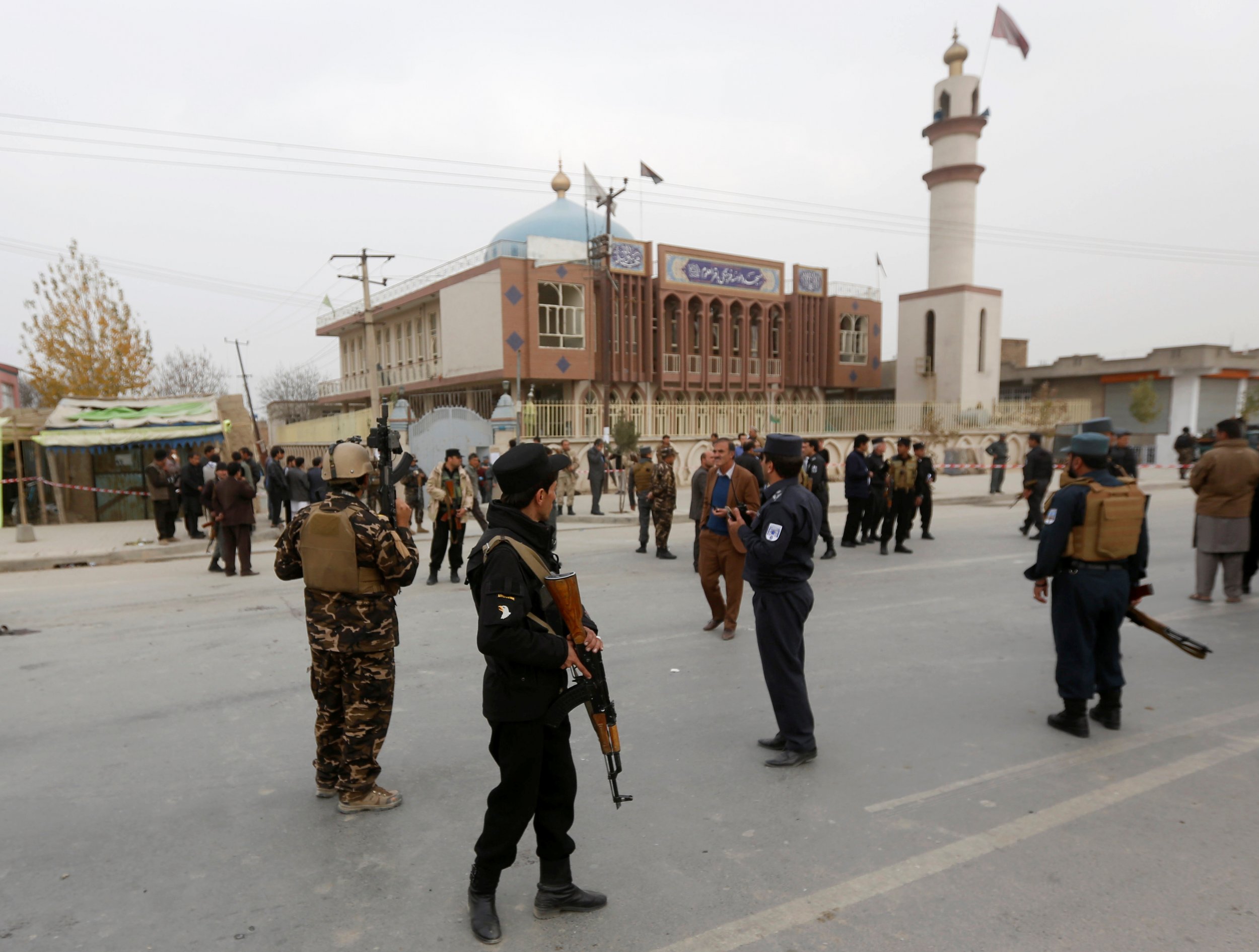 A suicide bomber has killed at least 27 people after targeting a Shiite Muslim mosque during a major religious festival in the Afghan capital Kabul, according to officials.
The bomber detonated his explosives during a ceremony in the Baqir ul Olum mosque, according to an interior ministry statement reported by Reuters. A further 35 people were wounded in the blast and the death toll may rise, Fraidoon Obaidi, chief of the Kabul police Criminal Investigation Department, said.
There has been no immediate claim of responsibility, but both the Taliban and the Islamic State militant group (ISIS) are active in Afghanistan.
Shiite worshippers gathered Monday to mark the festival of Arbaeen. The festival comes 40 days after Ashura, where Shiites commemorate the martyrdom of Husayn ibn Ali, the grandson of the Prophet Muhammad. Shiites take place in 40 days of mourning after Ashura, which concludes at Arbaeen.
Shiites make up between 10-15 percent of the population in Afghanistan, a majority Sunni Muslim country. The religious group has been targeted before: ISIS claimed responsibility for a suicide bombing during a Shiite protest march in Kabul in July that killed 80 people and was the deadliest attack in the Afghan capital for 15 years.