Afghanistan's Civilian Casualties Surge From Increased Ground Combat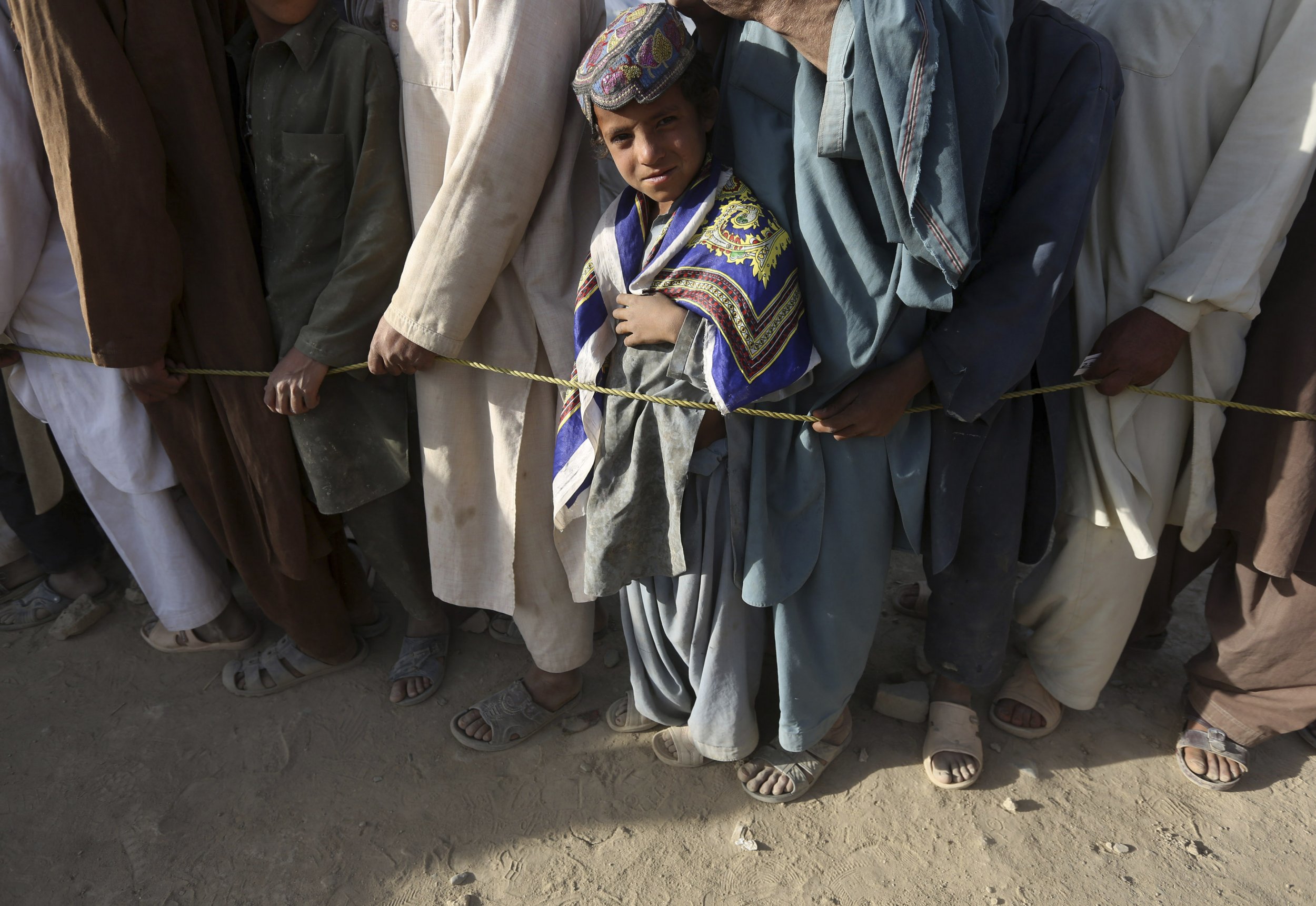 There's been a sharp rise in the number of civilian casualties in Afghanistan this year and civilians are more likely to die from ground combat than from improvised explosive devices (IEDs), a United Nations report revealed today. In the first six months of 2014, the UN Assistance Mission to Afghanistan (UNAMA) documented 4,853 civilian casualties, including women and children, an increase of 24 percent over the same period in 2013. That number includes 1,564 civilian deaths, a 17 percent increase. Children killed by combat increased by 34 percent, to 295 deaths.
"In 2014, the fight is increasingly taking place in communities, public places and near the homes of ordinary Afghans, with death and injury to women and children in a continued disturbing upward spiral," said the Director of Human Rights for UNAMA, Georgette Gagnon, in a statement. "More efforts are needed to protect civilians from the harms of conflict and to ensure accountability for those deliberately and indiscriminately killing them."
Deaths from IEDs also rose during that period, but were surpassed by injuries and fatalities from rocket-propelled grenades, mortars, and small-arms fire on the ground. The number of civilian casualties from anti-government forces doubled from 2009, and 74 percent of all deaths were attributable to anti-government forces, according to UNAMA.
The reports comes on the heels of Afghanistan's recent rocky and contested presidential election, the outcome of which is still, at this point, being disputed. Some reports conclude that there was widespread election fraud, which prompted U.S. Secretary of State John Kerry to warn Afghan politicians that taking power illegally would "cost Afghanistan the financial and security support of the United States and the international community."