Afghanistan's President Says CIA Torture in Country 'Shocking'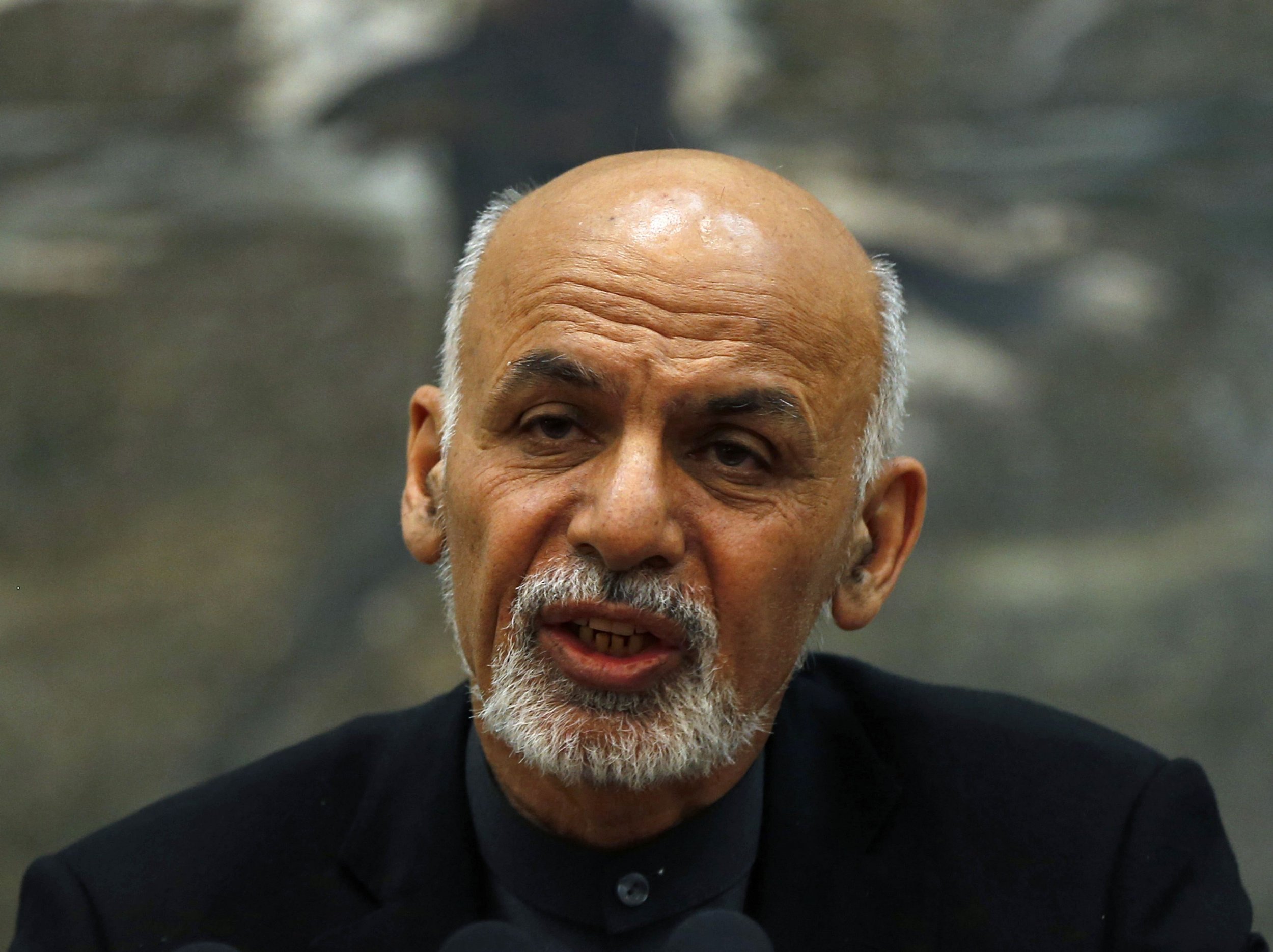 KABUL (Reuters) - Afghanistan's President Ashraf Ghani vowed on Wednesday to investigate CIA abuse at a detention center in his country, saying torture described in a U.S. Senate report "violates all accepted norms of human rights in the world".
In a sign of how important the issue of U.S. treatment of prisoners remains just weeks before the formal end of the 13-year American-led war in Afghanistan, Ghani delivered a televised address to respond to the U.S. Senate report.
Wednesday's report disclosed that a secret CIA center known as Detention Site Cobalt, believed to be outside Kabul, was one of the first places where interrogators tortured detainees with techniques that included beatings, sleep deprivation, chaining to walls and exposure to cold.
Shortly after the Sept 11, 2001 attacks on U.S. soil, the United States launched an intervention to topple the Taliban government that sheltered al Qaeda leaders blamed for the attacks. U.S. forces have been fighting in Afghanistan ever since, the longest war in American history.
Allegations of U.S. abuse of detainees captured in Afghanistan have been an emotive issue for Afghans throughout the war. The Senate report is the first time Washington has acknowledged the full extent of the CIA's secret programme.
"The report is a shocking one. It violates all accepted norms of human rights in the world," said Ghani, who took office two months ago. "There is no justification for such acts and human torturing in the world."
He vowed to investigate how many Afghans had suffered abuse at U.S. detention centers which also housed suspected militants from other countries, and reiterated that by Jan. 1, the United States would no longer have the right to hold detainees in Afghanistan.
Most international forces are withdrawing from Afghanistan at the end of this year after 13 years fighting the Taliban.
Under a bilateral security agreement signed by Ghani, which takes effect Jan. 1, the United States and its allies will keep a small training force which will have limited scope in combat and other operations.