Afghanistan's U.S. Military Interpreters at Risk From State Department Visa Drain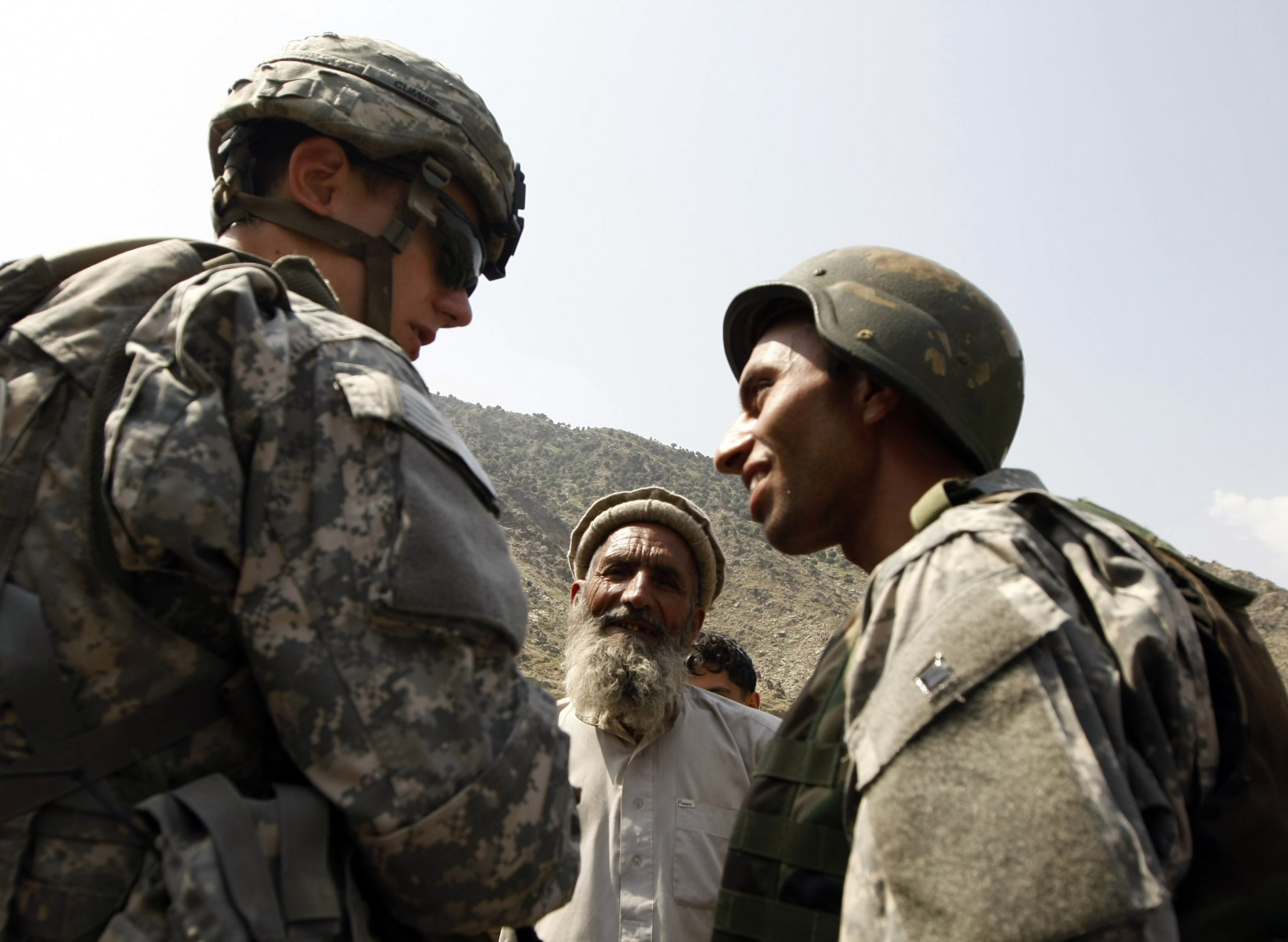 The United States government will shortly run out of special visas earmarked for thousands of Afghan interpreters who worked with the U.S. military. The Washington Post reports that State Department officials are asking Congress to issue extra visas under the Special Immigrant Visa (SIV) program because time is running out, and the safety of these interpreters is at risk, tarnished by their connection to the U.S. Right now, the program will expire in September.
Congress hopes that the program can be extended until the end of 2015, especially since the number of visas being granted to linguists has surged in recent months—400 have been issued every month since the start of 2014. And while there are 6,000 applicants for the current program, only a sliver of those can actually get a visa because the government has capped the number available this year at 3,000. In May, the State Department approved more visas for military interpreters under the Afghan Special Immigrant Visa program, but the uncertainty revolves around the visas for linguists.
The saga of the visa process for Afghan interpreters has been complicated by a reluctance to add to Afghanistan's brain drain by helping skilled migrants move to the U.S. Even if more visas are approved, it's likely that thousands will have a lengthy, perhaps permanent, wait.