Africa Couture: Designers Reflect the 'Richness' of Modern Continent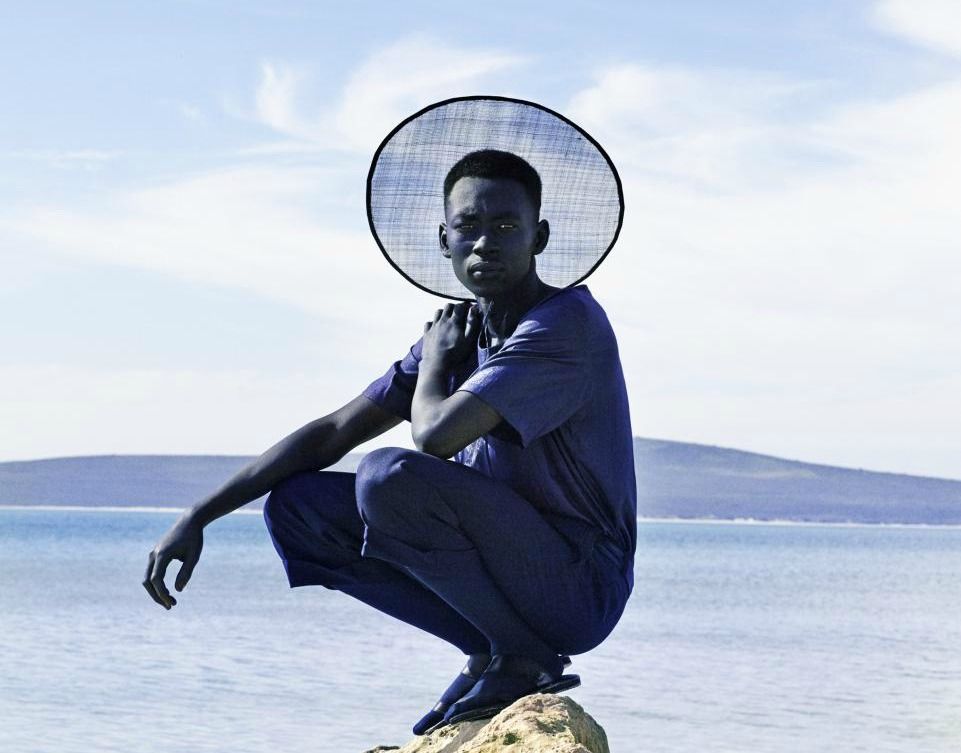 A tall, lean man with an impressive halo of hair stands, legs apart, wearing a louche white suit. The shoulders of his jacket are cut away to expose his bare skin, his pants are flared, and his neck is circled with pearls. Behind the model, a breeze-block wall gives way to a bright blue sky. He could be in Los Angeles. In fact, it's Soweto, and he is wearing pieces by young South African designer Rich Mnisi. "I want my work to communicate a modern African story," says Mnisi, whose campaign image was shot with the help of Johannesburg photographer and fellow rising star Kristin-Lee Moolman. "People have preconceived ideas of what true African aesthetics should be, forgetting that we live in a diverse continent with more than 2,000 tribes. That's why I want my work to reflect what it is to be a modern man living in all this richness."
Mnisi is one of the innovators featured in a new coffee-table book, Africa Rising: Fashion, Design and Lifestyle From Africa (published September 16 by Gestalten, 40 euros, $45). Produced by German publisher Gestalten and South African design platform Design Indaba, the book acts as a glossy introduction to the new generation of creative talent coming out of the continent, in sectors as varied as furniture, photography, architecture, art and textiles. None of these is more dynamic than fashion, and its biggest growth is in menswear.
It's a field where South Africa and Nigeria compete for dominance. South African Menswear Week (SAMW) launched last year with Mnisi, then only a year out of fashion school, in the lineup. It has since included Nigerian brand Orange Culture, Jenevieve Lyons, AKJP, MaXhosa by Laduma, Chulaap, Nao Serati, Lukhanyo Mdingi and Tokyo James. Mdingi's spring-summer 2016 collection of linear silhouettes in tonal shades of indigo also features in Africa Rising; earlier this year, he showed his follow-up collection, a collaboration with fellow Capetonian Nicholas Coutts, at the Pitti Immagine menswear events in Italy.
What seems to unite the hugely wide-ranging work of these young designers is an irreverence toward the standard rules of gender. Fashion worldwide has a long-standing taste for androgyny, from British designer Vivienne Westwood's unisex tailoring to American transgender model Hari Nef. In Africa, though, it may be about more than just, well, fashion. Designers are defying outmoded ideas of race and sexuality against the backdrop of their own complex histories and social landscapes. In this context, gender-neutral fashion goes beyond being a trend to become a protest against prejudice. "For many years, women have tried to push through the walls put up by patriarchy, and men have tried to find their place within traditional masculinity," Mnisi says. "It's a struggle for both genders, and not everyone fits in, so this current experimentation is a way of extending everyone's means of expression."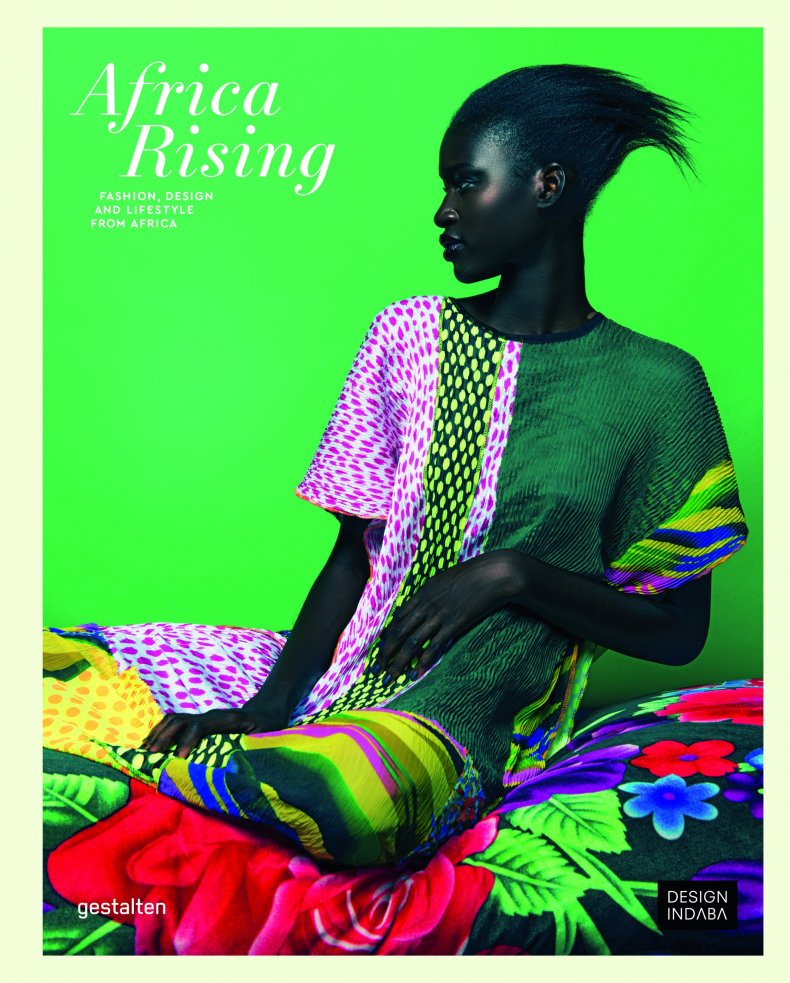 Fueled by social media and e-commerce, Mnisi's means of expression is crossing borders and reaching consumers worldwide. "Menswear in South Africa is hot right now," says SAMW co-founder Simon Deiner. "While a lot of these designers may not directly translate into mass-market offerings, the consumers they're targeting are growing and taking note." This month, both Mdingi and Mnisi are taking part in London Fashion Week, as part of Merge ZA, a new showroom for South African fashion that continues to September 20. They'll be joined by skater brand Young & Lazy, Wanda Lephoto of street-style trio the Sartists and Selfi. It should be worth a visit; as Mnisi says, "We're moving towards a place where design has no limits."