Africa Gets Its Own Internet Domain, 26 Years After the World Wide Web Launched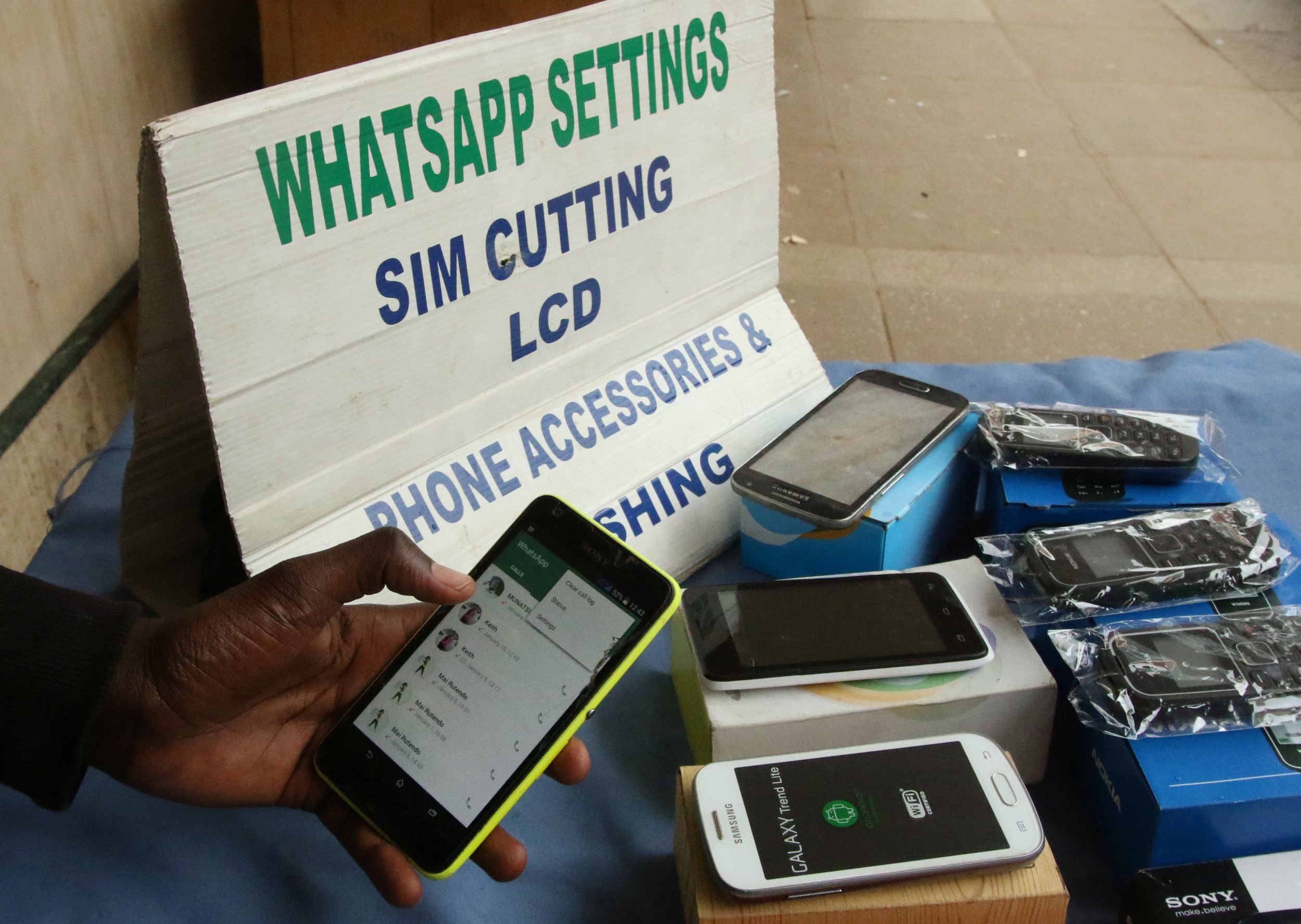 More than three decades after the first domain name was registered, and over 25 years after the World Wide Web launched, Africa has its own internet domain.
The African Union (AU) launched the .africa domain name Friday, enabling African businesses, companies and individuals to champion their continent in the cybersphere.
"With .africa, I would say Africa has finally got its digital identity," said Nkosazana Dlamini-Zuma, the outgoing chair of the AU Commission, AFP reported. Chad's Foreign Minister Moussa Faki Mahamat will replace Dlamini-Zuma at the AU next week.
Internet penetration is far lower in Africa than in other parts of the world. Only 10.7 percent of households in Africa are connected to the internet; by comparison, 82.1 percent of households in Europe are online, according to the International Telecommunication Union, a United Nations agency that monitors global broadband usage.
There are more than 300 million domain names in use; the most popular, .com, has 125.8 million registered domains, according to the Council of European National Top-Level Domain Registries (CENTR), a European body monitoring domain names. African countries already have their own individual domains—from .ao for Angola to .zw for Zimbabwe—and the new .africa domain will provide an option for continental-wide sites, akin to the .eu domain in Europe.
The AU has prioritized increasing broadband penetration across the continent, setting a target of boosting it by 10 percent by 2018, according to its Agenda 2063 policy document.
But an occasional tactic among some African leaders has been to cut internet access at times of civil unrest. In English-speaking parts of Cameroon, citizens have been without online access for almost two months after the government shut the internet down in the wake of deadly protests against the alleged dominance of French language and culture in the nominally-bilingual country.
The .africa domain will be rolled out by South Africa-based company ZA Central Registry. The company's chief executive, Lucky Masilela, said that the new domain would provide a cut-price way for Africans to register their websites: .africa addresses will be available for $18 to anyone living in Africa, a fraction of the current cost of registering, which can be up to $250. ".africa is going to be a market disruptor and will assist in lowering the cost of domain names," said Masilela, according to AFP.
The .africa domain is due to become publicly available in July.