African King Changes His Country's Name Because He's Tired of People Getting It Wrong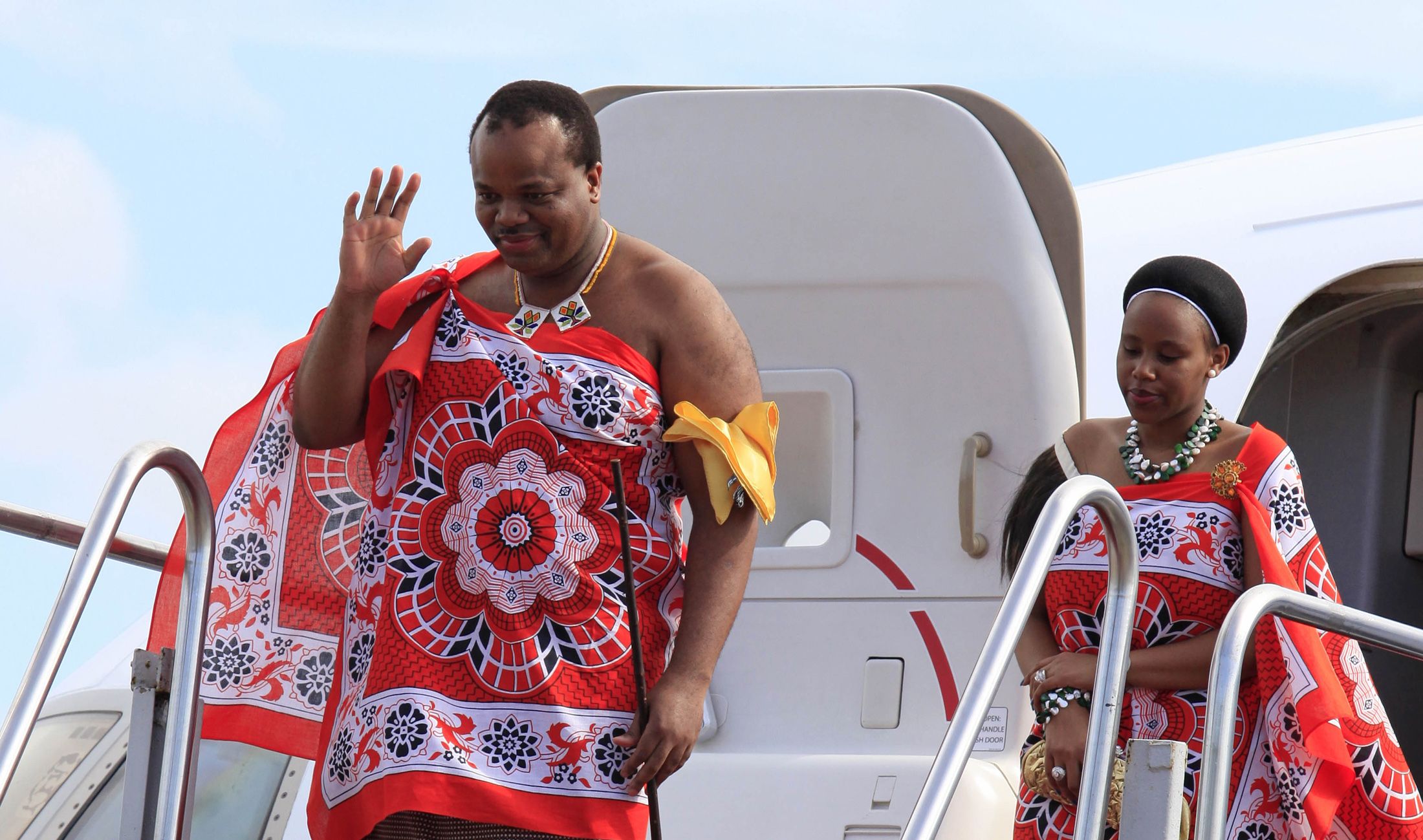 Switzerland may be in the heart of Europe 8,000 miles away, but king Mswati III has finally had enough of people confusing it with his own country, Swaziland.
So in a move that will cause cartographers a few sleepless nights, the absolute monarch changed his country's name with a flick of the pen - to eSwatini, the country's precolonial name, which means "place of the Swazis" in the local language. Austrians and Australians may empathise.
"Whenever we go abroad, people refer to us as Switzerland," he said in the city of Manzini, at celebrations that marked the 50th anniversary of independence from British rule.
"African countries on getting independence reverted to their ancient names before they were colonized. So from now on the country will officially be known as the Kingdom of eSwatini," the king added, according to Reuters.
The change poses a few logistical problems. It may require revising the name of the national airline, which is called Swaziland Airlink, the currency, which bears the name the Central Bank of Swaziland, as well as the country's internet domain name, especially as 'ES' is already taken by Spain.
Mswati III is Africa's last absolute monarch and presides over a country landlocked by South Africa and Mozambique.
He has a reported 15 wives and although a popular ruler, he has been criticized for maintaining a lavish lifestyle while most of his country's 1.3 million people live in poverty.
Forbes reported in 2009 that Mswaiti III was worth $200 million. In 2014, his parliament allocated the royal household $61 million. Almost two-thirds of Swazis, meanwhile, live on less than $1.25 a day in a country which has the world's highest rate of HIV/AIDS.
A number of African countries changed their names when they became independent. Rhodesia became Zimbabwe, Nyasaland became Malawi and Bechuanaland became Botswana.
King Mswati will hope that the nation formerly known as Swaziland will no longer be on the list of countries that confuse people.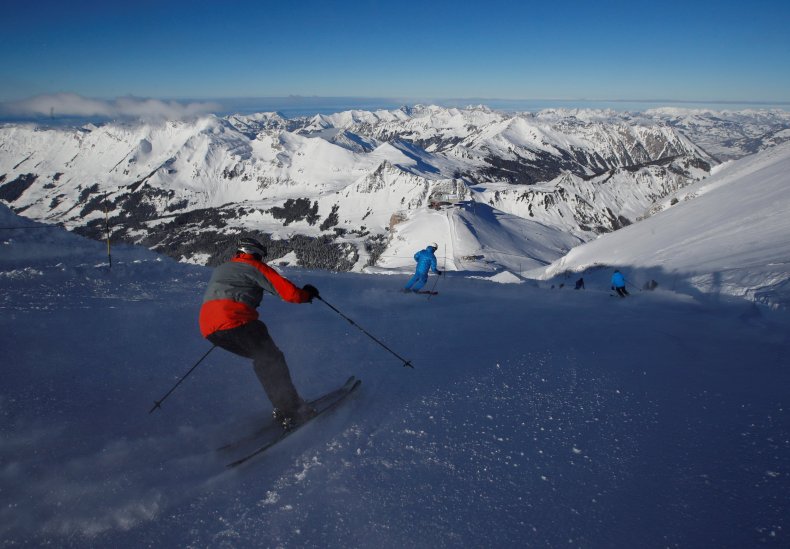 This includes Austria, which has no kangaroos and Australia which does, Niger and Nigeria, Guinea and Equatorial Guinea, and, of course, Uruguay and Paraguay.
In 2003, former U.S. President George W Bush even confused the foreign minister of Slovakia with his counterpart in Slovenia.
Greece feels rather strongly about its neighbor long, weary campaign to call itself Macedonia, instead of the unwieldy Former Yugoslav Republic of Macedonia, in part because this has implications for each country's claim to be the birthplace of Alexander the Great. The debate has soured relations between Skopje and Athens for decades, and could have implications for the future of the entire European Union.