African Leaders Back ICC 'Mass Withdrawal Plan'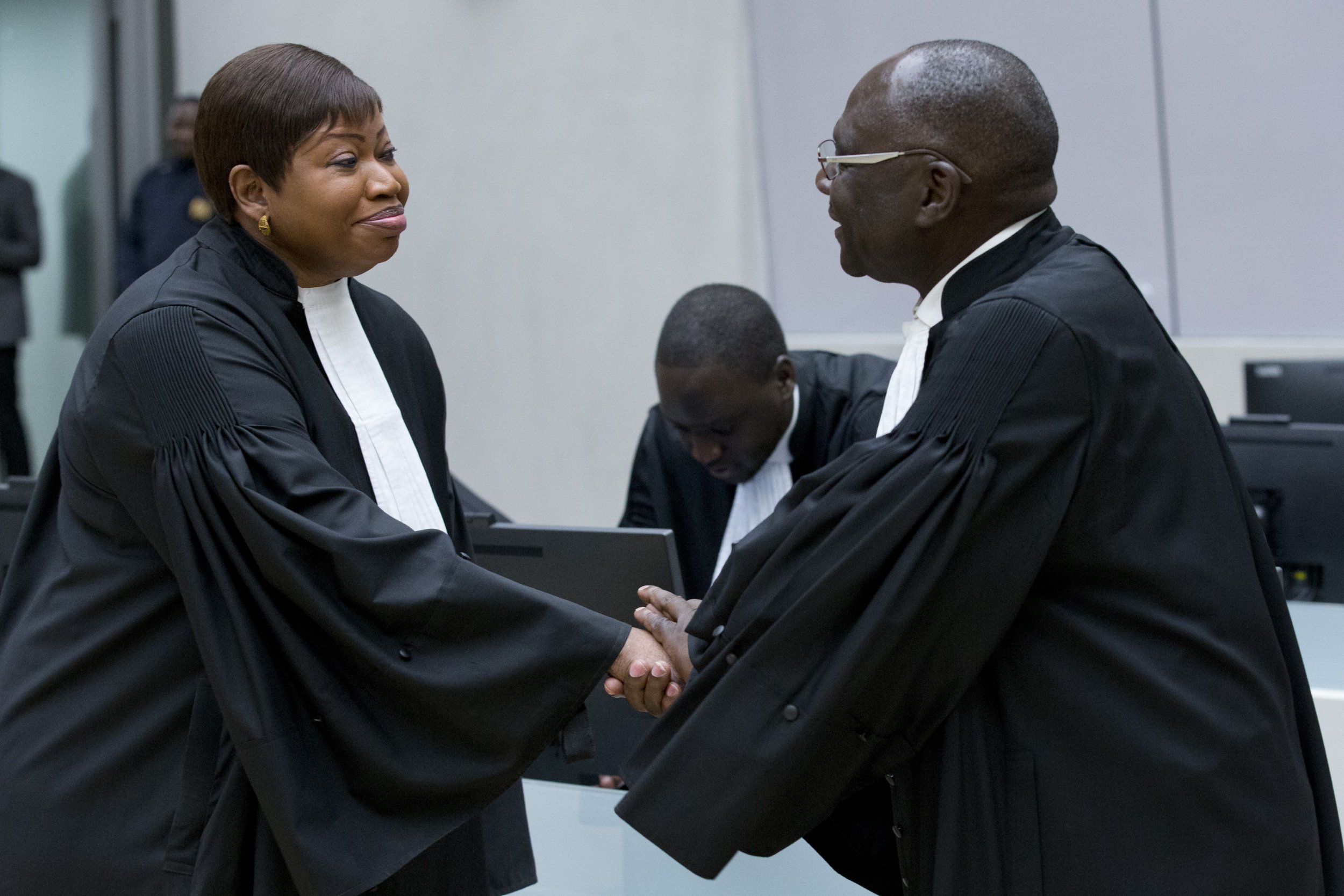 African leaders backed a plan for a collective withdrawal from the International Criminal Court (ICC) at a continental conference on Tuesday.
Attendees of the African Union's annual summit in the Ethiopian capital Addis Ababa took the non-binding decision at a private meeting, the AP reported.
Several African leaders have criticized the Hague-based court for what they see as an unfair bias in pursuing criminal actions against Africans. All of the ongoing trials at the ICC involve African suspects and nine of the 10 situations under investigation involve African countries.
Sudan President Omar al-Bashir has been the subject of an ICC arrest warrant since 2009, while the court also brought a case against Kenyan President Uhuru Kenyatta in 2011, though the charges were later withdrawn.
Burundi and South Africa have both lodged their intentions to leave the ICC with the United Nations, while former Gambian leader Yahya Jammeh also started the process of pulling the West African country out of the court. Gambian President Adama Barrow, who succeeded Jammeh in January, told Newsweek in December 2016 that he would reverse this decision.
A source close to the AU's legal council told the AP that there had been division about whether to adopt the plan as a collective or individual measure. The associate director of Human Rights Watch's international justice program, Elise Keppler, said the plan had no timeline and "few concrete recommendations for action."
Some African countries, headed up by Nigeria and Senegal, have opposed the planned mass withdrawal.
Almost one-third of the ICC's member states are African. The court is also conducting preliminary examinations of cases in the Middle East, South America, Central Asia and Eastern Europe.
In the majority of cases, the ICC deals with cases that have been referred to it by member states. In exceptional circumstances, the chief prosecutor—currently Fatou Bensouda of Gambia—may choose to open a case. Bensouda opened a preliminary investigation into the situation in Burundi in April 2016, following the deaths of more than 400 people and thousands of arrests in the aftermath of Burundian President Pierre Nkurunziza's decision to run for a third presidential term. Burundi rejected Bensouda's decision and announced its decision to leave the court in October 2016.