African Migrant Boat Rescued Off Brazil Coast After 5 Weeks at Sea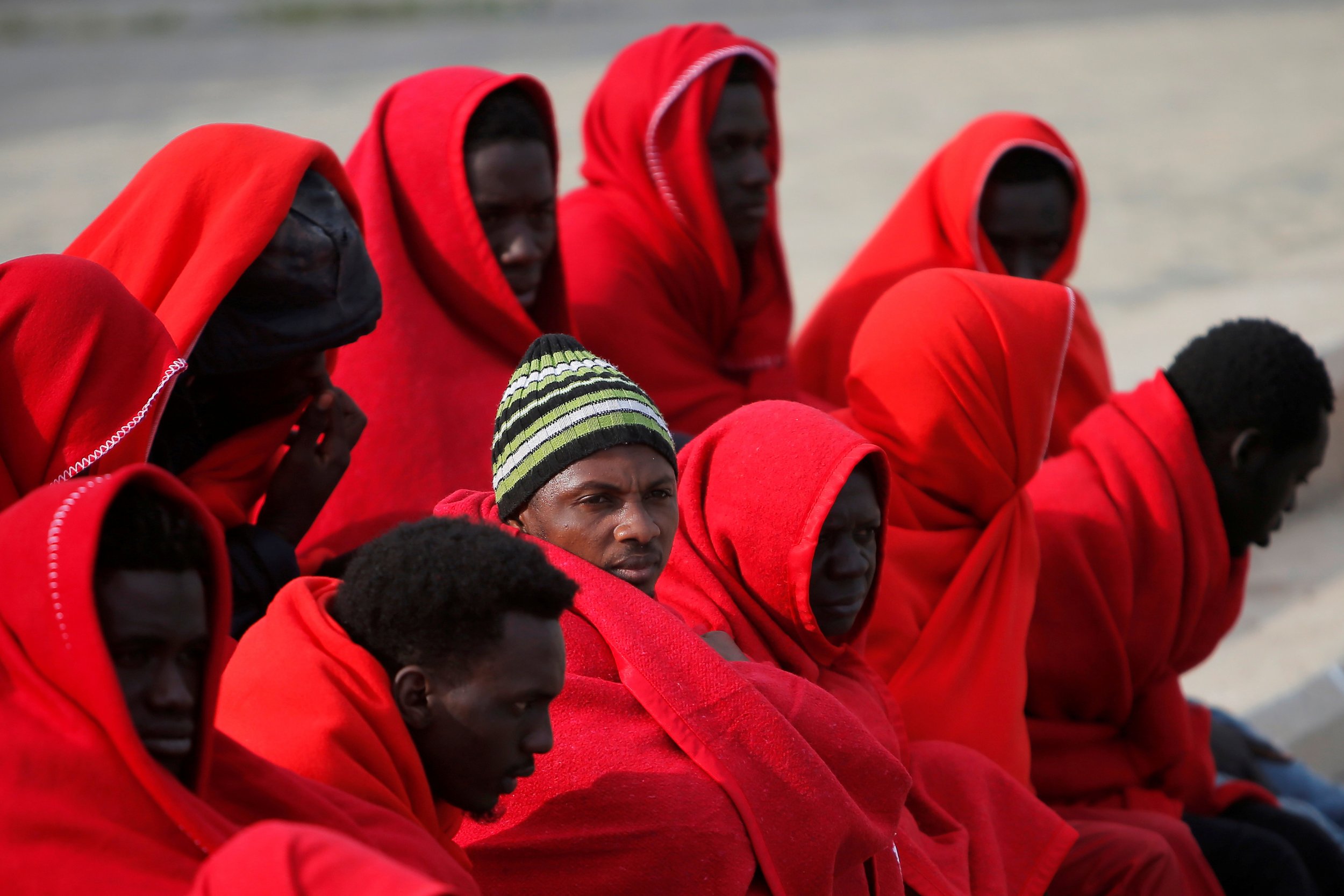 A migrant boat that left West Africa five weeks ago has been rescued off the coast of Brazil.
Brazilian authorities saved 27 people from the boat, including migrants from Senegal, Nigeria, Guinea, Sierra Leone and Cape Verde, along with two Brazilians, Reuters reported.
Federal police said some of the passengers were suffering from dehydration and that the boat had been drifting for five days when it was discovered by a Brazilian boat off the coast of the northern state of Maranhão on Saturday. The engine had failed and the boat's sails had been damaged in a storm, port authorities told Brazilian newspaper Folha de S. Paulo.
Police officers said both of the rescued Brazilians had been arrested on suspicion of human trafficking, and the migrants had paid to be illegally transported across the Atlantic Ocean to Brazil.
Federal police sources told Folha the Brazilians had acted like "coyotes" in exploiting the migrants, who received treatment from the Maranhão fire department and were given water and food.
Brazilian police have opened an investigation, and police chief Roberio Chaves told Folha that the two Brazilians were from Rio de Janeiro and had bought the boat in Cape Verde. Half of the money paid by the migrants would cover the cost of the boat, while the other half would be taken by the two men as profit.
The migrants had not eaten for five days when they were found, Chaves said. He noted that they were now all in good health after receiving treatment. The migrants were between 20 and 35 years of age, and some said they had family in Rio de Janeiro and São Paulo.
Hundreds of thousands of migrants leave Africa each year, the majority heading through the Mediterranean for the shores of Europe. The route from Africa to Brazil is less popular and much more treacherous. But because of increased controls put in place by European countries in 2015, desperate migrants are now looking for alternative routes. African and Middle Eastern migrants can settle in South and Central America or push on to the U.S. once the crossing is made.
That said, most of those on this route arrive in Brazil by plane with a visa before setting out northward. Sea crossings are rare and, as this group almost discovered, can be deadly.