After 20 Months of Emergency Orders, Hawaii Will Start to Ease Some COVID Restrictions
Hawaii will be easing some coronavirus restrictions next month since the first statewide emergency proclamation was issued over a year ago.
Governor David Ige, a Democrat, announced Tuesday that he will be lifting state-mandated capacity limits and distancing requirements for social gatherings as well as in restaurants, bars and gyms starting on December 1.
That's just over 20 months since Ige issued the first COVID-related proclamation in March 2020. Hawaii has spent more than 600 days under emergency orders, which the governor has noted is unprecedented.
During their last legislative session, state lawmakers tried to limit Ige's emergency powers. However, the measure ultimately failed.
The current restrictions on social gatherings and businesses were due to expire on November 30 after first being put into place in August.
"We feel comfortable at this point in time to relax some of the restrictions," Ige said at a news conference, adding: "We are at a better place than three months ago, but we are still not finished with the pandemic."
Approximately 1,002 people in Hawaii have died due to the virus, according to data from the state's health department. Over the course of the pandemic, the state has seen under 5,000 hospitalizations and approximately 86,991 confirmed cases.
"The sacrifices we have all made have prevented even further loss of life," Ige said on Tuesday. "Hawaii continues to have amongst the lowest rates of infections and fatalities in the nation due to this COVID-19 pandemic."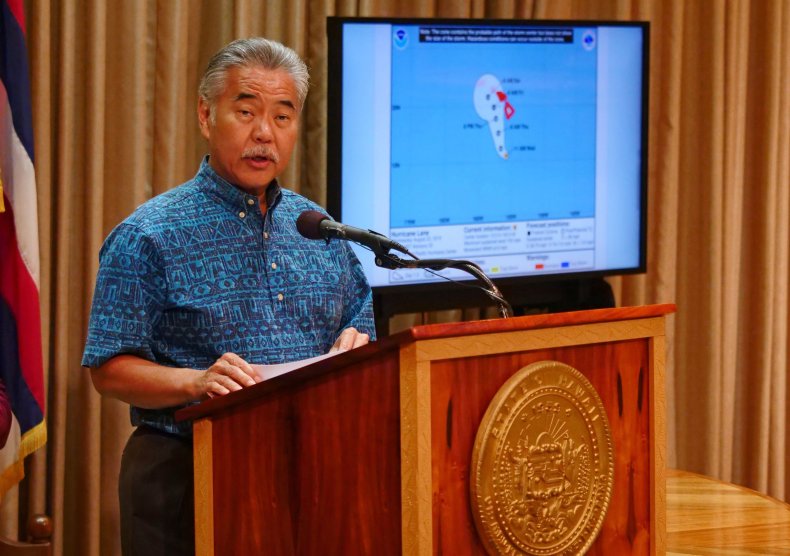 The governor also announced Tuesday he will allow counties to make their own pandemic emergency orders and guidelines starting next month without needing approval from the state.
Honolulu Mayor Rick Blangiardi, who appeared alongside Ige on Tuesday, said the lifting of restrictions will greatly benefit small businesses.
"This is going to be terrific for our smaller restaurants, it is the fabric of our communities, it is the fabric of how we live," Blangiardi said.
But the governor is keeping in place the state's travel program and the requirement for vaccination or regular testing for government employees as well as contractors.
Residents will also need to continue wearing masks indoors when they are not actively eating or drinking. The Aloha State is one of the few remaining states in the nation with mask mandates.
Ige will sign a proclamation on November 29 to include these news rules. The proclamation will continue through January 28.
The governor said this week that the state expects to see "some increase" in COVID-19 cases during the holiday season, but he believes officials are prepared for such a scenario.
"We know that our healthcare system is prepared to see any increase in cases, and I think most importantly we are prepared to move forward with economic recovery and really getting everyone back to work," Ige said.