After Allegedly Performing Sexual Act for $5 and Pringles, Woman Shot by Suspect Demanding Money Back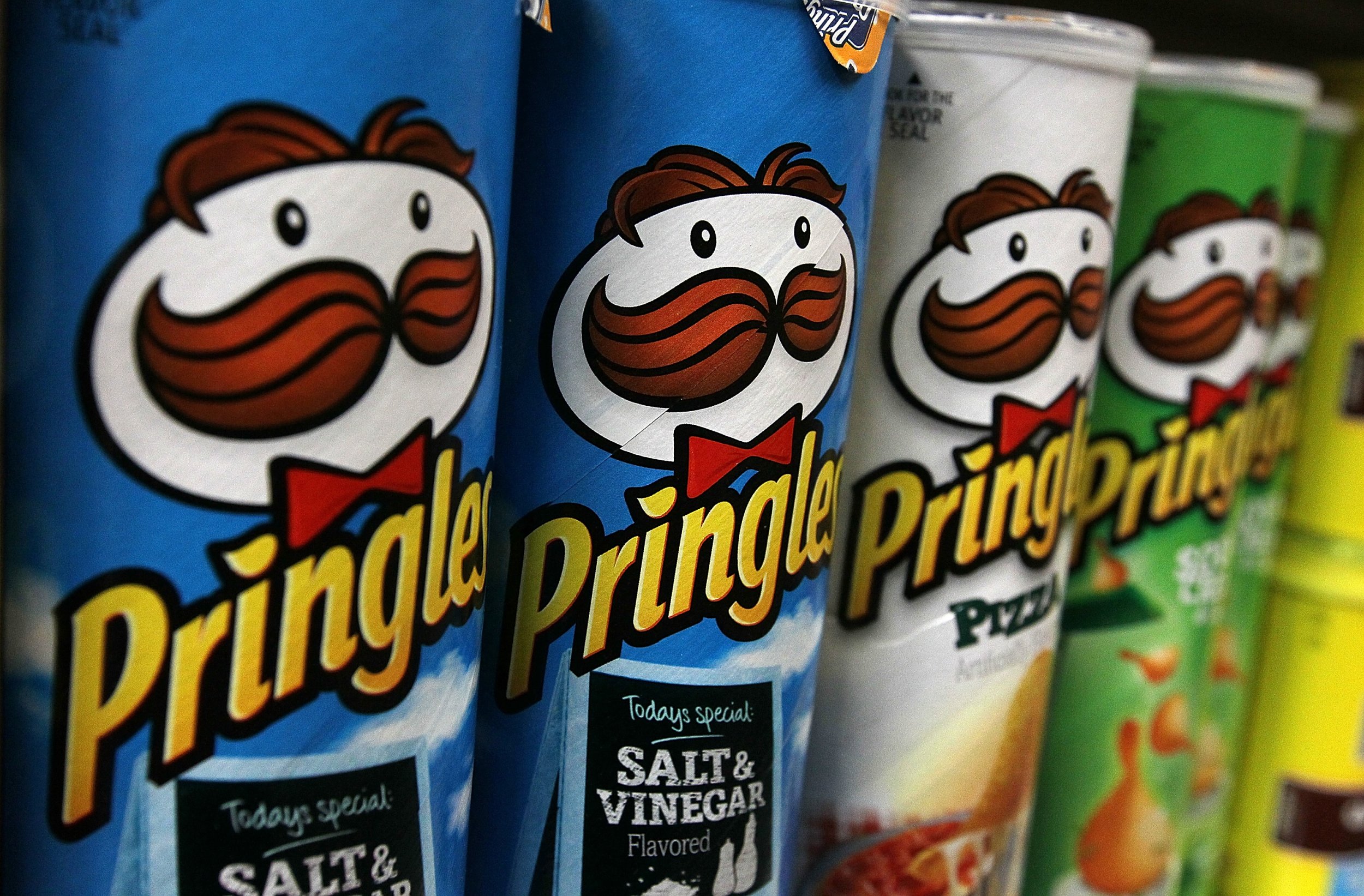 After allegedly being the recipient of a paid sexual act, a suspect shot a woman after he demanded to be given back his money.
On Monday, police were called to a Shell gas station on Lem Turner Road in Jacksonville, Florida, around 10:30 p.m. EST. They received reports that a person had been shot and when they arrived, officers from the Jacksonville Sheriff's Office found a woman who was shot in her shoulder, according to WJXT.
The police department has not identified the woman by name but said she was taken to a hospital in the area to be treated for the gunshot wound. The extent of her injuries was not detailed, but officers said they were considered non-life threatening. Newsweek reached out to the Jacksonville Sherriff's Office but did not receive a response in time for publication.
Investigators interviewed the woman, who said the incident began with a proposition for sex. The woman told investigators that in exchange for five dollars and Pringles potato chips, she agreed to perform a sexual act with the man. However, after the deed was done, the man allegedly demanded that she give him the five dollars back. He then shot her in the shoulder and fled on foot.
When officers arrived at the scene the suspect was nowhere to be found and they have not released a description of the alleged perpetrator yet. However, anyone with information about the incident was asked to call the Jacksonville Sheriff's Office at 904-630-0500.
On January 11, Wichita Falls police officers were called to a Texas Walmart after employees saw a woman drinking wine out of a Pringles can while riding on an electric cart, according to the Wichita Falls Times Record News. Officers responded shortly after 9:00 a.m. CST, about two and a half hours after the woman first started riding around the store's parking lot.
Officers found the woman, who has not been named, in a nearby restaurant and informed her that she was banned from the specific Walmart location.
Days after the incident was made public, The Branch, a bar in Houston gave patrons the opportunity to order a glass of wine that was served in a miniature can of Pringles for one night. Dubbing it "Texas Wine Service," the craft beer and foodery announced on Facebook that patrons could get a glass of Chablis or Merlot for $3 and enjoy drinking it out of a Pringles can.
Kathleen McDonagh, 25, went into a store in Ireland she was previously banned from and opened the foil seal of a can of Pringles. She thought opening the Pringles would force the store's security to allow her to pay for them, but was instead jailed for four months in November for causing criminal damage since the Pringles could not be resold.