Trump Defends McMaster After Alt-Right Attacks From Bannon Allies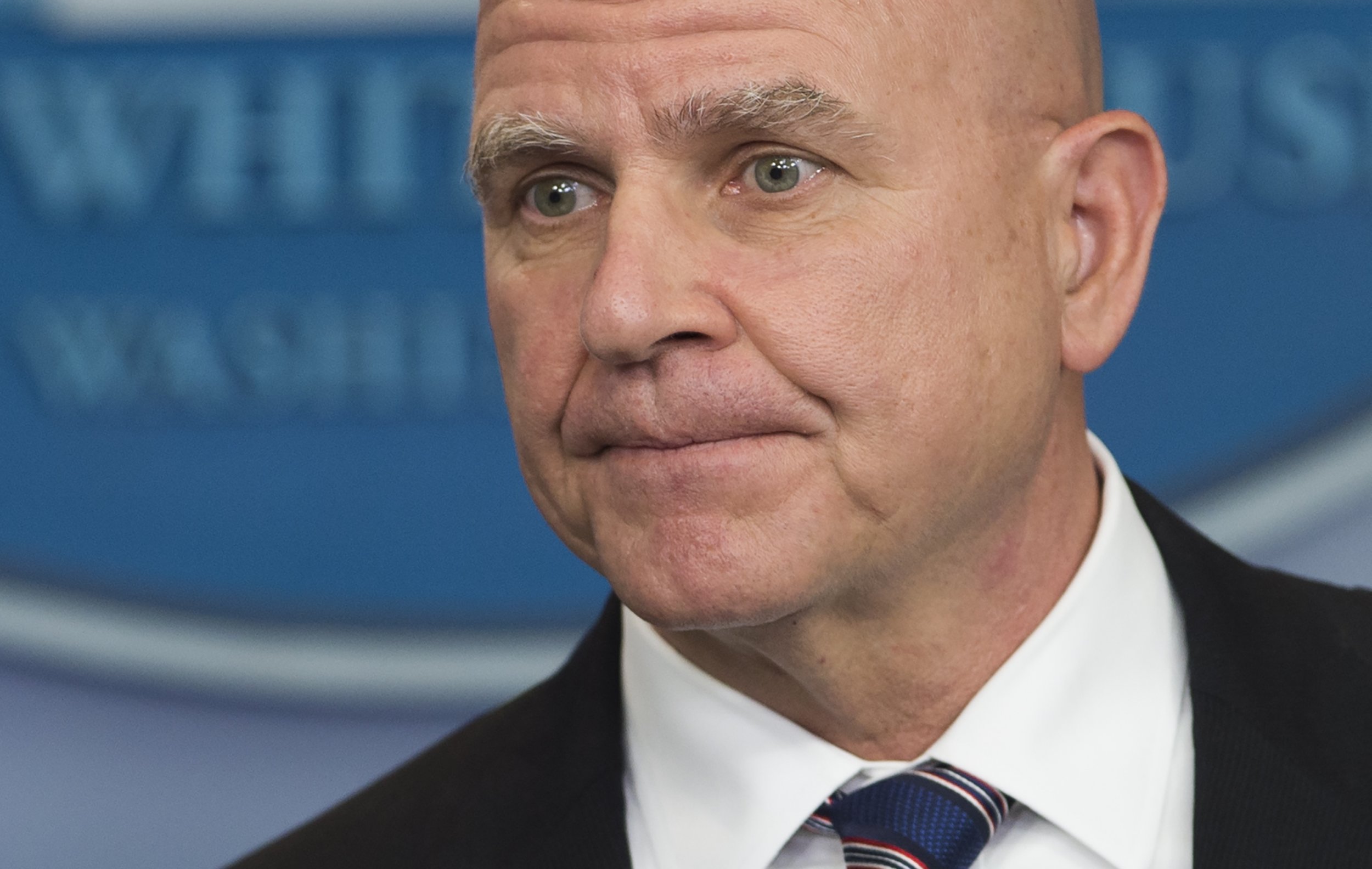 Amid a campaign against him from sections of the right wing media, president Trump on Friday re-affirmed his confidence in three star lieutenant general and national security adviser HR McMaster.
"General McMaster and I are working very well together. He is a good man and very pro-Israel," Trump said in a statement Friday night. "I am grateful for the work he continues to do serving our country."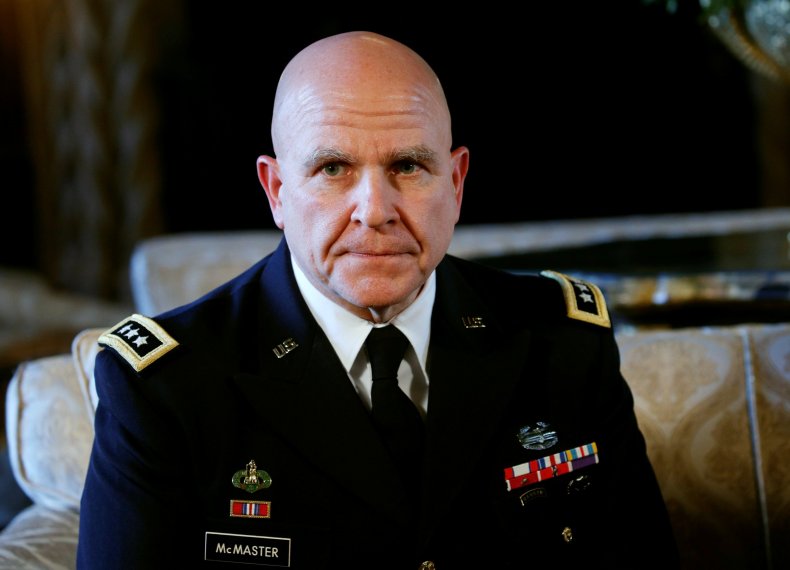 McMaster has come under attack by conservatives aligned with the White House chief strategist Steve Bannon, including the far-right Breitbart website that Bannon formerly edited.
Contradictory attacks accused McMaster of both being controlled by Jews, and not being sufficiently supportive of Israel. Alt-right journalist Mike Cernovich has shared links to a site called McMaster Leaks on Twitter, devoted to attacks on the general.
The website contained an anti-Semitic cartoon showing McMaster controlled by the Rothschild banking dynasty and investor George Soros, reported Haaretz. Breitbart attacks quoting "administration officials" alleged McMaster opposed Israeli Prime Minister Benjamin Netanyahu appearing alongside Trump at the president's recent visit to the Western Wall.
The hate campaign was sparked by reports this week that McMaster was seeking to purge the National Security Council of allies of former national security adviser Michael Flynn, who was forced to resign after it was revealed he held undisclosed meetings with Russian officials.
McMaster also reportedly backs the U.S.'s continued support of the Iran nuclear deal while Bannon and White House deputy assistant Sebastian Gorka are vocal opponents of the 2015 agreement.
Some conservatives have also criticized him for granting security clearance to Susan Rice, Obama's national security adviser. Rice has been accused by the president, who has cited no evidence, of involvement in attempts to unmask Trump officials wiretapped by U.S. intelligence agencies during last year's election.
"H.R. McMaster Promised Susan Rice She Could Keep Security Clearance in Secret Letter," declared Breitbart.
A senior administration official defended the move to CNN, and said the security clearance had been extended to all former security advisers, so they could discuss with the administration national security issues that occurred under their tenure.
The campaign has been characterized as part of an ongoing war in the White House an between 'America First' nationalist faction led by Bannon, and a centrist Republican faction which has coalesced around McMaster and Trump's son-in-law and adviser Jared Kushner.
In recent weeks there have been a series of high profile resignations and firings in the White House, with press secretary Sean Spicer purportedly resigning in protest at the appointment of Anthony Scaramucci as communications director. Scaramucci was forced out only 10 days after his appointment, shortly after chief of staff Reince Priebus announced he was stepping down.
For the time being though, McMaster's position seems safe, with a senior White House official telling the New York Times Friday that the president has "total confidence" in his national security adviser.