After Attacks, Majority of the French Want Security Agents At Schools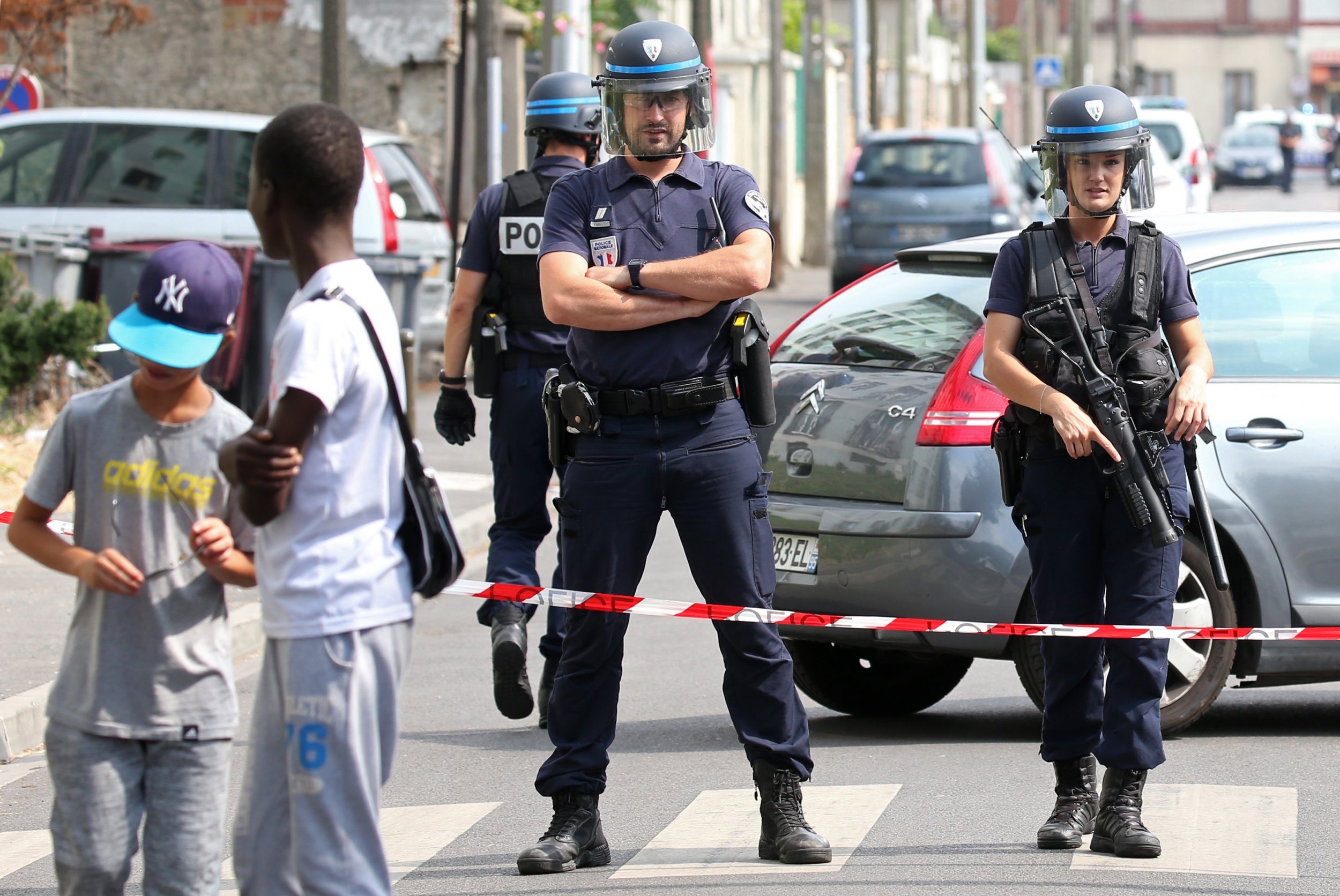 After enduring a spate of deadly extremist attacks a majority of the French people believe schools are not secure enough and that security agents should be deployed outside and inside academic establishments.
According to a survey by pollster Odoxa, coinciding with the start of the school year in September, 57 percent of people in France said they believed schools were not safe enough.
Last month, France's Minister of Education Najat Vallaud-Belkacem and Interior Minister Bernard Cazeneuve sent a memo to regional law enforcement across France to implement new security measures near schools. The plan involved the mobilization of a patrol force and holding exercizes with pupils on how to respond to new attacks.
The poll found that 73 percent of the French people surveyed supported this new initiative, but an even larger majority wanted a permanent presence of security officials in and outside schools.
As many as 83 percent of the French polled called for security agents outside schools, while 53 percent of all respondents (and 59 percent of respondents who are parents) also want such a presence on school grounds as well.
At least 130 people were killed after a night of coordinated attacks in Paris last November, with attacks in nearby Belgium and in the city of Nice since, resulting in a year-long extension of a State of Emergency in France.