After Botched Execution, Ohio Can Try Again, Court Rules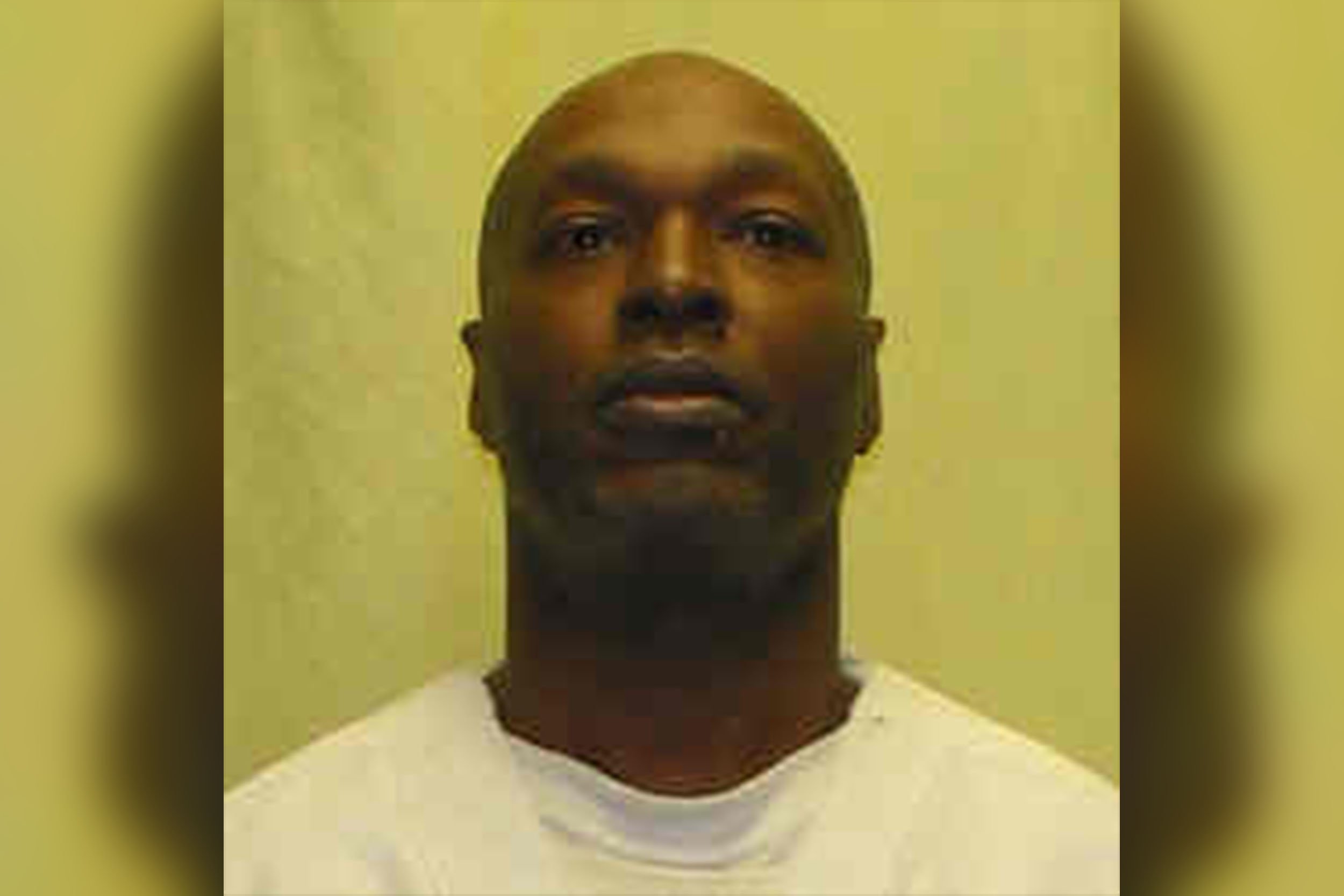 The Ohio Supreme Court ruled Wednesday that the state can try again to execute 59-year-old Romell Broom after its failed attempt in 2009.
Broom was sentenced to death for the 1984 kidnapping, rape and fatal stabbing of 14-year-old Tryna Middleton in Cleveland.
The state first tried to execute Broom in September 2009. Technicians spent two hours prodding Broom with a needle, looking for a vein in which to administer the lethal-injection cocktail. But after multiple failed attempts at inserting the necessary shunts, the state's prison director recommended that the execution be stopped. Then-Governor Ted Strickland subsequently ordered a temporary reprieve.
In the following years, Broom's legal team argued on appeal that a second attempt would be unconstitutional, amounting to cruel and unusual punishment and violating the rules of double jeopardy. Broom has said the first attempt was extremely painful.
In Wednesday's 4-3 ruling, however, the court rejected both of Broom's arguments and decided that the execution is still lawful. According to the court, a second attempt would not constitute cruel and unusual punishment, nor would it violate double-jeopardy rules, because the deadly drugs never entered his veins.
"The state's intention in carrying out the execution is not to cause unnecessary physical pain or psychological harm," Justice Judith Ann Lanzinger wrote in the majority opinion. "And the pain and emotional trauma Broom already experienced do not equate with the type of torture prohibited by the Eighth Amendment."
Broom's attorneys called the ruling disappointing, the Associated Press reports, and they intend to explore "additional legal remedies." The state's largest anti-death-penalty group, Ohioans to Stop Executions, have also called on Governor John Kasich, who is running for the Republican nomination for president, to commute Broom's sentence to life without parole.
Broom remains on death row, according to the AP. No execution date has been set yet.