After Calling Obama a 'Monkey,' North Korea's Internet Reportedly Down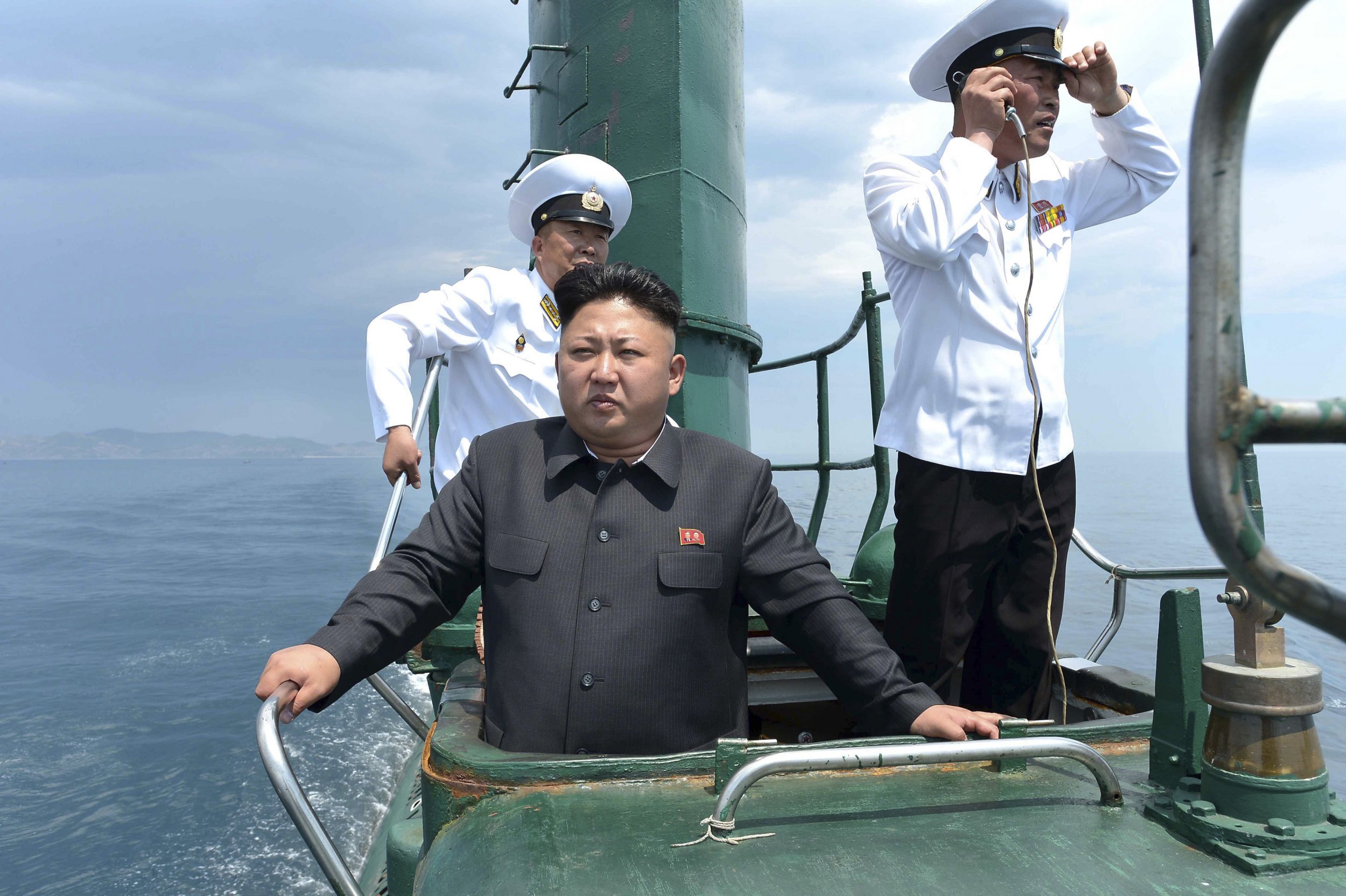 SHANGHAI (Reuters) - North Korea's Internet and 3G mobile networks were paralyzed on Saturday evening, China's official Xinhua news agency reported on Saturday.
The network had not returned to normal as of 2130 local time, Xinhua reported, citing reporters in the country that had confirmed the situation over fixed telephone systems.
The report comes after the North Korean government called Obama a "monkey" and blamed the U.S. for enduring instability in the country's internet infrastructure, after the U.S. blamed North Korea for hacking attack on Sony Studios.