After Chattanooga Slaying, Marines Brandish Unique Mourning Badge on Social Media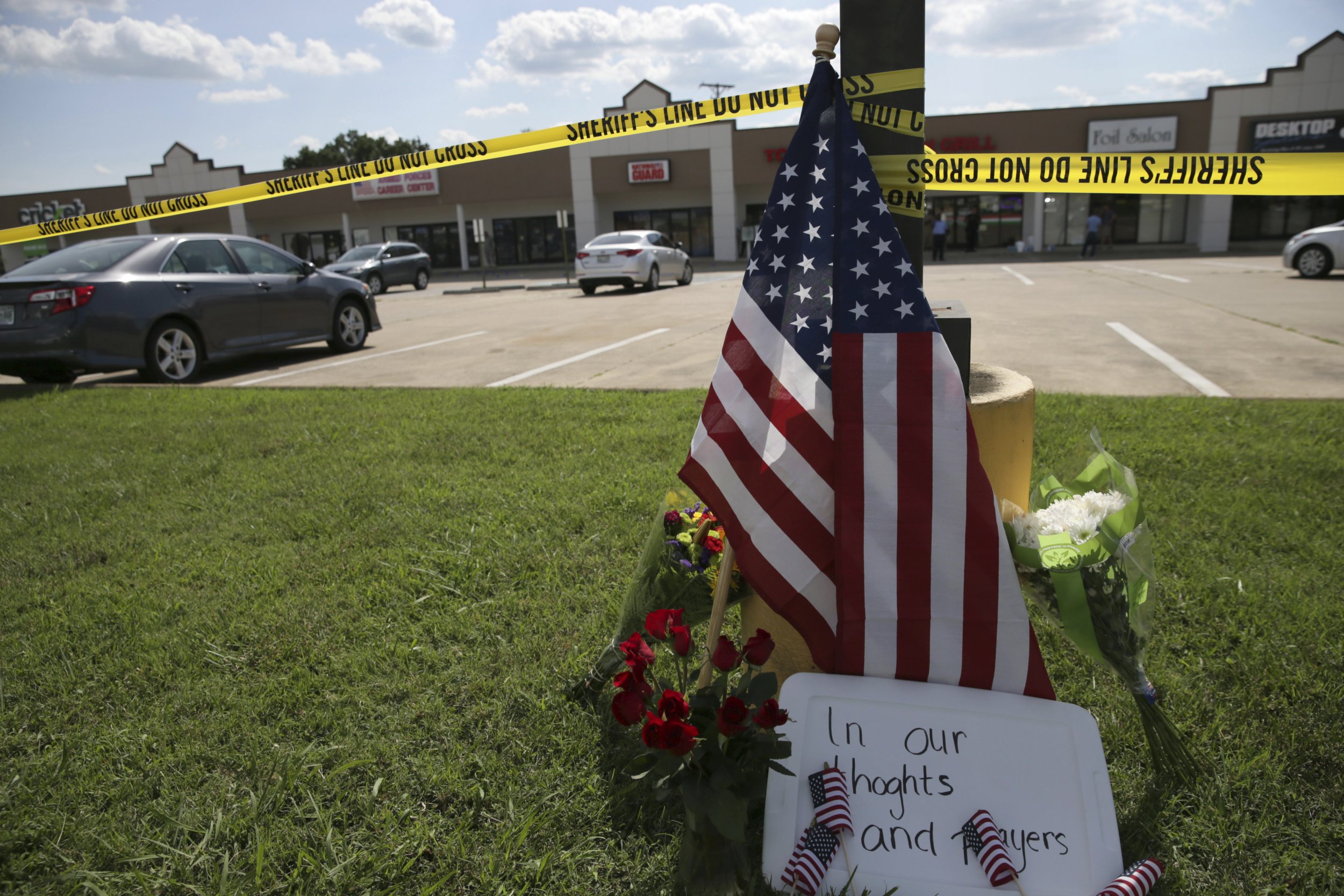 On Thursday afternoon, Mohammad Youssef Abdulazeez, a lone gunman, shot and killed four Marines in Chattanooga, Tennessee. Their deaths were mourned around the country, with flags lowered to half staff. The president expressed his condolences.
A group of Marines and Veterans on social media created a photograph to use as a profile picture in honor of the Marines, an emblem with a black ribbon in its center. The photograph is not unlike the mourning bands donned by police officers after one of their own is killed, just digital.
The ribbon photograph was posted on Facebook and Twitter by Jonathan Davis, who runs a blog dedicated to news about the military.
"In response to the Chattanooga Marine murders, Marines and veterans are changing their profile pictures in a show of solidarity. Save this image to your profile to show your support to our Marines," Davis wrote on Facebook.
Users on Twitter have begun to use the photograph in memory of the Marines: