After Chris Pratt's Controversial Election Tweets, 'Onward' Wins at People's Choice Awards
Actor Chris Pratt is making people angry, and it isn't the first time. On Sunday night, his animated film Onward was named Family Movie of the Year at the People's Choice Awards (PCAs), and some are certain it's because of Pratt's controversial voting comments.
While other Hollywood stars were using their platforms to encourage Americans to vote in the 2020 Presidential Election, Chris Pratt encouraged Americans to vote....for his movie, and fans were not pleased.
"With all that's going on in the world it is more important than ever that you vote," Pratt wrote as an Instagram caption on October 2. "Just ask any celebrity. They will tell you. Every day. Several times a day. To vote. But me? I will tell you EXACTLY who to vote for. #onward The heroes before us did not spill their blood only to have their sacrifices wasted by your apathy."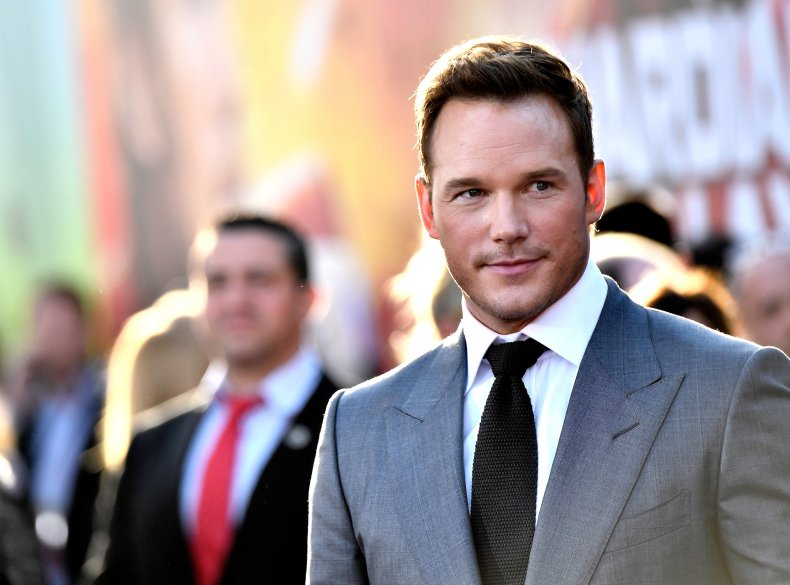 "The upcoming 2020 People's Choice Awards is the most consequential vote in the history of mankind times a million infinity. Vote for #Onward for family movie of the year. Or else. You WILL die. No hyperbole. Click the link in my bio. Let your voice be heard."
Pratt's alleged political beliefs have divided his fans. This October Twitter jest irritated his already wary left-leaning admirers. That said, while Pratt's message was not well-received by most netizens, it worked.
Onward did win, but the conversation about Pratt's political statement has yet to die down. Toward the end of October, Pratt was named "the worst Chris" in Hollywood by fans who praised Chris Evans, Chris Pine and a list of other Chrises in cinema before Pratt. It all started in a tweet, but ended in conversations by major entertainment news publications.
The true downfall of Pratt's reputation, in the eyes of some, started early in 2020. In February, Ellen Page called out Pratt's church, Zoe Church in Los Angeles, for being anti-LGBT. "Nothing could be further from the truth," Pratt responded. "I go to a church that opens their doors to absolutely everyone."
Despite the criticism, Pratt will continue acting in some of your favorite films. He was just cast to reprise his role as Peter Quill in the fourth Thor movie, Thor: Love and Thunder, The Hollywood Reporter revealed this weekend.