After Dead First Quarter for IPOs, Tech Shows a Pulse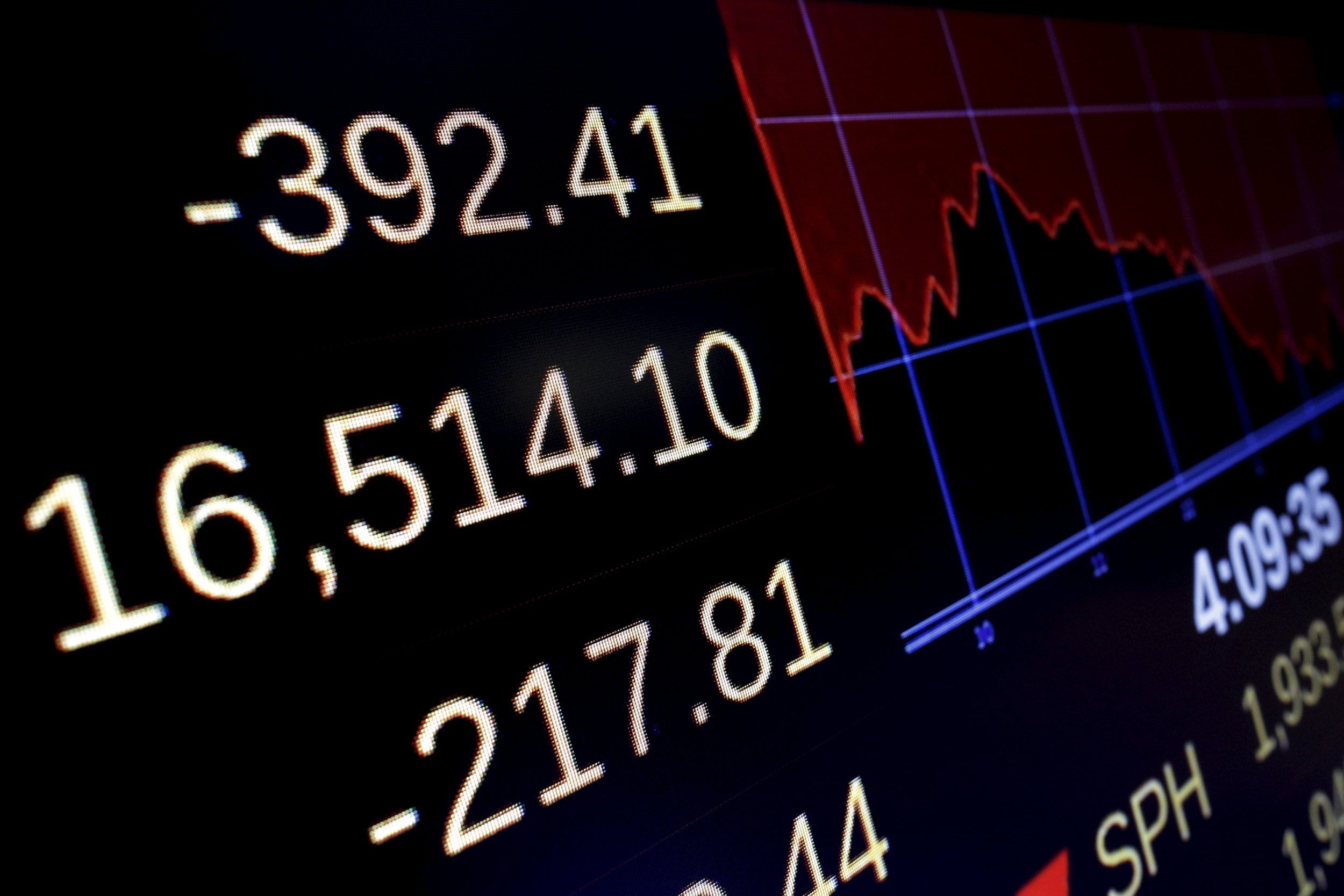 After zero initial public offerings (IPOs) in the first quarter of 2016, the tech sector is coming back very slowly in the following quarter. On Friday, internet security company Blue Coat filed to go public, becoming just the third company this year to do so.
Blue Coat will join the fiber optic network company Acacia Communications and Dell-owned cybersecurity firm SecureWorks and trade on NASDAQ. The Sunnyvale, California, company was bought by Bain Capital in 2015 valued at $2.4 billion. Bain will continue to control a majority of the voting power in the company after the IPO, according to The Financial Times.
Compared to 2014 when 40 tech companies went public in the second quarter alone, the current tech IPO market has been called "the Sahara." Between 2010 to 2015, 54 percent of tech IPO companies have seen their share prices go "underwater" or drop below their initial stock offerings, according to Bloomberg. Companies such as Twitter and Etsy have seen their share prices drop to a fraction of their values.
So far, Acacia's stock has stayed buoyant while Secureworks dropped, but only by a small fraction compared to its initial price.
Many startups who would have been eyeing an IPO in the past have become wary of going public. In a survey done with the Silicon Valley Bank in March, market confidence among startups was the lowest since the height of the Great Recession in 2009. Fifty-six percent of startups eyed acquisition by a larger company as the long-term goal for their companies, compared to just 17 percent who still want to go public.