After Disney World Appeal for Kidney Goes Viral, Man Receives Transplant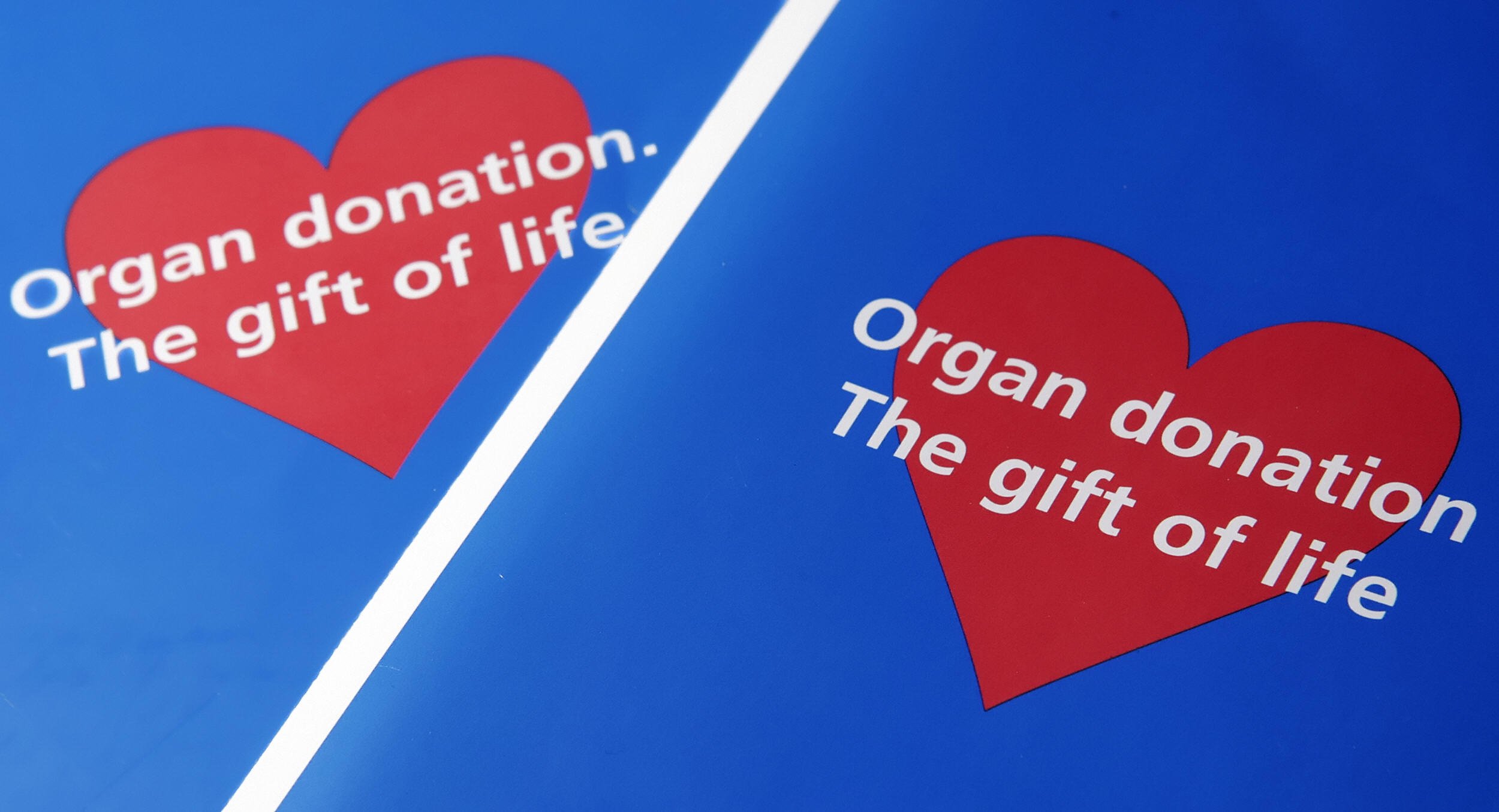 A man who wore a shirt with his phone number and a request for a kidney donor to Disney World received a kidney from an Indiana man last week—just in time for National Donor Day on February 14.
"I'm very tired, but that should be the least of my worries," recipient Robert Leibowitz told Megyn Kelly on Thursday's Today show. "The fact that I'm alive and am going to have at least 20 more years with my kids, that's the best thing in the world." Leibowitz appeared on the show with his donor, Richie Sully.
About 100,000 people are waiting for kidney donations in the United States, according to the National Kidney Foundation. Only about 17,000 transplants happen each year, and 13 people die each day while waiting for a kidney. Without Sully, Leibowitz says he could have been one of them.
To find a donor, Leibowitz bought a shirt with his phone number and blood type and wore it to Disney World. "I thought, if I can get one person to notice this shirt, it's worth it," Leibowitz told Kelly. "It's a $30 investment." Broadcasting the need for a kidney in a very public fashion has worked well for others, after all. In November, a 74-year-old Salt Lake City man who was looking for a donor on his wife's behalf found one after walking hundreds of miles with a sign.
Someone did notice Leibowitz's shirt—then they took a picture and posted it to Facebook.
The post went viral, catching Sully's attention in August. A crowdfunding campaign has "fully covered" his expenses, Sully said. With his donation, he's become one of the few altruistic living kidney donors—that is, people who have volunteered to give their kidneys to complete strangers. That said, he's not the only person to have done this—Larissa MacFarquhar wrote about the phenomenon for the New Yorkerin 2009, and Dylan Matthews covered his own experience giving his kidney as part of a donation chain for Vox last year.
The majority of donated kidneys come from people who have volunteered to donate after they die. According to Donate Life America, only about 54 percent of Americans have registered to be an organ donor.