After Gang Rape Article, Rolling Stone Settles With University of Virginia Fraternity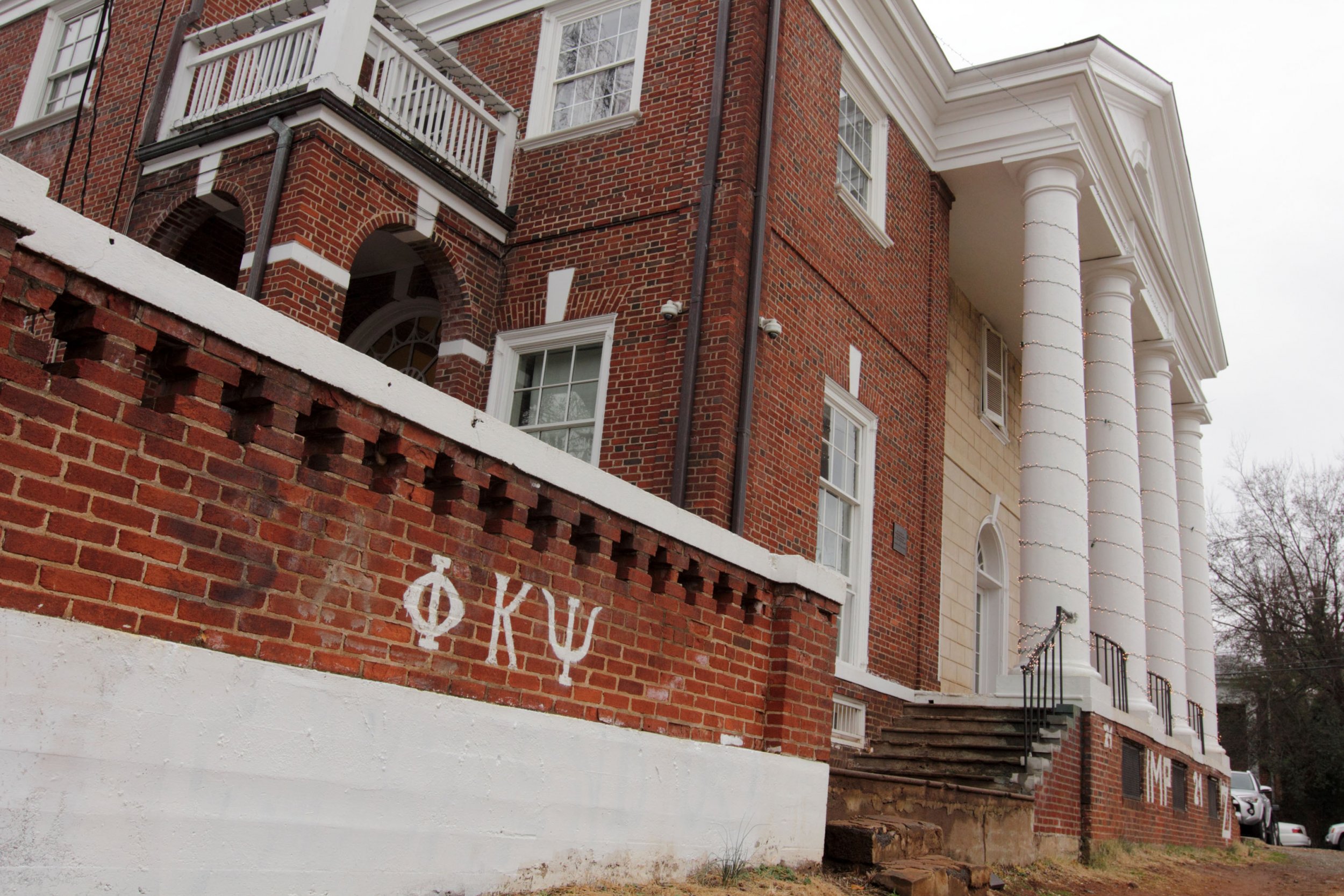 Rolling Stone's disastrous and discredited campus rape story now has a price tag.
The magazine has settled a defamation lawsuit filed by the University of Virginia fraternity at the center of the 2014 blockbuster feature by Sabrina Erdely, which was retracted after key details in the story were called into question. According to reports, Rolling Stone will pay a settlement amounting to $1.65 million.
The article, which was published in late fall 2014, described an alleged brutal gang rape of a student named "Jackie" at a UVA fraternity. The story drew wide attention and triggered a police investigation, but it was officially retracted in April 2015 after Jackie's claims were called into question.
"The Virginia Alpha Chapter of Phi Kappa Psi fraternity has agreed to settle and dismiss its defamation lawsuit against Rolling Stone and Sabrina Erdely arising from the magazine's publication of the November, 2014 article 'A Rape on Campus: A Brutal Assault and Struggle for Justice at UVA,'" the fraternity said in a statement.
Related: Rolling Stone, reporter found liable for UVA rape article in defamation suit
The statement also said "a significant portion" of the settlement will be donated to organizations that work to prevent sexual assault and aid victims.
The settlement brings to an apparent end one of the most dramatic and humiliating episodes in Rolling Stone's nearly 50-year history.
The 9,000-word story brought nationwide attention to institutional mishandling of sexual assault on college campuses. But the story crumbled when key elements—including the gruesome account of Jackie's alleged rape—failed to line up. Rolling Stone acknowledged holes in the story and apologized to its readers.
The reporter, Sabrina Rubin Erdely, was forced to go into hiding after receiving threats. Eventually, the Columbia Journalism Review produced an extensively reported investigation of what went wrong.
The magazine settled another lawsuit earlier this year with a former University of Virginia associate dean, Nicole Eramo, who claimed she was defamed by the story. Rolling Stone was found liable in November and released an apology statement, acknowledging "journalistic mistakes that we are committed to never making again."