After Generations of Dentists' Advice—Has The Flossing Myth Been Shattered?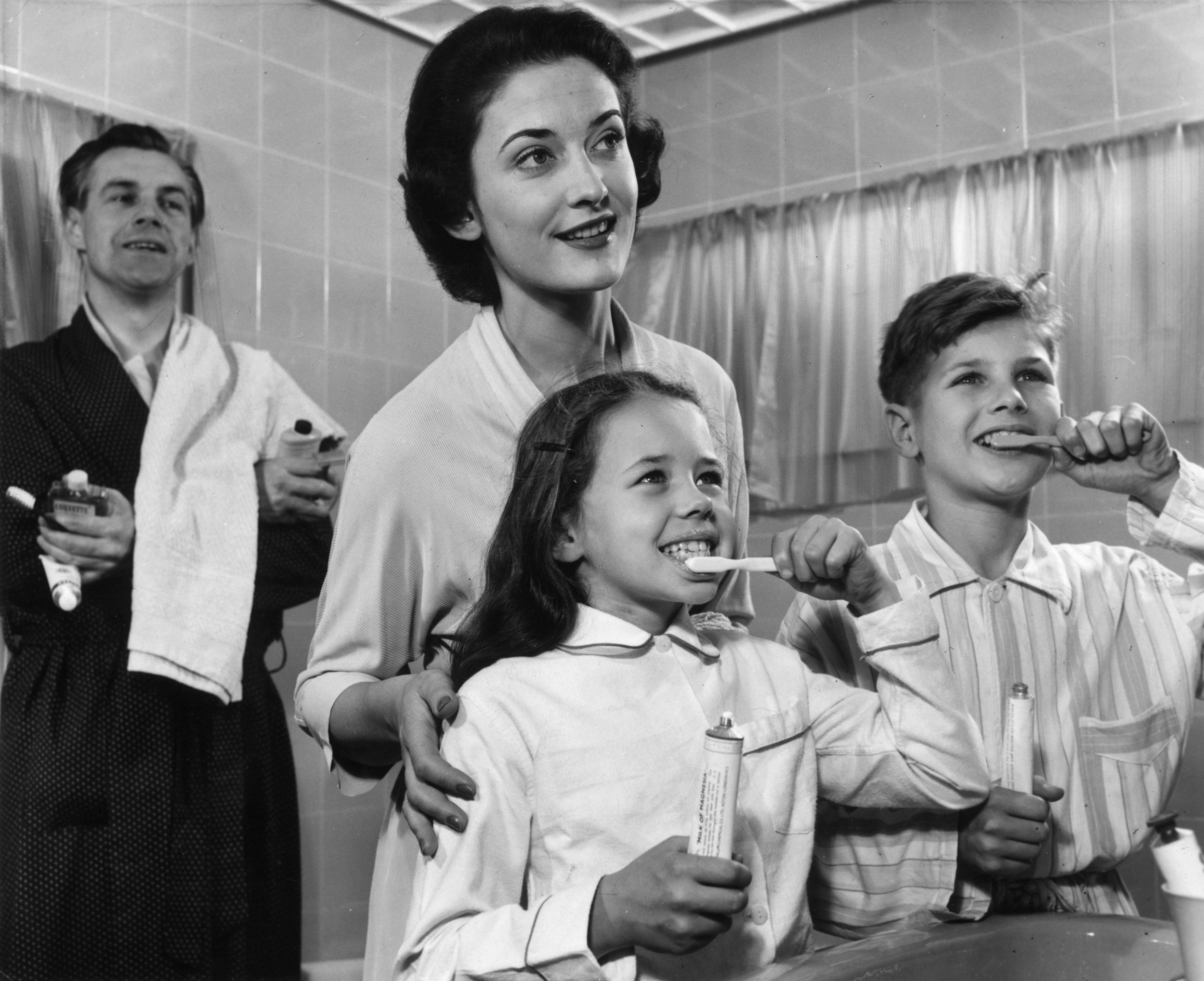 A leading British dentist has said there is only "weak evidence" that flossing prevents gum disease and cavities—despite it being recommended by most in the profession.
Professor Damien Walmsley, 58, of Birmingham University, said the time and expense required for reliable studies meant the health claims often attributed to floss were unproven, The Daily Telegraph reports.
Walmsley, who is also a scientific adviser to the British Dental Association (BDA), said: "The difficulty is trying to get good evidence. People are different and large studies are costly to do…Until then you can't really say yes or no."
Earlier this year, the U.S. government dropped the flossing recommendation from its guidelines because they must be legally based on scientific evidence.
A Public Health England (PHE) spokesperson said it keeps "abreast of the evidence base and will consider these findings."
Walmsley said: "Small interdental brushes are best for cleaning the area in between the teeth, where there is space to do so.
"Floss is of little value unless the spaces between your teeth are too tight for the interdental brushes to fit without hurting or causing harm."
Dentist Levi Spear Parmly is credited with inventing floss in the early 19th century. By the time the first floss patent was issued, in 1874, the applicant noted that dentists were widely recommending its use.