After Las Vegas Attack, Some Artists Are Considering 'Terrorism Insurance'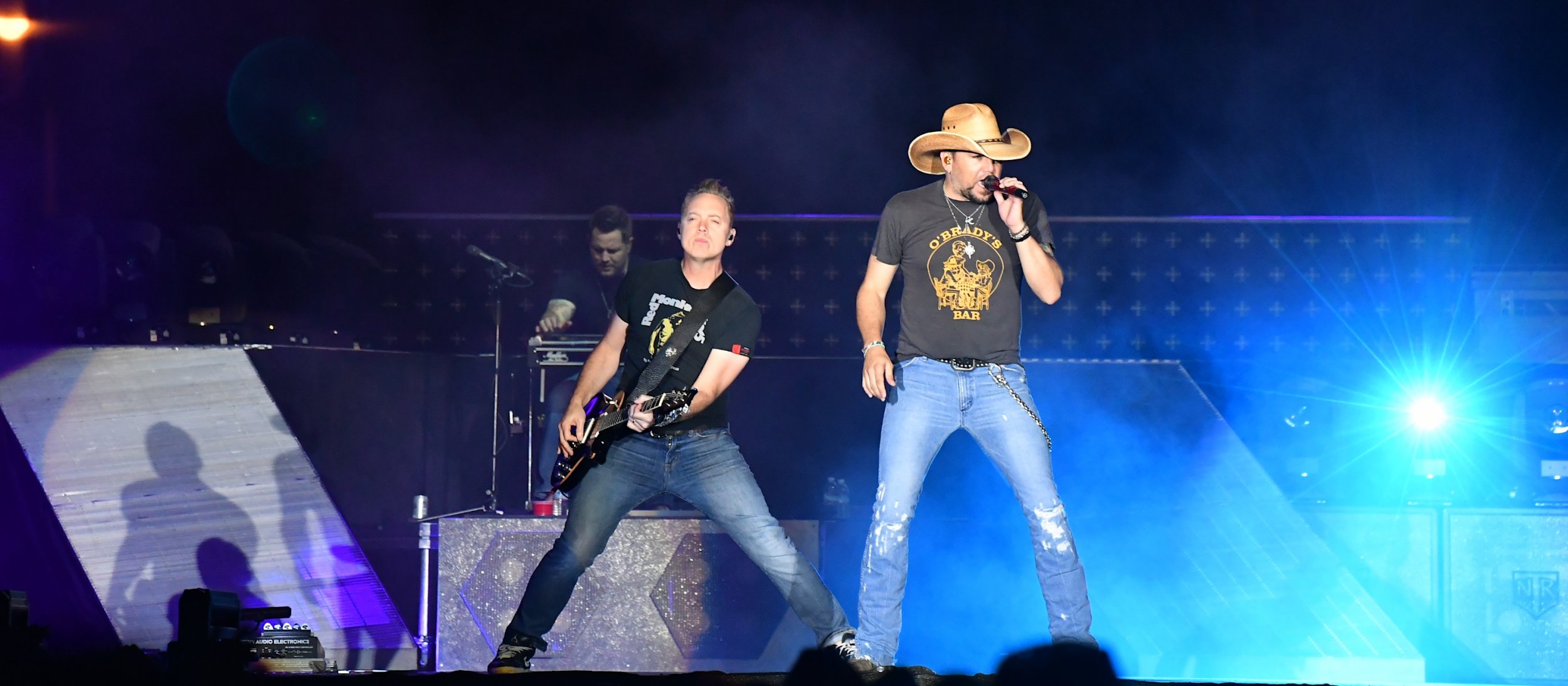 The hot new thing on the concert circuit? Terror insurance.
In the wake of attacks on the Bataclan theater in Paris, the Manchester Arena and, earlier this month, an outdoor Las Vegas music festival. artist managers and lawyers insist that their clients will increasingly seek to be indemnified agianst terrorism.
"If it's a big tour and you're a high-profile artist and you gather tens of thousands of people per show, you have to have it," attorney Dina LaPolt, who represents the likes of Britney Spears and Steven Tyler, told the Hollywood Reporter.
Bill Tannenbaum, a business manager who represents Ariana Grande, said the singer "luckily" had purchased terrorism insurance before the suicide bombing at her May concert in Manchester, which killed 22 people. In its aftermath, Grande canceled subsequent shows in London, Belgium, Poland and Germany.
Terrorism insurance has been around for decades, but most artists didn't think to buy it unless they were performing in a particularly "volatile region." In the past, these "volatile regions" didn't typically include the United States.
As artists weigh the threat they — and their fans — face just by stepping on stage, companies like MGM Resorts International, which owns the Las Vegas Mandalay Bay Resort and Casino, have considered whether they should purchase "active shooter insurance." After the Las Vegas shooter, from his perch on the 32nd floor, MGM's share price plummeted.
"Any one single incident is a tragedy. But compare that to the number of possibilities, the millions of events that could occur," University of Connecticut School of Law professor Peter Kochenburger told Newsweek on Friday. "If you could sell shark bite insurance, you could probably make a lot of money."
What Kochenburger suggests is that insurance companies peddling active shooter or terrorism insurance policies could easily capitalize on fear without ever having to pay out any claims. Mass shootings continue to rise in their severity, but they aren't rising in frequency.
Still, there's no telling how many artists could succumb to their fears of mass shootings, which a recent study shows four in 10 Americans share. Terrorism insurance brokers are even changing their policies to accommodate artists and the potential threat levels they face.
"The way [policies had] been written previously is, the threat had to be related to the venue," John Tomlinson, who heads Lockton Cos., an insurance brokerage, told the Reporter. "We have expanded that language to include threats made to bandmembers."