After Meeting on Tinder, Man Allegedly Raped 11-Year-Old Girl Behind Movie Theater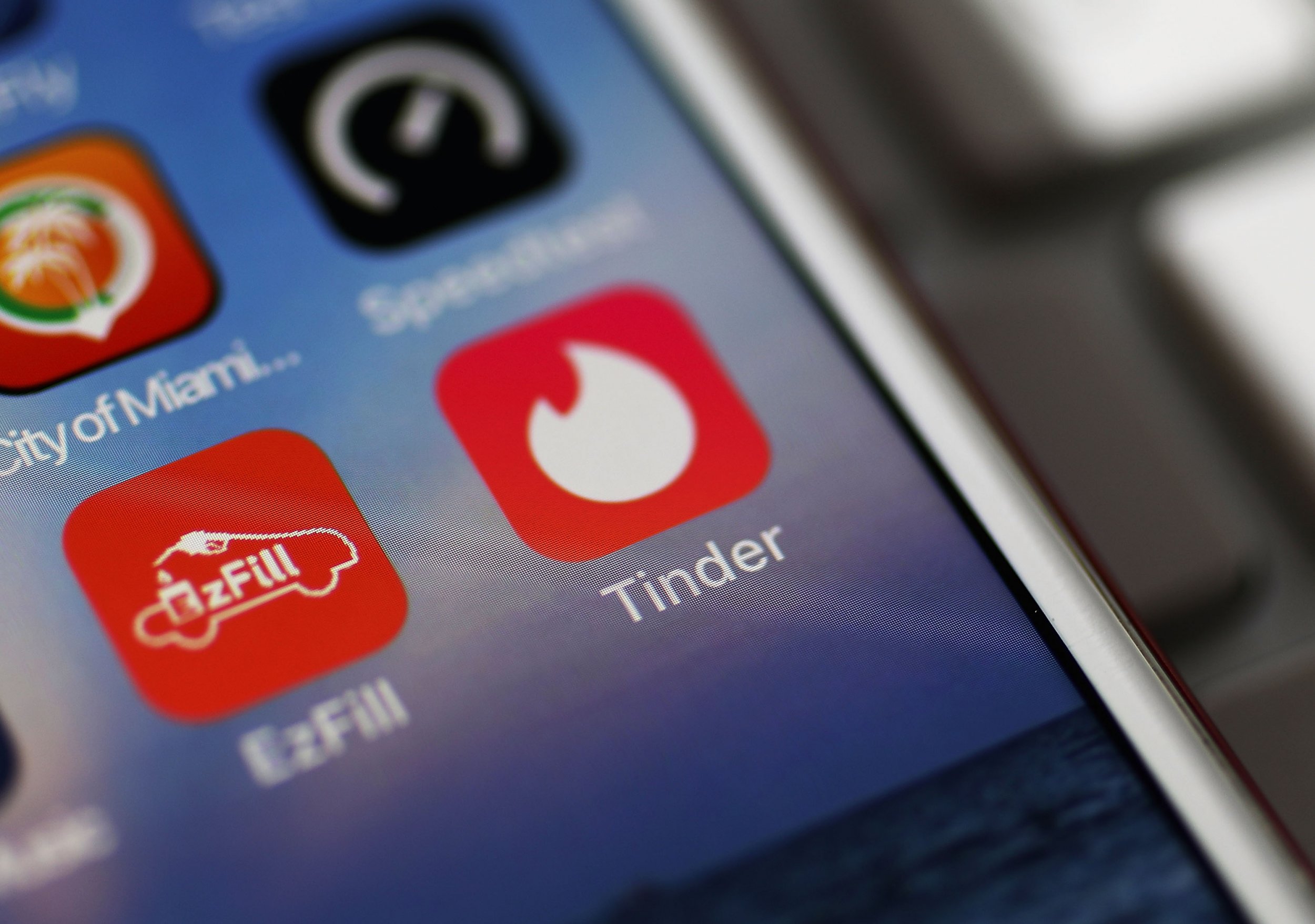 About a year after meeting an 11-year-old girl on the popular dating application Tinder, a man was arrested for allegedly raping her.
Travis McAdams, 21, was arrested on December 11 and charged with one count of rape and one count of child molestation, according to booking information. He and the young girl met on Tinder and started communicating with each other through the photo-sharing mobile application Snapchat, prosecuting attorney Lynn Deddens told WXIX. Newsweek reached out to Tinder but did not receive a response in time for publication.
Deddens said that the 11-year-old, who was not identified by name, claimed to be 16 years old while using the dating app. After conversing on Snapchat in late December 2017 or early January 2018, she and McAdams met at Greendale Cinemas in Greendale, Indiana.
A probable cause affidavit obtained by WXIX reported that the 11-year-old told detectives that after she walked out of the restroom at the movie theater, McAdams put his arm around her neck and covered her mouth. He allegedly walked her to the back of the building and raped her.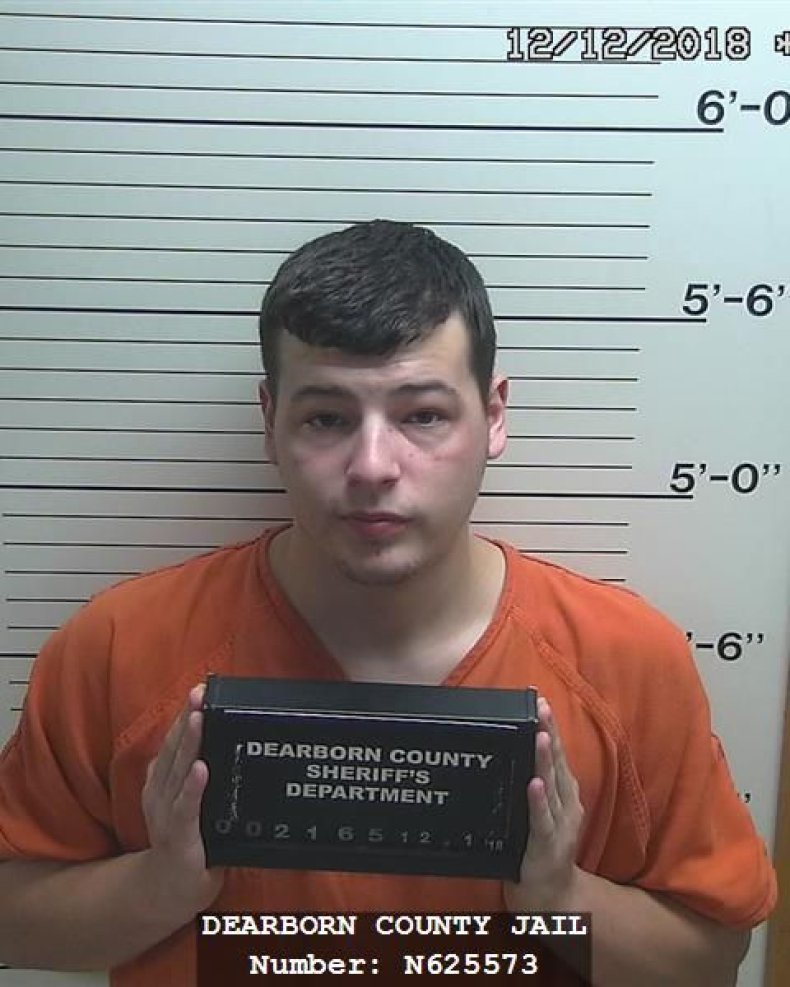 It's unclear when McAdams became aware that the girl was actually 11 years old and not 16, but Greendale police detective Sergeant Kendle Davis told The Cincinnati Enquirer that the 21-year-old did find out at some point. Following the rape, the 11-year-old met McAdams again, and Davis said that in the subsequent meetings the 21-year-old knew the victim's true age.
"[The victim] advised me that she was scared of McAdams and that's why she continued to see him a couple of other occasions after this, because she was afraid of what he might do to her," Davis said.
The victim's mother learned about the rape and reported it to police in March. Davis said that McAdams called the mother to allegedly try to convince her not to file charges against him, and the mother confronted the suspect about what transpired between him and her daughter.
Police told WXIX that it took some time to obtain search warrants, which caused the delay in McAdams's arrest. Since his arrest, more women have contacted the police department to come forward with similar accusations.
Davis cautioned parents to take action to prevent their child from becoming a victim. He advised them to watch their children's social media accounts, describing mobile applications that disguise social media applications: Instead of seeing the Tinder or Snapchat app logo, for example, parents may just see a clock that contains the hidden app.
In Indiana, the legal age of consent is 16, although State Representative Karlee Macer introduced a bill to change the age to 18.
"Pimps and predators are preying on young people who are 16 and 17 because they know the law," Macer told the News and Tribune. "They're luring our children into the sex trade and abusing them."
Felony rape and child molestation each carry a minimum penalty of three years in prison up to 16 years, according to The Cincinnati Enquirer. A trial date for McAdams has not yet been set.