After Missing Playoffs Again, Giants Tweet GM Dave Gettleman Is Staying to 'Finish What He Started' And Twitter Had Jokes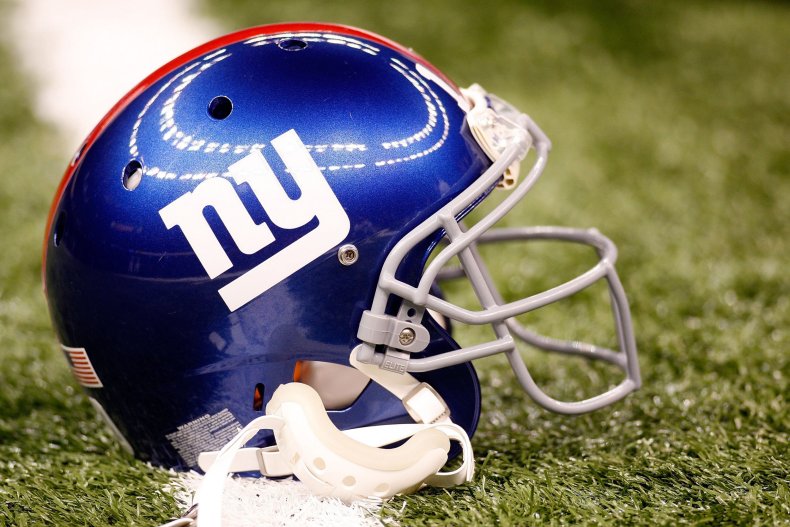 On Monday, the New York Giants announced that they have decided to retain general manager Dave Gettleman, and fans have taken to Twitter to express their opinions on the decision.
The Giants also announced on Monday that they have fired head coach Pat Shurmer.
Many fans thought that the Giants 4-12 record combined with the firing of Shurmur would lead to the team restructuring their upper management, but Giants owner John Mara stated that they plan to allow Gettleman "to finish what he started."
"What did he start??? A losing tradition????," wrote Twitter user BigMike61 in response to the Giants' tweet.
"What has Dave Gettleman done that makes the Giants organization believe he's "the right person to lead us going forward."
"Dave Gettleman still be apart of the Giants organization is going to deter a lot of high end HCs from coming to NY," wrote Twitter user Mute Spittah.
"Dave Gettleman, who many believe the game has passed by. Is responsible for the NYG demise. He's a cancerous cell that must be eradicated #NYGiants," Twitter user Rude Boy for life wrote.
"I've said it before and will continue to: Firing Pat Shurmur and retaining Dave Gettleman is window dressing. A half-measure. Either go all in and hit the reset button, or risk needing to debate this all over again in a year," wrote Giants beat reporter Matt Lombardo.
"Just found out my car has a flat tire and Dave Gettleman being retained as the Giants GM is still the worst news I've heard all day #GiantsPride," Twitter user Nodnarb Iksnisarak wrote.
"I genuinely cannot believe, in the year of our Lord 20 and 19, that 'Dave Gettleman is a good GM' is a hill people are willing to die on. Ultimately, he took a bad situation and made it worse The opposite of what a GM should do," Twitter user steveohrourke wrote.
"Pat Shurmer probably deserved to get fired but to lay the blame of what has happened here in the last two years at his feet is blasphemy," Twitter user Giants Daily wrote. "Gettleman never gave him a chance with a competent roster."
"I don't trust Dave Gettleman with the 4th overall pick, I don't trust that he will move on from Ogletree/Solder/Bethea. I do not trust him with almost $90 million in cap space. We're headed for disaster," wrote Twitter user Bilottoooo.
"John Mara basically told all of us that next year is win or else for Dave Gettleman, what's even the point of that? Just clean house now so we don't have this circus again next year," Twitter user Matt wrote.
The current season marks the third straight that the Giants have missed the playoffs. The fans may disagree with the team's decision, but they will look to hire a new head coach and score a star player with the fourth overall draft pick to pair up with their young core of quarterback Daniel Jones and running back Saquon Barkley.