After Nude Photo Leak, Military Vows to Get Strict on Harassment, Bullying and Offensive Jokes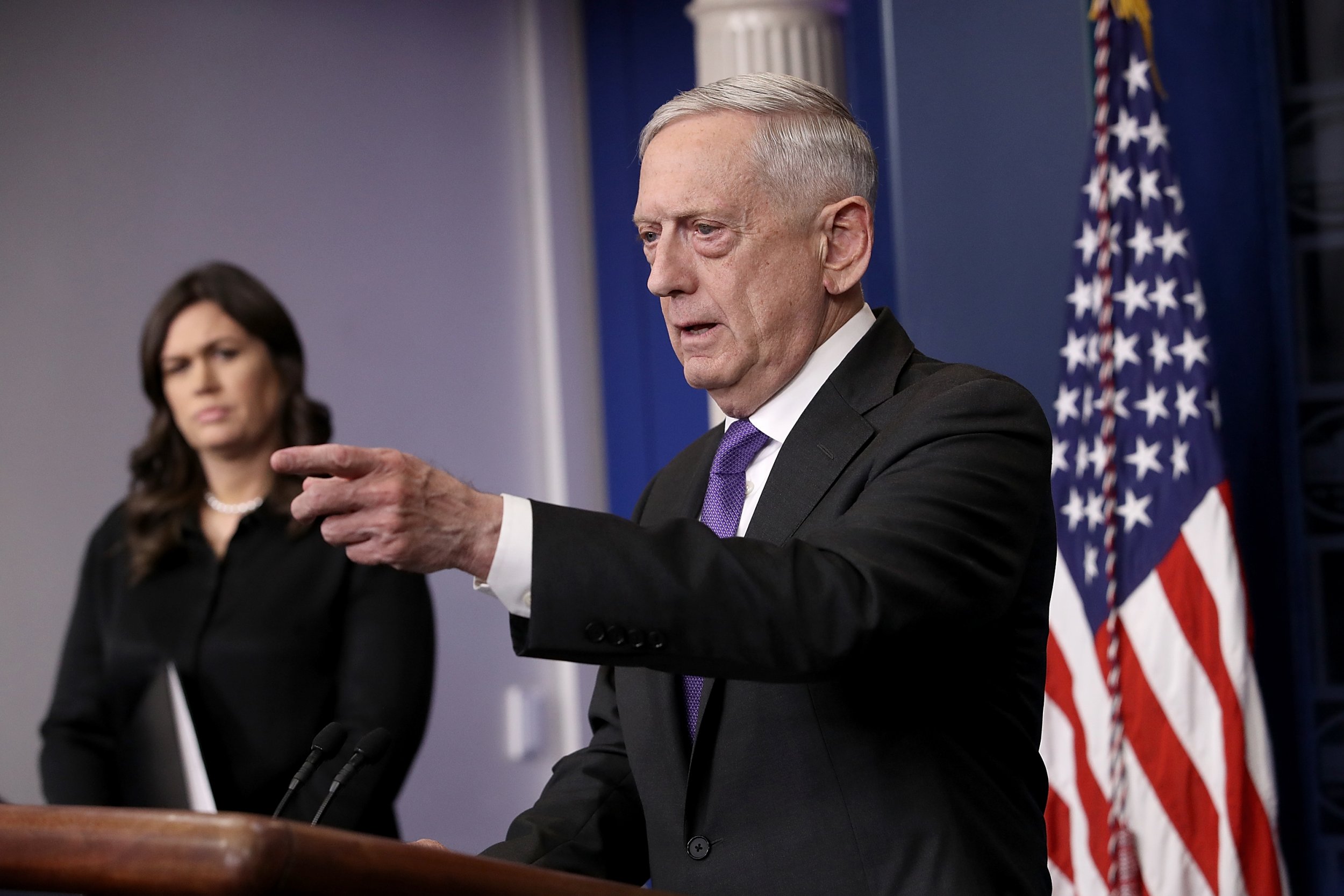 The U.S. Defense Department has unveiled a comprehensive set of rules intended to crack down on all forms of intimidating behavior, from offensive jokes to aggressive hazing and sexual harassment.
The Pentagon released the 23-page set of new guidelines on Thursday, a year after a leak of female service members' nude photos sparked a huge debate about harassment in the military. A day before, the Pentagon released figures showing that more complaints against senior staffers are being filed on grounds including, but not limited to, inappropriate behavior. However, few of these complaints end in guilty verdicts.
Related: Watch the U.S. Navy's very first submarine-hunting drone in action
The framework, titled "Harassment Prevention and Response in the Armed Forces," offers a unified framework for reporting different acts of harassment or bullying and threatens a mark on the record of an offender. The definition of harassment is outlined to include a host of activities that "may include offensive jokes, epithets, ridicule or mockery, insults or put-downs," as well as any physical or aggressive actions that create an intimidating work environment.
"We have a sexual harassment policy, we have a memo that clarifies response and reporting of sexual harassment, we have regulations on hazing and bullying, we have a policy that covers discriminatory harassment," Elise Van Winkle, the Pentagon's principal director for force resiliency, told Fox News. "What this does is pull these together to cover all forms of harassment."
The nude photo leak scandal last year revealed that current and former Marine Corps members were sharing photos on social media of female colleagues, seemingly without the consent of those pictured. The Navy began an investigation last year, and the Corps's commander vowed to hold those personnel at fault responsible. However, Erin Kirk-Cuomo, a former Marine, told the BBC she reported the posts to no avail.
Defense Secretary James Mattis, a military veteran of 44 years, said that eradicating good-natured banter from the military ranks was not the aim of the new regulation. "I don't want to lose all sense of humor in the military," Mattis said, according to the Navy Times. "But I have never seen an ounce of belief in the military that you can denigrate someone."