After NY Gov. Cuomo Accuses SC of Partisanship, Cardinal Dolan Hails Decision to Block COVID Church Restrictions
Catholic Cardinal Timothy Dolan, Archbishop of New York, praised the Supreme Court on Thursday for striking down Democratic New York Governor Andrew Cuomo's order limiting gatherings inside of houses of worship to a maximum of 10 to 25 people in the state's high-infected areas. Cuomo criticized the decision as reflecting the court's newly conservative-leaning makeup.
"I'd like to congratulate @BpDiMarzio and the @BrooklynDiocese on their victory for religious freedom in the U. S. Supreme Court," Dolan tweeted on Thanksgiving Day, tagging Brooklyn Bishop Nicholas DiMarzi and the local diocese, the district under the bishop's care.
"Our churches are essential," Dolan added. "While we have been and will continue to adhere to all safety protocols to protect our communities, it is also important to protect that fundamental Constitutional right, religious liberty."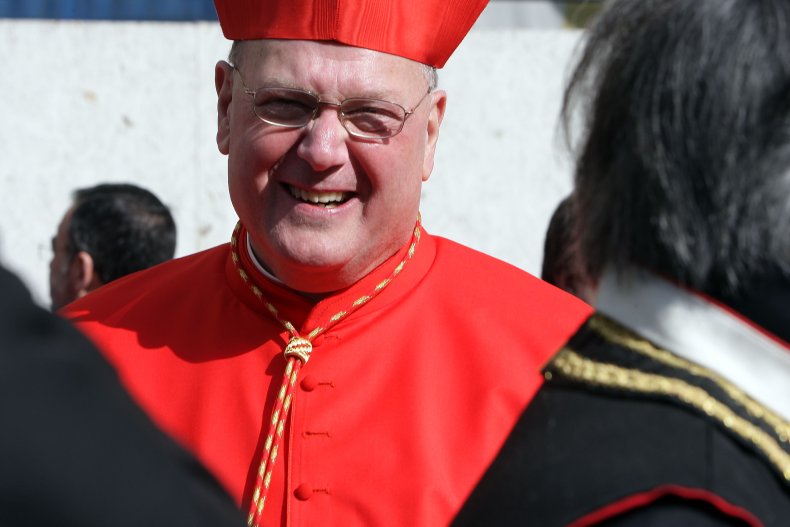 In a statement issued Thursday, DiMarzi wrote, "I have said from the beginning the restrictions imposed by Governor Cuomo were an overreach that did not take into account the size of our churches or the safety protocols that have kept parishioners safe."
On Wednesday night, the Supreme Court issued a 5-4 decision knocking down Cuomo's order, signaling the court's willingness to challenge COVID-19 restrictions in the name of First Amendment rights. The case was the first in which the vote of newly-appointed Justice Amy Coney Barrett determined the outcome.
On Thursday, Cuomo criticized the decision, saying it shows the court's partisan leaning now that President Donald Trump has placed three conservative justices on the bench.
"You have a different court, and I think that was the statement that the court was making," Cuomo said, according to The New York Times. "We know who he appointed to the court. We know their ideology."
The court's narrow ruling only affected one of several restrictions Cuomo placed on houses of worship. Cuomo issued the restriction in early October following a surge of COVID-19 cases in several Orthodox Jewish communities in Brooklyn and Queens. He also issued them in two suburban counties elsewhere, the Times reported.
Cuomo had already lifted the restrictions knocked down by the Supreme Court after the number of local COVID-19 infections had decreased. He attributed the decline in cases to his restrictions.
Trump responded to the Supreme Court's decision on Thursday by tweeting, "HAPPY THANKSGIVING!" alongside a link to a story about the ruling.
The decision could affect future cases as states and cities enforce crowd-size restrictions on houses of worship.
Newsweek contacted Cuomo's office for comment.