After Paris Attack, News Outlets Face Difficult Choice Over Controversial Magazine Covers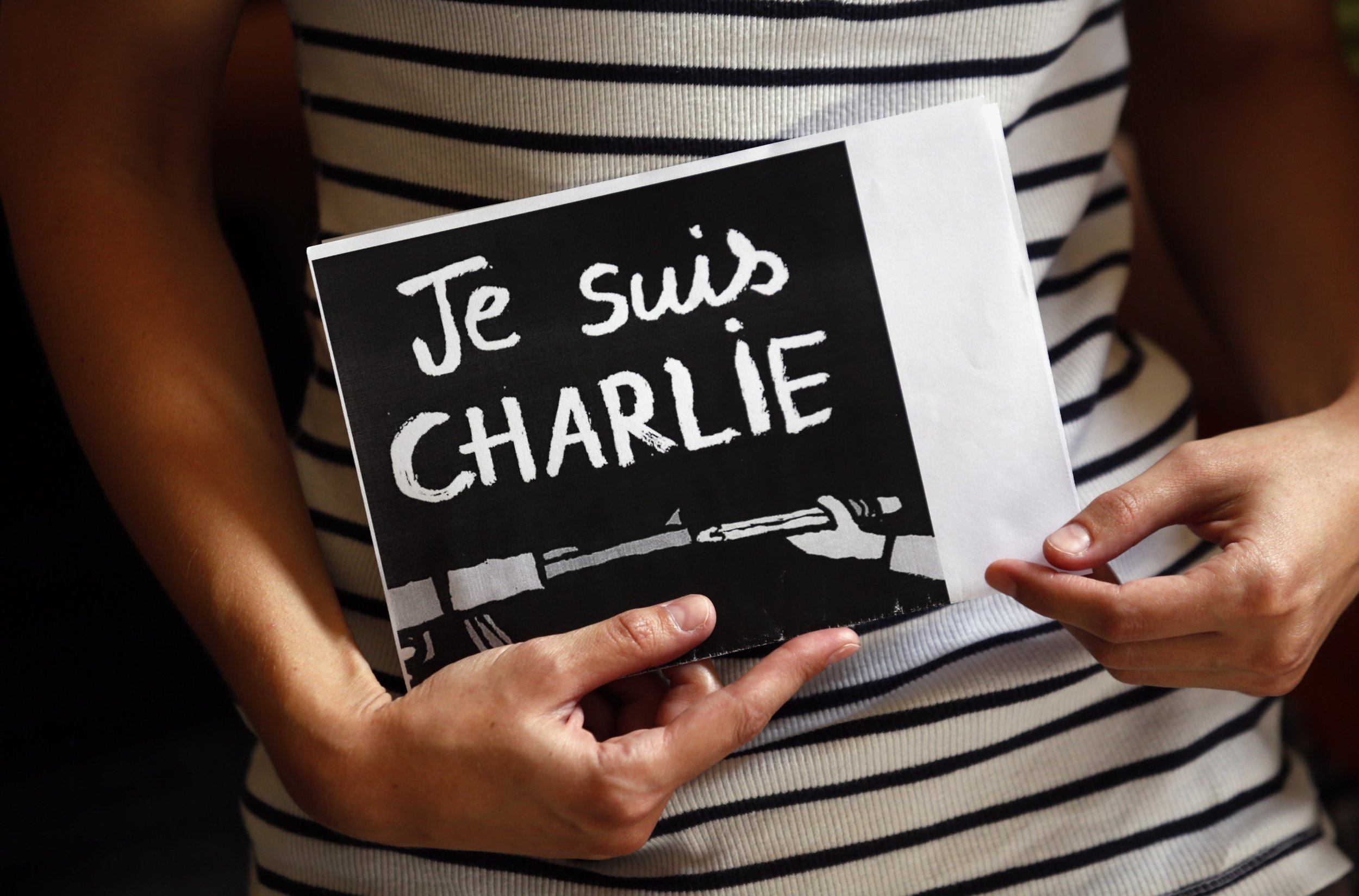 News outlets around the world are grappling with whether to show potentially inflammatory images from the French leftist magazine Charlie Hebdo after gunmen stormed the magazine's headquarters Wednesday, killing 12, including four celebrated cartoonists.
The New York Daily News and The Telegraph chose to blur images depicting the Prophet Muhammad and other religious figures on Wednesday.
The Telegraph also used a photo of Charlie Hebdo Editorial Director Stéphane Charbonnier, one of those killed, in which an image of Muhammad was cropped out.
Some Muslims believe visual depictions of the Prophet should be prohibited, and when the Western press has intentionally shown caricatures of Muhammad, it has created controversy. In 2005, Dutch newspaper Jyllands-Posten published a series of irreverent cartoons depicting the Prophet, inciting worldwide protests in which at least 50 people died. Jyllands-Posten has stepped up security in the wake of the shooting, Reuters reports.
One of the cartoonists responsible for those images experienced an attempted home attack. This incident followed the 2004 murder of Dutch filmmaker Theo Van Gogh in Amsterdam over his film Submission, which criticized the treatment of women in Islam.
On Wednesday, The Associated Press initially uploaded images of several Charlie Hebdo covers to its photo service but later removed most of them. "None of the images distributed by AP showed cartoons of the Prophet Muhammad," AP spokesman Paul Colford told BuzzFeed News. "It's been our policy for years that we refrain from moving deliberately provocative images."
According to Politico, CNN has elected not to show any Charlie Hebdo images depicting Muhammad, CNN Senior Editorial Director Richard Griffiths said in a staff memo Wednesday afternoon. "Although we are not at this time showing the Charlie Hebdo cartoons of the Prophet considered offensive by many Muslims, platforms are encouraged to verbally describe the cartoons in detail," Griffiths wrote. "This is key to understanding the nature of the attack on the magazine and the tension between free expression and respect for religion."
Other media outlets, such as BuzzFeed, Time, Vox and IBT Media, Newsweek's parent company, have chosen to show the images in their entirety.
Newsweek's policy is to treat the images as offensive material whose use is merited by their news value.