After Pokémon Go, Is 'Game of Thrones' Next?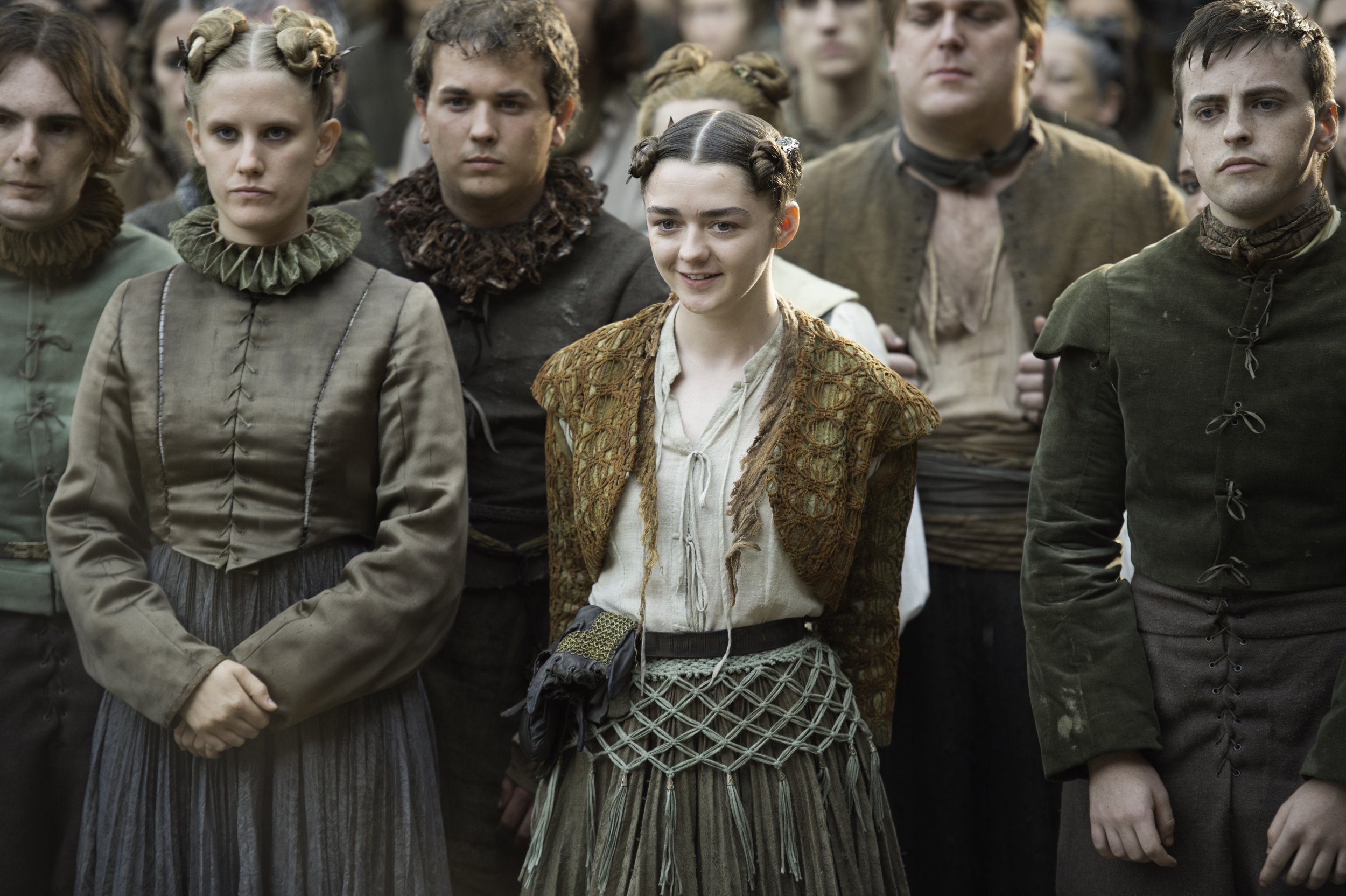 In the wake of Pokémon Go, the reality-based mobile game that has captured fans both young and old, becoming a worldwide phenomenon, developers Niantic are already considering how to replicate its success—and Game of Thrones fans, you should pay close attention.
The app development company's marketing lead Archit Bhargava told the website Gamespot that his "personal fantasy" would be to see George R.R. Martin's fictional world come alive through mobile phone screens, " where Westeros is mapped out on Earth and you join House Stark or whatever."
Bhargava said Niantic is committed to "the genre of real-world gaming" in the wake of Pokémon Go's incredible success—but can they convince Game of Thrones producers HBO?
Just imagine a mobile game where you could command Daenerys Targaryen's dragons, or lead your own battle for the North, or even host your own Red Wedding. OK, maybe not that last one.
Meanwhile, Harry Potter fans are calling for a wizarding version of Pokémon Go; nearly 8,000 people have signed an online petition for a game in which users can cast spells in real life.
Let's hope real-world gaming doesn't become as oversaturated as the superhero movie genre.