After Russia's Putin, Erdogan Will Meet With Belarus's Lukashenko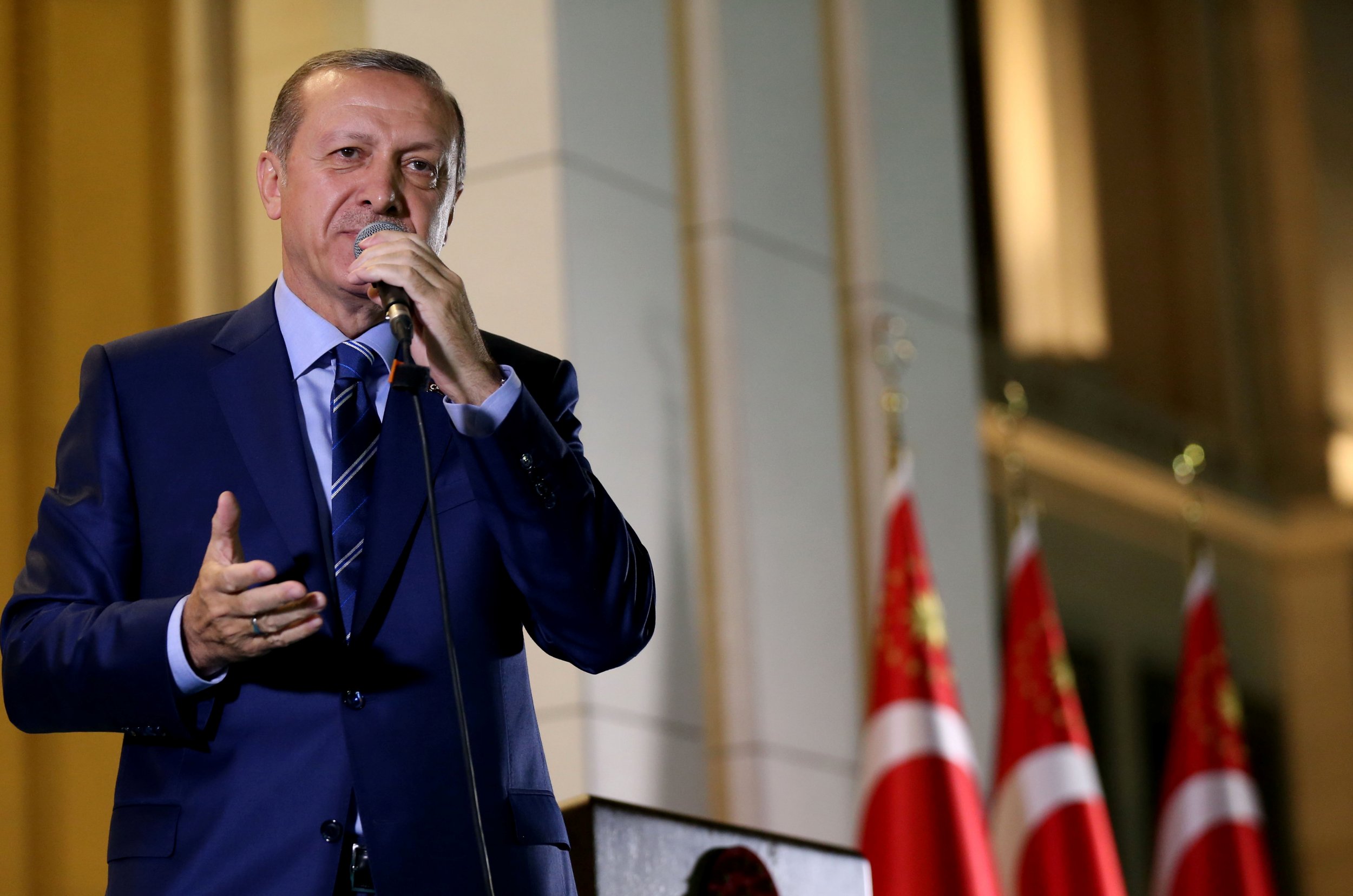 Turkish President Recep Tayyip Erdogan will meet with his Belarusian counterpart Alexander Lukashenko, one of Moscow's closest allies, it has been announced.
Lukashenko will host Erdogan in Minsk in September, Belarus said Thursday.
"Over the course of a visit to Turkey, the aide to the president of Belarus, Vsevolod Yanchevskiy met with the Turkish president's head economic adviser Cemil Ertem," the Belarusian presidential administration announced via state news agency Belta.
The two aides reportedly discussed an upcoming visit Erdogan will make to Belarus. The Belarusian Chamber of Commerce announced that Erdogan would visit Belarus last month, but took down the notice following last month's coup attempt in Turkey. Erdogan is now expected to meet Lukashenko in September, although no exact date has been officially set.
Lukashenko, who has been in power for over two decades, has openly referred to himself as an "authoritarian" and the White House once described him as Europe's "last dictator."
Earlier this week, Erdogan raised eyebrows when Russia's Vladimir Putin became the first leader he met after the failed coup. The pair met in St Petersburg in a bid to mend relations since a dramatic collapse in November 2015, when Turkey downed a Russian jet near the Syrian border.
Despite an initial war of words, trade and travel sanctions softened Turkey's line and Erdogan sent a letter of apology to Putin in June. The following month, Ankara and Istanbul were the scene of an attempted military coup, in the wake of which Putin voiced strong support for Turkey's government.
While Germany's foreign ministry has said it does not think rapprochement with Russia will weaken Turkey's resolve in NATO, Erdogan seems keen to tap into to the Kremlin's sphere of influence.