After Russian City Bans 50 Shades of Grey Film, Regional Book Stores See Sales Skyrocket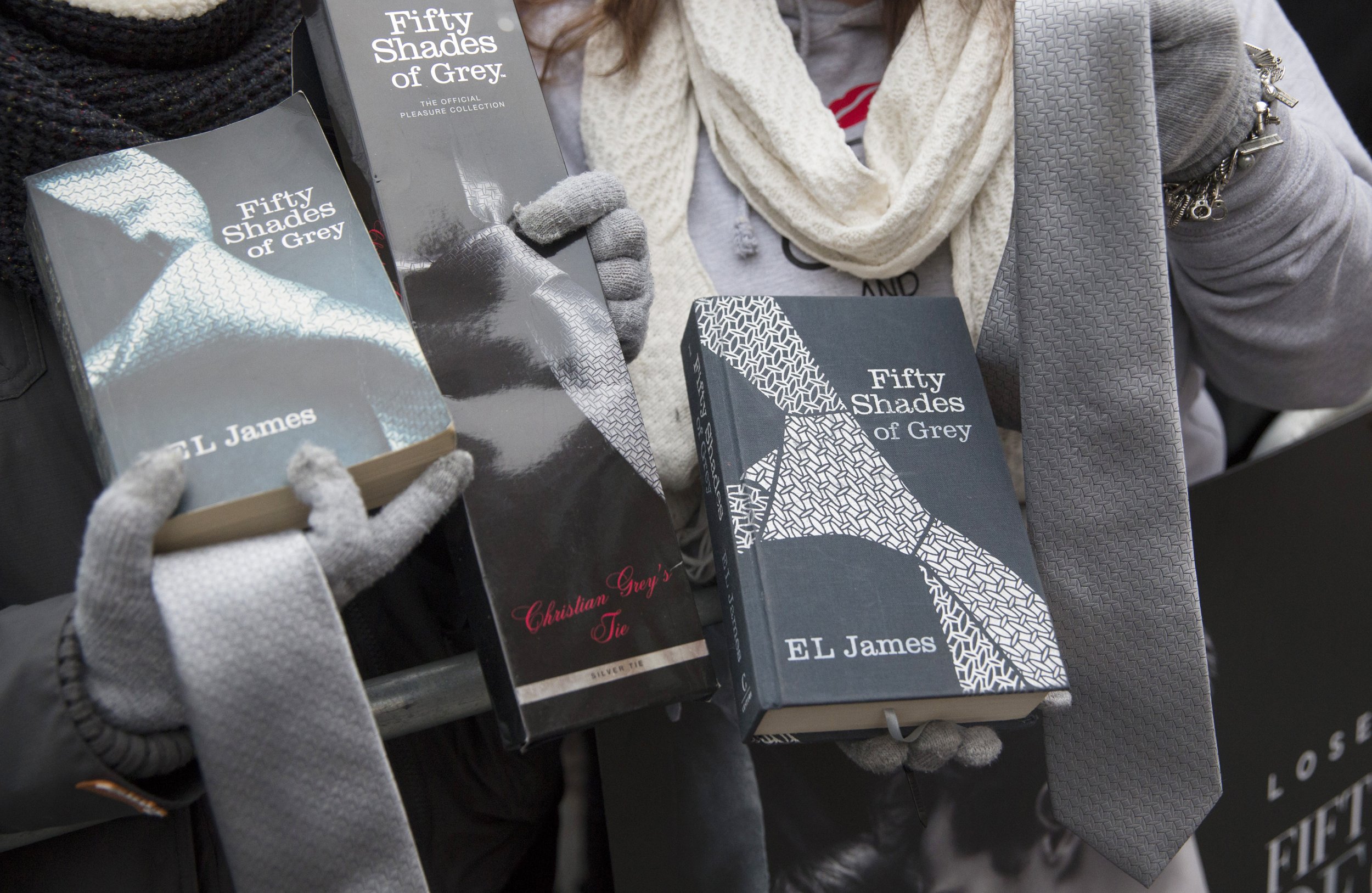 Movie theaters in Vladikavkaz, Russia recently canceled screenings of the film 50 Shades of Grey, succumbing to pressure from locals and members of the Civic Chamber who were concerned about its erotic content.
The movie was adapted from a series of three books by E L James, a British author, that tell of a love story between a young woman and an older businessman. The books include a number of erotic scenes and detailed descriptions of bondage, including dominative and submissive sex and sadism, and the film includes some of the same.
After the two theaters in Vladikavkaz agreed to cancel the showings, some city residents organized a "50 Shades of Green" day in its place, during which they planted fir trees, Russian state news agency Itar-Tass reported.
Not all residents were busy planting trees: Many flocked to bookstores to get their 50 Shades fix in print.
After the ban went into effect, bookstores in the region saw a major uptick in sales of the novels, becoming the "best seller in one of the largest bookstores in the Russian republic of North Ossetia," according to Itar-Tass. Vladikavkaz is the capital of North Ossetia. The classic erotic novel Lolita also saw a pickup in sales.
Outside of Vladikavkaz, Russians flocked to see 50 Shades in theaters. According to Deadline, the film set a record for Universal, recording the biggest opening day of the studio's history in Russia, at $2.3 million. It beat out Harry Potter, Twilight and Hunger Games for the distinction. By Sunday, the movie had grossed $10.5 million in Russia and had been shown in 1,105 theaters.