After Sexual Assault Scandal, Ousted U.S. Gymnastics Leader Gets Big Payday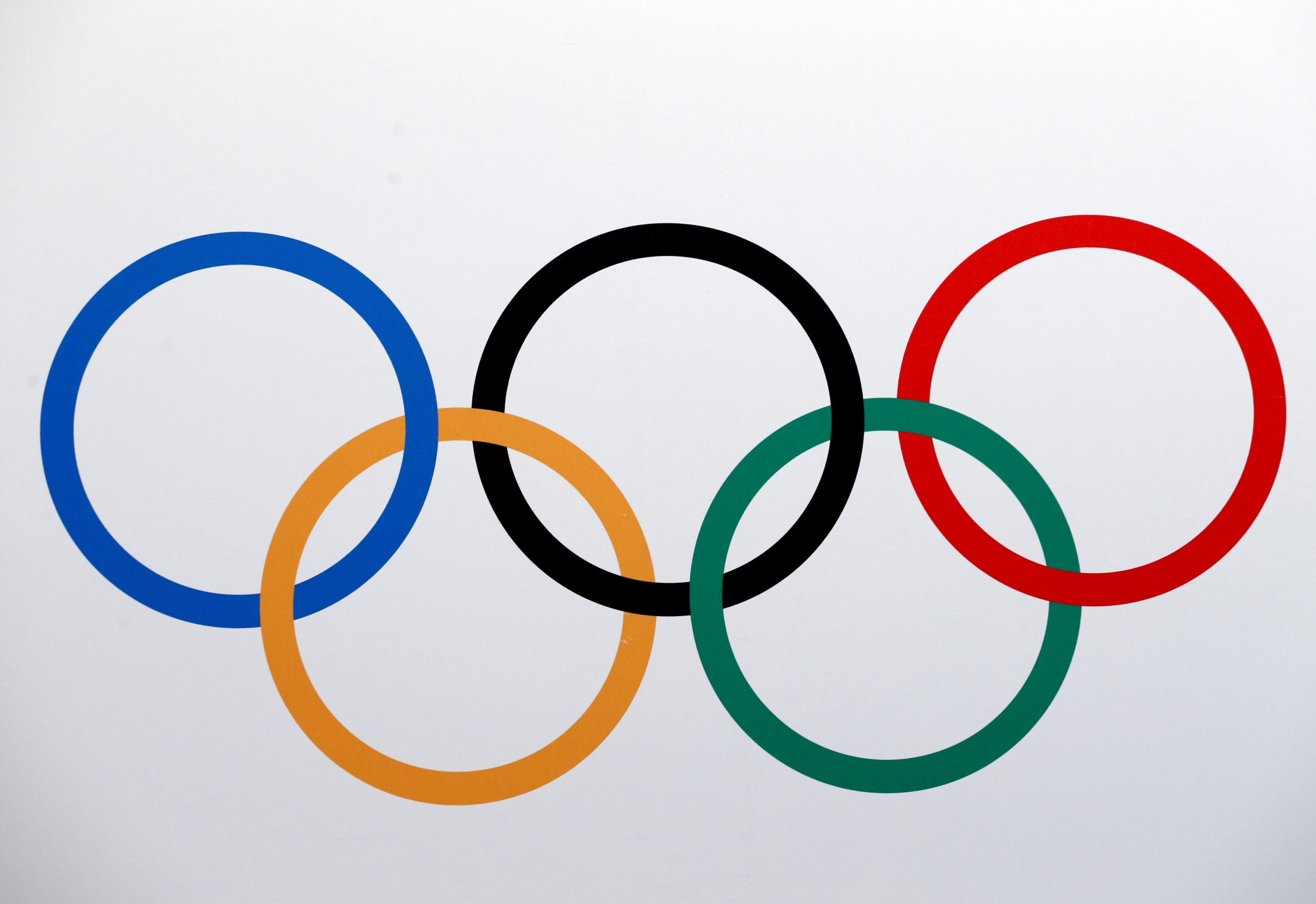 The former president of the U.S. gymnastics governing body received about $1 million in a severance package after stepping down amid a large-scale sexual assault scandal, The Wall Street Journalreported Friday.
Steve Penny, who had headed the federation since 2005, resigned after the U.S. Olympic Committee voted to recommend to USA Gymnastics that he should step aside amid accusations that the organization failed to report sexual abuse. Penny's deal was reached to cover approximately two years' worth of compensation, the Journal reported. USA Gymnastics said it is "moving forward," adding that employment-related information is confidential.
Meanwhile, several women have accused former USA Gymnastics team physician Larry Nassar of sexually abusing them. Nassar is facing 28 criminal charges and seven lawsuits after assault accusations from at least 95 women and girls.
Nassar has denied any wrongdoing and pleaded not guilty to the charges. Both USA Gymnastics and Michigan State University, where Nassar was employed, have faced questions about whether they properly handled previous investigations of the doctor. At least seven women and girls said they raised concerns about Nassar to Michigan State coaches and university officials, the Lansing State Journalreported.
USA Gymnastics has been accused of not alerting authorities about sexual abuse by coaches, The Indianapolis Star reported. More than 50 coaches have been accused of abusing gymnasts, and at least 368 gymnasts have alleged abuse over 20 years. Many of the accused coaches continued to abuse young gymnasts after USA Gymnastics received and disregarded allegations against them, the Star reported.
Despite retaining the support of some members of the board at the time of his resignation, Penny said his decision was "solely to support the best interests of USA Gymnastics at this time."
Former gymnasts, including former Olympic Gold Medalist Dominique Moceanu, had called for Penny's resignation.
"There's a history of this alleged negligence on this topic," Moceanu told the Star. "Time and time again, he has been at the forefront of ignoring it."
USA Gymnastics is the sport's national governing body and develops the Olympic team. The organization says it has 174,000 members.