After Sons Joined ISIS, Texas Couple Could Face Prison Time for Lying About Their Involvement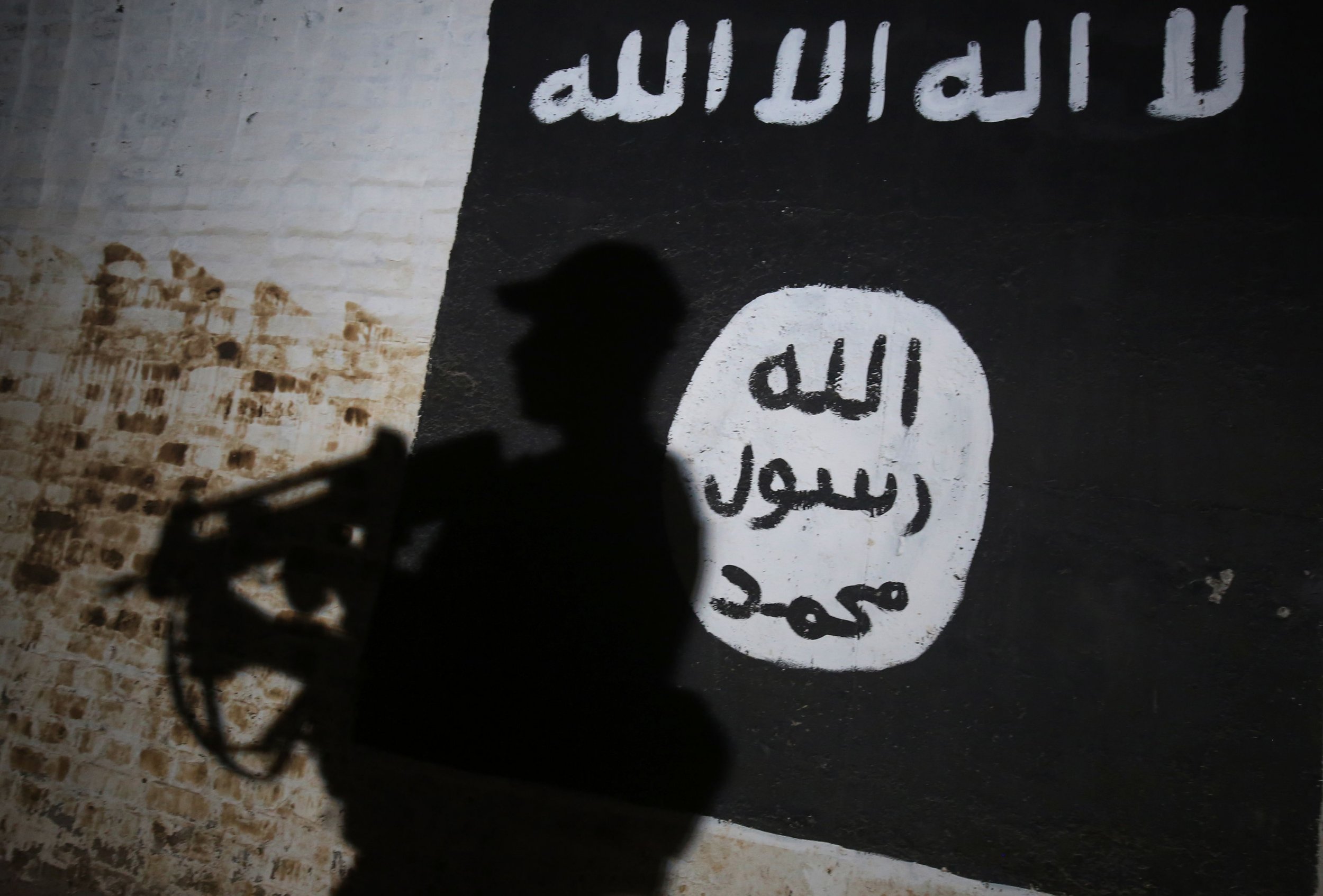 A Texas couple is facing prison time after lying to the FBI about their sons' involvement with the Islamic State militant group (ISIS).
Mohommad Hasnain Ali and Sumaiya Ali of Plano, Texas, pleaded guilty in June in a federal court to making a false statement regarding international terrorism. They will be sentenced Thursday.
Their sons, Arman, 27, and Omar Ali, 26, traveled to Egypt and then Syria to fight alongside ISIS militants. The brothers' current whereabouts are unknown, and it's possible they are both dead. Both have been charged with providing material support or resources to designated foreign terrorist organizations, according to The Dallas Morning News.
When FBI agents interviewed Mohommad Ali in May 2015, he reportedly said his sons were "peaceful" and were never involved in any activities linked to terrorism. But emails from Arman contradicted this narrative.
At least one of the emails contained an ISIS video, while another, which was sent to Sumaiya Ali, gave the Texas couple their sons' travel itinerary. The brothers traveled from Egypt to Turkey and then into Syria before joining ISIS in late 2014. In one of the emails, their mother encouraged them to "do what you need to do."
After joining ISIS, Arman sent an email in March 2015 that seemed to suggest he thought he and Omar might die soon: "Things are heating up here, and I can't guarantee me or Omar will be there in 2 months.... I've been to the hospital every day with brothers from my group. Close friends have died, too many injured. Me and Omar are perfectly fine right now, but soon we may not be."
Meanwhile, Arman and Omar's parents insisted to the FBI their sons were innocent. Charges were filed against them in May; the date and location of their arrest has not been made public.
Mohommad and Sumaiya Ali have reportedly made a deal with prosecutors that would reduce the legal repercussions of their actions significantly. Under the deal, Mohommad would be under probation for 36 months and Sumaiya for 18 months, and each could face a $5,000 fine. But it's not clear if U.S. District Judge Marcia Crone will agree to this deal at the sentencing hearing Thursday. They could face up to eight years in prison.
It's estimated that about 250 Americans have gone to fight for ISIS in Iraq and Syria.