After Tati Westbrook, James Charles Debacle Check Out These Drama-Free Beauty Influencers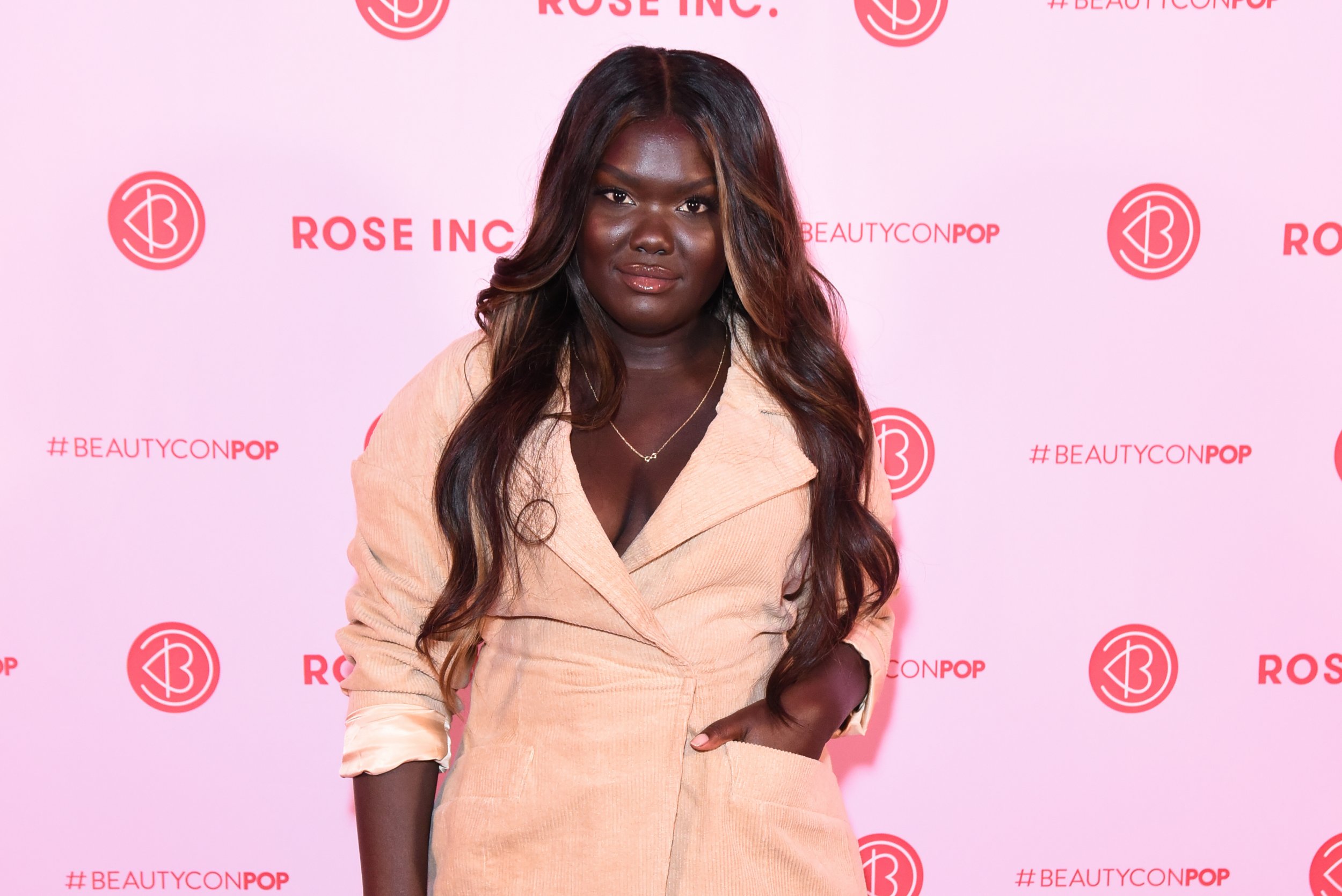 The Tati Westbrook and James Charles debacle was exhausting not only to the parties involved but the online beauty community as a whole. Thankfully, not every perfectly coiffed YouTube beauty vlogger is looking to pick a fight in front of their fans.
Those who turn to the beauty influencers for product reviews and tutorials, the names Jeffree Star, Nikita Dragun, Manny MUA are just some of the many channels you may turn to; however, these names (plus many others) come loaded with plenty of shade-throwing and tea-spilling.
There's nothing wrong with enjoying the dramatic aspect of YouTube's beauty community, but for those times when you just want to learn more about looking your best, there are channels that have steered clear from scandal and focused on creating top-notch makeup-related content.
Nyma Tang
Sporting just over 1 million subscribers, Nyma Tang is perhaps best known for her "Darkest Shade" series. With a skin tone that is often hard to find the perfect match, Tang has not only called on beauty brands to diversify their shade ranges but she also caters to a demographic that is often overseen by big-named makeup companies.
Tang currently has over 180 video uploads and garnered over 68.7 million total video views.
thataylaa
While this YouTuber's fan base is technically "smaller" than others on this list (though 745,000 subscribers is nothing to laugh at), thataylaa is worth mentioning due to her consistent publishing schedule and loyal followers. Posting videos multiple times a week, this Seattle-based influencer is the perfect guru for those who can't get enough makeup-related content.
mayratouchofglam
Recently hitting the 2 million subscriber mark, mayratouchofglam (Mayra Isabel) is a beauty influencer to keep an eye on. Known for her "Feugo or No Puedo" series, Mayra gives brutally honest product reviews of companies such as Jeffree Star Cosmetics, Kylie Cosmetics and more.
Jenn Im
Sporting nearly 2.5 million subscribers, Jenn Im is a one-stop shop of a YouTube channel. Not only does she post makeup-related content but branches out into other lifestyle-themed trends. From vlogs, clothing hauls and "critical conversations," Im has garnered over 250 million total video views since her YouTube debut over 9 years ago.
Kayley Melissa
Last but certainly not least, is braid master Kayley Melissa. No, this YouTuber doesn't do makeup-related videos but she sure can deliver quite the hair tutorial. From intricate braids to spiced up ponytails, Melissa wows her audiences with gorgeous step-by-step tutorials. More recently, however, the beauty influencer has tapped into another demographic–Game of Thrones fanatics.
Taking inspiration from GoT characters, Melissa is able to recreate the medieval hairstyle and deliver an in-depth tutorial so others can embody their inner Sansa Stark or Mother of Dragons.