After Trump Pushes for Churches to Reopen, Some Chicago Faith Leaders Say No, It's Too Soon
After President Donald Trump ordered states to allow churches to reopen amid the pandemic, some faith leaders in Chicago pushed back against the request, saying it's still too soon for in-person services and large gatherings will put their congregation at risk.
Trump on Friday pushed for the immediate reopening of churches across the country that have been closed for several weeks to stop people gathering and worsening the coronavirus outbreak. "If they don't do it, I will override the governors," the president said at the White House. "In America we need more prayer, not less."
Rev. Jesse Jackson was joined by roughly a dozen pastors and faith leaders in the state to call for local churches to stay closed, despite Trump's orders, according to Chicago Tribune. They say in-person services should only resume when scientists and medical experts confirm church attendees will be safe from COVID-19 if they gather in large groups.
"People are dying," Jackson reportedly said during a webinar. "We're inclined to follow these doctors advice."
"The most dangerous thing we can do is open our churches too fast, slow and steady wins the race," he added.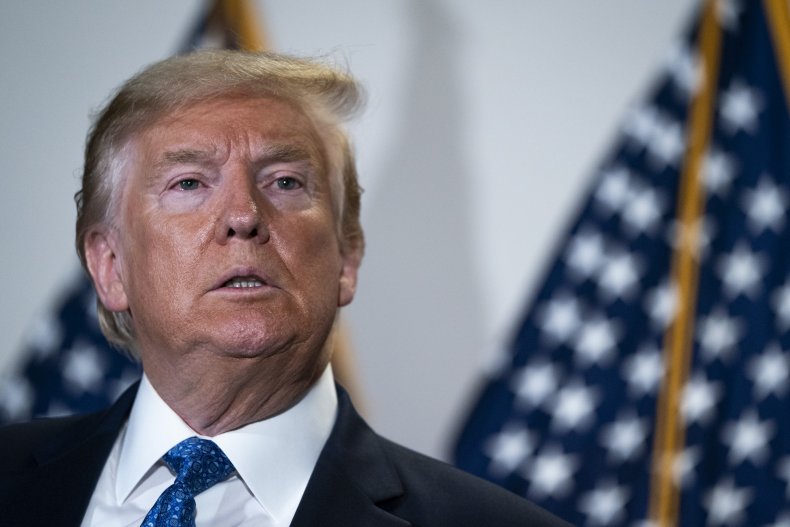 The coalition of pastors touted the success of virtual church services and urged others to continue services remotely to avoid in-person crowds. "There is victory in the virtual service," Covenant United Church of Christ in South Holland Senior Pastor Ozzie Smith said.
We've been "opened this whole time," United Methodist Church Bishop Sally Dyck added.
America's recent battle over in-person church services marks the latest public opinion divide amid the ongoing pandemic. On May 23, Illinois reported a total of more than 107,700 coronavirus cases, with roughly 4,790 deaths. Overall, the U.S. now has a total of over 1,666,800 confirmed COVID-19 cases, with around 98,600 deaths and 446,900 recoveries.
Chicago Mayor Lori Lightfoot rebuked Trump's order, calling it "dangerous and foolish." She maintains that the president does not possess the authority to override the state's restrictions on large gatherings. Illinois Governor J.B. Pritzker also refused to enforce Trump's order and said his state will continue to "operate on the basis of science and data."
However, not all church leaders agree. Two black community leaders on Saturday asked Lightfoot to follow Trump's instructions and allow in-person services, according to the Tribune.
New Canaan Land Missionary Baptist Church Pastor Pervis Thomas told the local outlet: "We just want her to recognize our institution as being essential."
In a statement to Newsweek, White House spokesperson Judd Deere said the right to worship freely without government intrusion is guaranteed under the Constitution.
"The Trump Administration will always protect that right and continue to partner with states to ensure congregations are properly protected as restrictions are responsibly eased," he said.