'After We Collided' Release Date: When You Can Watch the Movie Online
After We Collided (aka After 2) has been hotly anticipated by fans ever since they first met Tessa (played by Josephine Langford) and Hardin (Hero Fiennes Tiffin) in the first movie in 2019.
The release date for the movie, based on the book by Anna Todd, has now been revealed, with the sequel coming to cinemas and online video-on-demand services this fall.
The trailer for After We Collided, meanwhile, gives fans an idea of what to expect from the movie, and reveals new character Trevor Mathews (Dylan Sprouse), who Tessa finds herself attracted to.
When is After We Collided coming out?
The release date for After 2 is Friday, October 2, when the movie sequel will be coming both to cinemas and all the major video-on-demand services, including Amazon, the Apple Store, Fandango Now, Google Play, Microsoft and Vudu.
The first movie, meanwhile, is streaming on Netflix now. The movie came to the streaming service in October 2019, six months after it came to cinemas.
As such, we might expect After We Collided to come to Netflix in April 2021.
After 2 is based on the 2014 novel After We Collided by Anna Todd, based on her popular fan fiction. The synopsis of the book gives fans an idea of what to expect from the movie.
That summary reads: "Tessa has everything to lose. Hardin has nothing to lose... except her.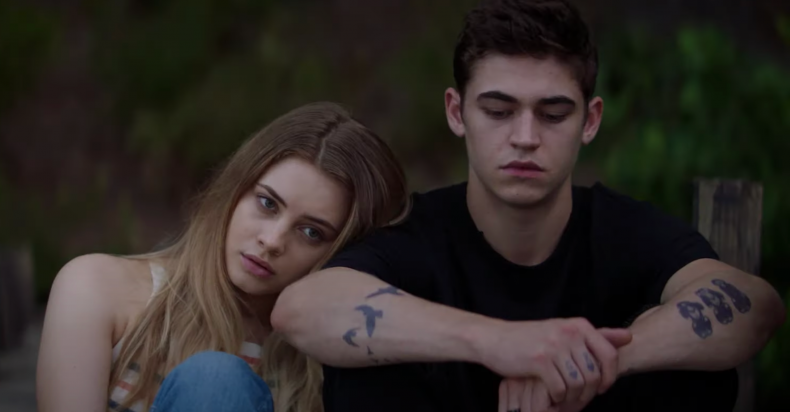 "After a tumultuous beginning to their relationship, Tessa and Hardin were on the path to making things work. Tessa knew Hardin could be cruel, but when a bombshell revelation is dropped about the origins of their relationship—and Hardin's mysterious past—Tessa is beside herself.
"Hardin will always be... Hardin. But is he really the deep, thoughtful guy Tessa fell madly in love with despite his angry exterior—or has he been a stranger all along?
"She wishes she could walk away. It's just not that easy. Not with the memory of passionate nights spent in his arms. His electric touch. His hungry kisses.
"Still, Tessa's not sure she can endure one more broken promise. She put so much on hold for Hardin—school, friends, her mom, a relationship with a guy who really loved her, and now possibly even a promising new career. She needs to move forward with her life.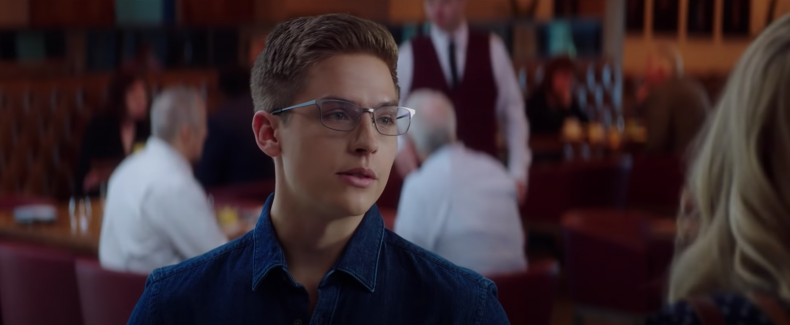 "Hardin knows he made a mistake, possibly the biggest one of his life.
"He's not going down without a fight. But can he change? Will he change for love?"
In the After 2 trailer, their obstacles to happiness are revealed. One of them is Trevor, one of Tessa's co-workers at her new publishing job, setting up a love triangle that plays out throughout the movie.
After We Collided comes to cinemas and VOD on October 2.