Against 'Nature-Deficit Disorder'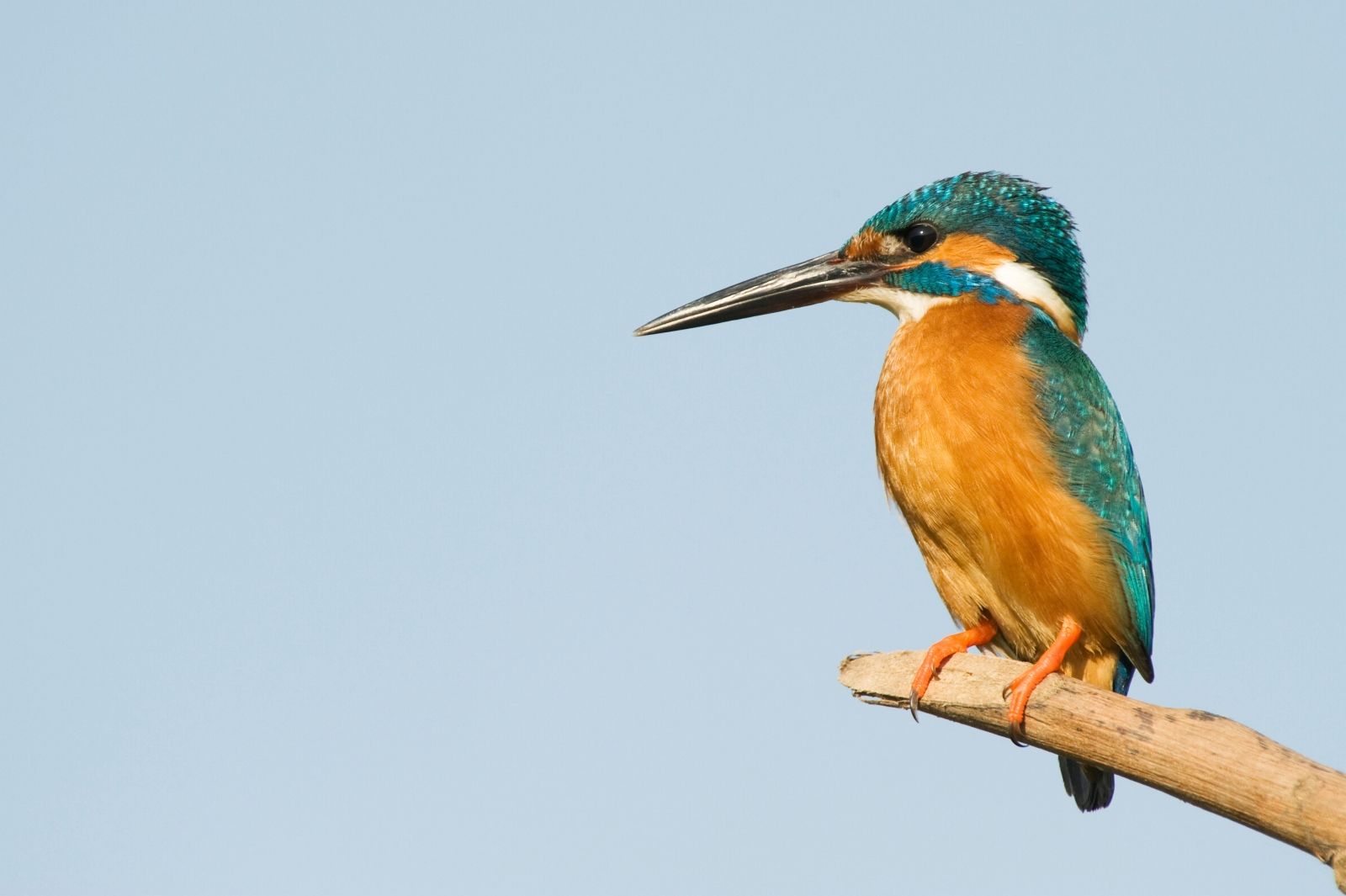 Earlier this year, 28 authors wrote to the Oxford Junior Dictionary objecting to the disappearance of nature words from its pages: catkins and kingfishers were making way for chatrooms and broadband. The authors were worried that "disconnection from nature" leads to "social ills"—a concern loudly shared by nature writer Rob Cowen.
His first book, Skimming Stones and Other Ways of Being in the Wild, tackled "nature-deficit disorder" with a how-to manual for making fires and fishing rods. His second book, Common Ground, begins by lamenting "the great societal shift indoors." To renew the connection we have lost, he advocates building intimate knowledge of local, common ground over months and years. Like David Hockney's repeated cataloging of Woldgate Woods, Cowen undertakes intense observation of the "edge-land"—the liminal space where town becomes country—in Harrogate in the North of England.
The resulting book is a variety pack containing four different flavours: David Attenborough, Campaigner, Creative Writing and Lyrical.
Attenborough-Cowen is full of fascinating information about wildlife and urbanization, such as that the ground-nesting lapwing's colourful eggs may explain the origin of the Easter Bunny—because hares sometimes borrow the nests to hide in. Campaigner-Cowen can be a bore, despite being firmly in the right (a 10-page rant on badger culling is particularly arduous). Creative Writing Cowen daringly interrupts the nonfiction narrative to give us sections from the point of view of a fox, or a medieval deer, or a local tramp. But the prose isn't strong enough to save these interludes from feeling like, well, Creative Writing.
Similarly, in Lyrical mode, Cowen isn't quite equal to the great nature writers he brings to mind. (A comparison: Cowen's river is "a sheen of pewter stained with the patina of reflected trees," where Robert Macfarlane sees "trees standing in their own reflections like playing-card kings.")
Yet the whole is greater than the sum of these parts. Common Ground is skillfully framed by the story of his wife, who conceives their first child after moving to Harrogate and gives birth at the end of the book—allowing Cowen "to feel the true sense and shape of being an animal."
What really makes the book fizz, however, is the enzyme of Cowen's unabashed enthusiasm. After a close encounter with a deer, he wonders how to describe the event to someone who wasn't there. "'Oh, hi, how are things? I just thought I'd call and say I've glimpsed the immensity of existence.' Because, grand as it sounds, that's how it feels." And you believe him.