'License To Rape': Proposed Law Allows Little Girls To Be Married Off In Iraq,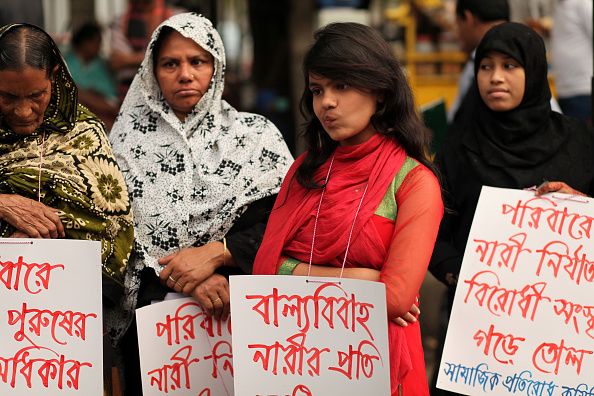 Critics are outraged over a proposal in Iraq's parliament that could scrap the minimum age for Muslim girls to marry. They see it as a "license to rape children."
The bill is based on a 1959 law that set the minimum age for marriage at 18. The amendment to that bill was proposed by Conservative Shiite deputies on October 31,The Japan Times reported.
The original legislation was passed shortly after the fall of the Iraqi monarchy, which took the right to decide on family affairs from religious authorities and gave it to the state. The proposed bill goes back on that, allowing the marriage of any girl if her parents have the consent of the religious leaders of the Shiite or Sunni Muslim community.
"The opinion of the Shiite and Sunni 'ulema' (scholars) is obligatory for judges," Faiq al-Sheikh, a liberal independent politician who is a member of Iraq's legal commission, told The Japan Times.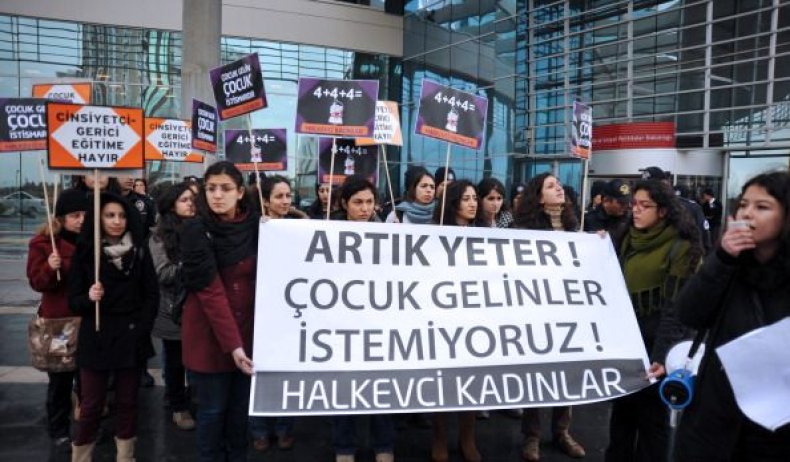 al-Sheikh pointed out that child marriage has historical precedent. Islam has sanctioned marriages for girls as young as nine—the age of Aisha when she wed the Prophet Muhammad.
Criticism of the bill flooded social media sites. "It's a law worthy of the Islamic State that provides legal cover to the rape of children," Hadi Abbas, an army retiree in the southern city of Kut, told The Japan Times.
Not much is known about child marriage in Iraq. According to a 2016 UNICEF study on child marriage across the world, 24 percent of women are married by the age of 18. The highest rate of child marriage is in sub-Saharan Africa, where four in 10 girls marry before 18; one in eight were married by the age of 15.
Last year, The United Nations Committee on the Rights of Child (CRC) criticized Iran for the rising number of young girls forced into marriage. The U.N panel insisted the Tehran "repeal all provisions that authorize, condone or lead to child sexual abuse," and called for the age of sexual consent to be increased from nine to 16-years-old.