'Agents of SHIELD' Season 6 Release Date Set for July
Agents of SHIELD will return for Season 6 in July 2019, according to series star Elizabeth Henstridge. A fan asked about the release date in a comment to one of her Instagram posts, and the actor gave the surprisingly candid response, "July 2019."
The date doesn't come as a huge surprise. After the series was renewed for a sixth season in May, ABC President Channing Dungey revealed the show would return for a shorter season in summer 2019.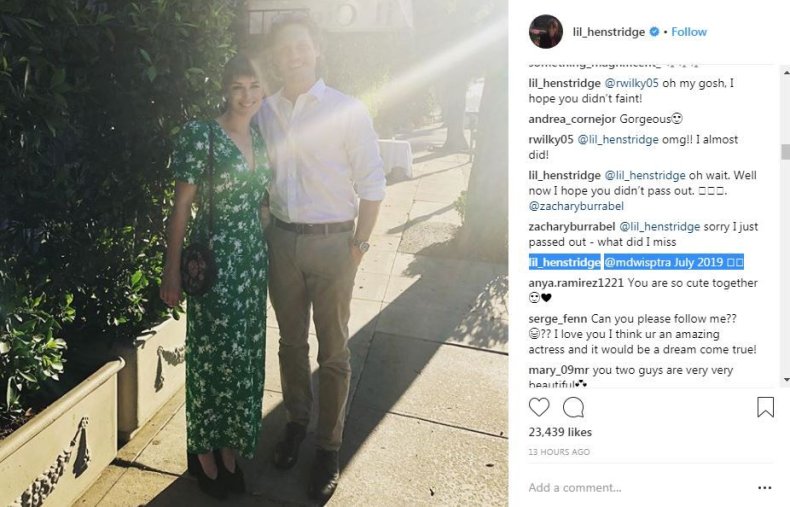 The long gap could be for a number of reasons.There's the death of Agent Coulson, which means a restructuring of the series without its lead character. Perhaps it could be because of the conclusion of Avengers: Infinity War, where Thanos snapped half of the universe to death? Or, maybe Clark Gregg just needed time off to film Captain Marvel? But earlier this month, Dungey put those rumors to bed when she told press at the TCA summer tour the move to summer schedule is in hopes of higher viewership and the prospect of Season 7.
"It's my hope that by moving it to summer, where our live-same-day ratings are less important, it might be able to continue for longer," she said.
It remains to be seen how the plot will move forward after Coulson's off-screen death, and since the season only began filming a couple weeks ago, there's no hints yet. Marvel did reveal the premiere episode title is "Missing Pieces" and teased fans by enlisting Gregg as director. Whether that's just a clever misdirect for Coulson's return or if it's because he's actually dead will be the question of the year.
Any theories for Season 6? Let us know in the comments, and refresh your memory with this list of Season 5 cliffhangers.