'AGT: The Champions' Finale Results & Recap: Who Is Crowned The Ultimate Champion?
America's Got Talent is back for its finale Monday night at 8 p.m. ET on NBC. Fan-favorite acts from seasons past have battled it out for over a month, and the time has finally come to crown the ultimate champion.
Monday's finale looks to come with a series first–a collaborative act. Deadly Games, Cristina Ramos and Brian Justin Crum will perform for one last time on the Got Talent stage to bring an epic rendition of Queen's hit "The Show Must Go On."
The finale also looks to bring back acts who were eliminated earlier in the show. America's Got Talent released a clip of The Clairvoyants' performance Friday and minds were definitely blown.
Host Terry Crews' Brooklyn Nine-Nine co-star Melissa Fumero will also make a cameo in Monday's finale. In a newly released clip, Fumero was quizzed on her Crews knowledge, can she prove her close-knit friendship with the energetic host?
While Monday will name the ultimate Got Talent champion, the finale will also be a goodbye to long-serving judges Heidi Klum and Mel B. NBC announced a new judge panel February 11; starting next season, actress Gabrielle Union and dancer Julianne Hugh.
"One of the many secrets to the success and longevity of America's Got Talent is its fearless drive to reinvent itself," said Meredith Ahr, President, Alternative and Reality Group, NBC Entertainment. "The next evolution of the format brings in fresh expert eyes to join Simon and Howie on the panel. Gabrielle and Julianne are two of the most aspirational women in the business, on top of being electric entertainers with talent across disciplines. I am excited to see how their knowledge, compassion and sheer joy enhance the experience for acts and viewers alike."
It was also announced that Crews will continue hosting the reality competition show.
"Our millions of longtime viewers have already embraced Terry as the host of 'AGT: The Champions,' and we are excited to welcome Gabrielle and Julianne to the 'AGT' family," Trish Kinane, President of Entertainment Programming, Fremantle North America, added. "They are ready to bring a new level of expertise, energy, entertainment and fun to our judging panel."
During the finale, London-born musician Tokio Myers, who was eliminated during episode 5, returned to the Got Talent stage. The 34-year-old delivered an electrifying performance alongside Voices Of Hope Children's Choir to deliver a Chance the Rapper cover.
Jackie Evancho, the first winner of America's Got Talent, returned to the stage with a rendition of "Somewhere." At 18 years old, the classically-trained singer has gone platinum and debuted three times on the Billboard Top 100 charts since her 2010 win.
Reigning champion, close-up card magician Shin Lim wows audiences once again. With Fumero as a companion, he created magical moments with a queen of hearts—just remember, don't blink!
Darci Lynne, the fan-favorite 14-year-old ventriloquist, performed for the last time on the Got Talent stage alongside one Muppet character. Rowlf The Dog, Edna and Darci brought audiences to their feet after serenading judge Simon Cowell.
Top 5 Performers
Cristina Ramos, opera-rock singer
Darci Lynne, ventriloquist
Preacher Lawson, comedian
Ksenyia Simonova, sand artist
Shin Lim, magician
Top 2 Performers
Out of the top five incredible acts, Darci and Shin remained in the running for the ultimate title.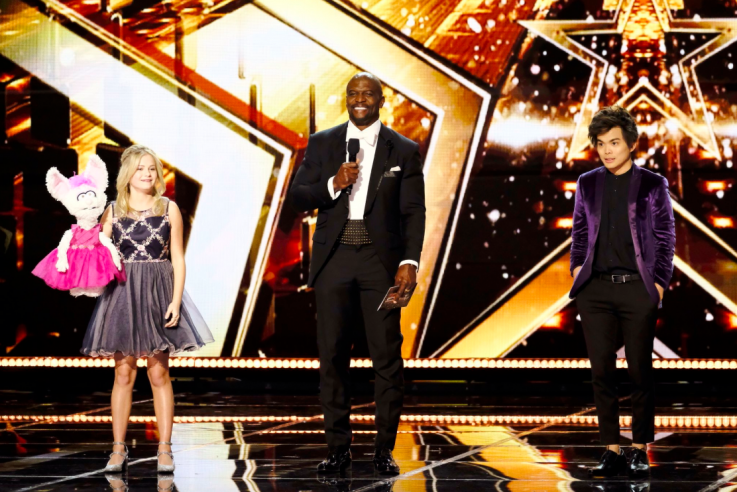 And The Winner Is...
After nearly two months of hard-fought competition, America's Got Talent crowned last season's winner, Shin, as the first victor of AGT: The Champions.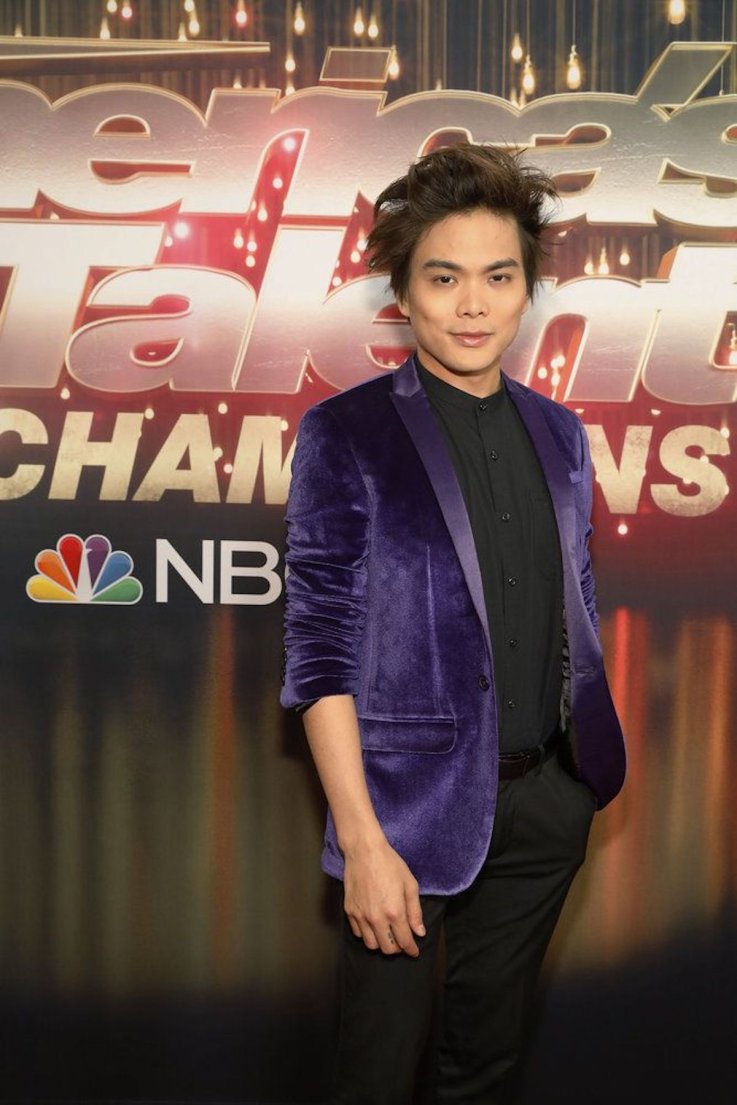 'AGT: The Champions' Finale Results & Recap: Who Is Crowned The Ultimate Champion? | Culture