Ahead of 5th 2020 Debate, Majority Americans Say They'll Pay Higher Taxes to Ensure Everyone Receives Healthcare: Poll
According to the latest Hill-Harris X poll, 55 percent of registered voters polled are willing to pay higher taxes to ensure all Americans receive health care benefits.
The survey, conducted nationwide, also stated that 45 percent of the surveyed would not support such tax hikes.
The vote was split along party lines—73 of those who self-identified as Democrats said they'd support taxes rising for such a measurement, while 37 percent of self-identified Republicans agreed with the notion.
Voters who identified themselves as registered Independent voters were almost evenly split on the issue, with 47 percent supporting the idea and 49 percent opposing it.
As we head into tonight's Democratic debate, the fifth of the 2020 presidential election season, candidates have found themselves on opposing sides of the debate over health care.
Elizabeth Warren and Bernie Sanders have backed a plan known as "Medicare for All", a system that would abolish private health care and provide a single-payer, government-run plan that covers all American citizens. Sanders has said that he'd pay for his plan by raising taxes for middle-class citizens but would lower their healthcare costs; Warren, meanwhile, said that she would pass legislation that would increase the availability of government-run assistance, expanding ObamaCare coverage and allowing low-income families expanded healthcare options.
Kamala Harris and Cory Booker, too, support Medicare for All.
Harris added that she believes health care is a "universal right," and Booker said, "No American should go bankrupt because of medical bills or be forced to choose between groceries and prescription drugs, between paying their rent and seeing a doctor."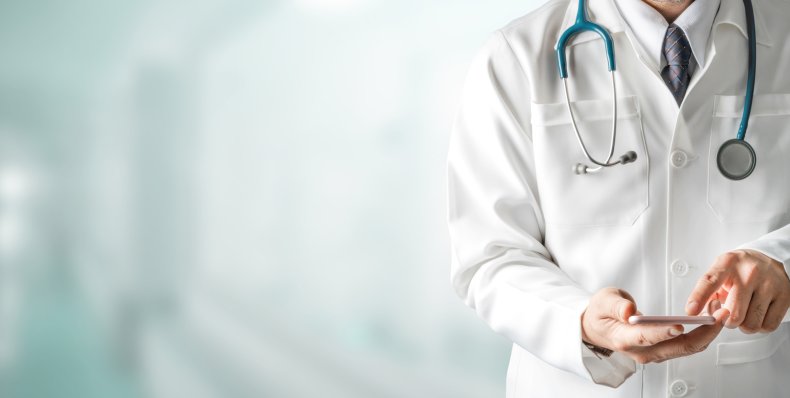 Mayor Pete Buttigieg and Joe Biden have replied to the notion of Medicare for All by saying that giving Americans the opportunity to choose their own healthcare was important. Biden went a step further, saying that Warren's plan was an attempt at "trying to muddy the waters even further." Both men support policies that would allow citizens to receive public health care while allowing those who want to keep their private health care to do so.
Andrew Yang said he supports Medicare for All, but would keep options for private healthcare available.
Tulsi Gabbard, too, supports Medicare for All but would keep private insurers in business, saying on her campaign website, "If you look at other countries in the world that have universal health care, every one of them has some form of a role for private insurance."
Amy Klobuchar has called Medicare for All an "aspirational" notion, but has said that it's not a policy for now, supporting public health care options instead.
Tom Steyer, meanwhile, has proposed an expansion of ObamaCare and public options while keeping private insurers in business. He also added that the government would negotiate payment rates with hospitals and providers, with insurers losing Medicare contacts if they refused to participate in the program.
The Hill-Harris X poll surveyed 1,000 registered voters between Nov. 16-Nov. 17, and contains a margin of error of 3.1 percent.