Ahead of Employee Walkout, Controversial Chappelle Special Continues to Trend on Netflix
Ahead of a planned employee walkout at Netflix, the controversial comedy special starring Dave Chappelle continues to trend on the streaming giant's platform.
Internal conflict at the company is expected to come to a head on Wednesday as employees planned to walk out in protest of Netflix's response to the backlash surrounding Chappelle's special, which critics have called transphobic.
In recent days, co-CEO Ted Sarandos has admitted to having "screwed up" in handling employee concerns around what Netflix classifies as hate speech and has made a commitment to feature diverse talent.
"I'm firmly committed to continue to support artistic freedom for the creators who work with Netflix and increase representation behind the screen and on camera," Sarandos told the Wall Street Journal.
While the new special, The Closer, has fallen from Netflix's Top 10 chart, it remained on the platform's Trending Now section. It had previously ranked as the number three overall program on Netflix even a week after its debut and the subsequent fallout.
The special's Rotten Tomatoes' audience score has also remained high, standing at 95 percent out of more than 5,000 ratings as of Wednesday.
Employees walking out on Wednesday have not called for the removal of The Closer or any of Chappelle's other specials from Netflix. However, a list of demands obtained by The Verge shows that staffers are pushing for there to be more trans-affirming content.
The list also called on Netflix to create more space for trans and non-binary people in both executive roles and in its talent, as well as the inclusion of disclaimers to flag any hate speech on any of Netflix's programs.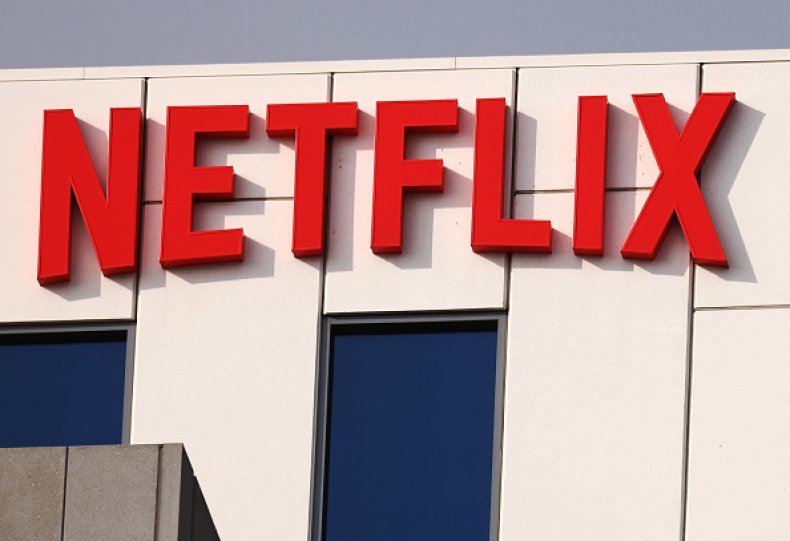 Netflix released a statement ahead of the walkout, saying it "understand[s] the deep hurt" that has been caused to its employees.
"We value our trans colleagues and allies, and understand the deep hurt that's been caused. We respect the decision of any employee who chooses to walk out, and recognize we have much more work to do both within Netflix and in our content," a Netflix spokesperson said.
Last week, Netflix fired an employee for leaking internal data on the budget and audience metrics of Chappelle's specials.
B. Pagels-Minor, who is trans and a former program manager at Netflix, was fired for the leak although they told NPR, "I collected the data, but I did not leak the data."
"It was just like: 'Hey, you're the person. You're gone,'" Pagels-Minor said.
However, Netflix claimed that the employee "admitted sharing confidential information externally from their Netflix email on several occasions" and was the only person who could have accessed the data leaked to the press.