Ahead of World Menopause Day, U.K. Media Company Announces Policy for Accommodating Menopausal Employees
Channel 4, a television broadcaster in the United Kingdom, has instituted a workplace policy with accommodations for female employees going through menopause, according to The Guardian. Believed to be the first policy of its type among U.K. media companies, menopausal women will receive flexible work arrangements and paid leave.
Menopausal employees will also be given private workspaces so that their working environment will not make their symptoms worse. Guidance and support resources will also be given. The human resources team will also have a "dedicated menopause champion."
Channel 4's policy was announced right before World Menopause Day, which is October 18. The yearly event was designed to bring attention to midlife women's health, according to the International Menopause Society.
Equalities Minister Dawn Butler of England's Labour Party announced plans on September 19 to make menopause in the workplace not only a topic of discussion, but something that large companies must make accommodations for.
BBC News reported Butler's plans would require companies with more than 250 employees to train managers on the effects of menopause.
Paddy Lillis, general secretary of the Union of Shop, Distributive and Allied Workers, was in favor of the plans, recognizing that "menopause is an increasingly relevant issue for workers, as the proportion of older women in the workplace rises."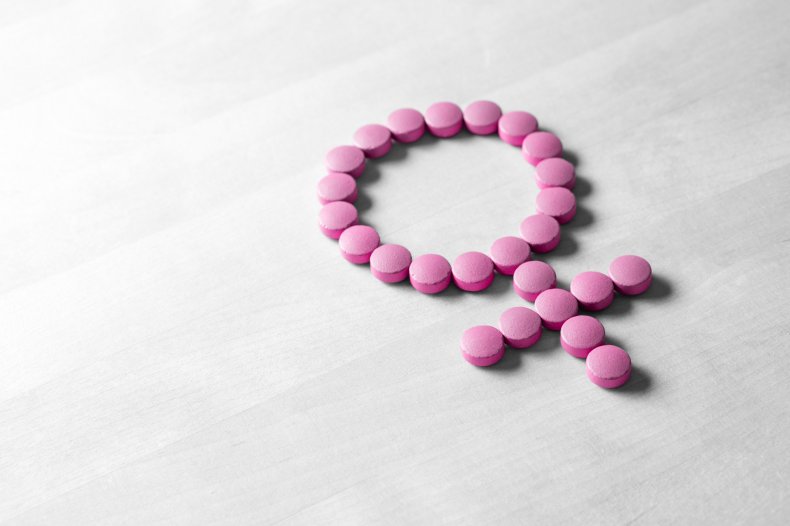 Other organizations in the U.K. are becoming more open to supporting their menopausal employees. The business website Quartz reported that the University of Leicester is working toward normalizing menopause, holding "menopause cafes" to initiate conversations about it. Marks & Spencer has a menopause resources page on its corporate website.
While the needs of menopausal women are beginning to be recognized in the U.K., there is still a stigma around menopause in the U.S. that many women are ready to break.
Each year, approximately 1.3 million American women become menopausal, typically between the ages of 51 and 52, according to the National Institute of Health. Many of these women will still be part of the workforce because, as stated by the National Academy of Social Insurance, the average retirement age in the U.S. is 66.
Chris Bobel, Associate Professor of Women's, Gender and Sexuality Studies at the University of Massachusetts in Boston, was quoted in Market Watch as saying "we don't take women seriously as they age."
"We find them kind of disposable or marginal—so it doesn't surprise me that something that impacts older women in particular would be not only a discomfort, but a nonconcern," Bobel said. "(Women's) value is pegged to their femininity and their fertility."
According to the Job Accommodation Network, menopause is not covered by the Americans with Disabilities Act.
"Natural menopause is the permanent ending of menstruation," wrote Melanie Whetzel. "Because menopause is an entirely normal consequence of human aging, it is not an impairment and therefore is not considered to be a disability under the ADA."
There is no clear percentage of how many American companies make accommodations for their menopausal employees, says the AARP.