Islamist Extremist Pleads Guilty to Destroying Timbuktu Mausoleums in Historic ICC Trial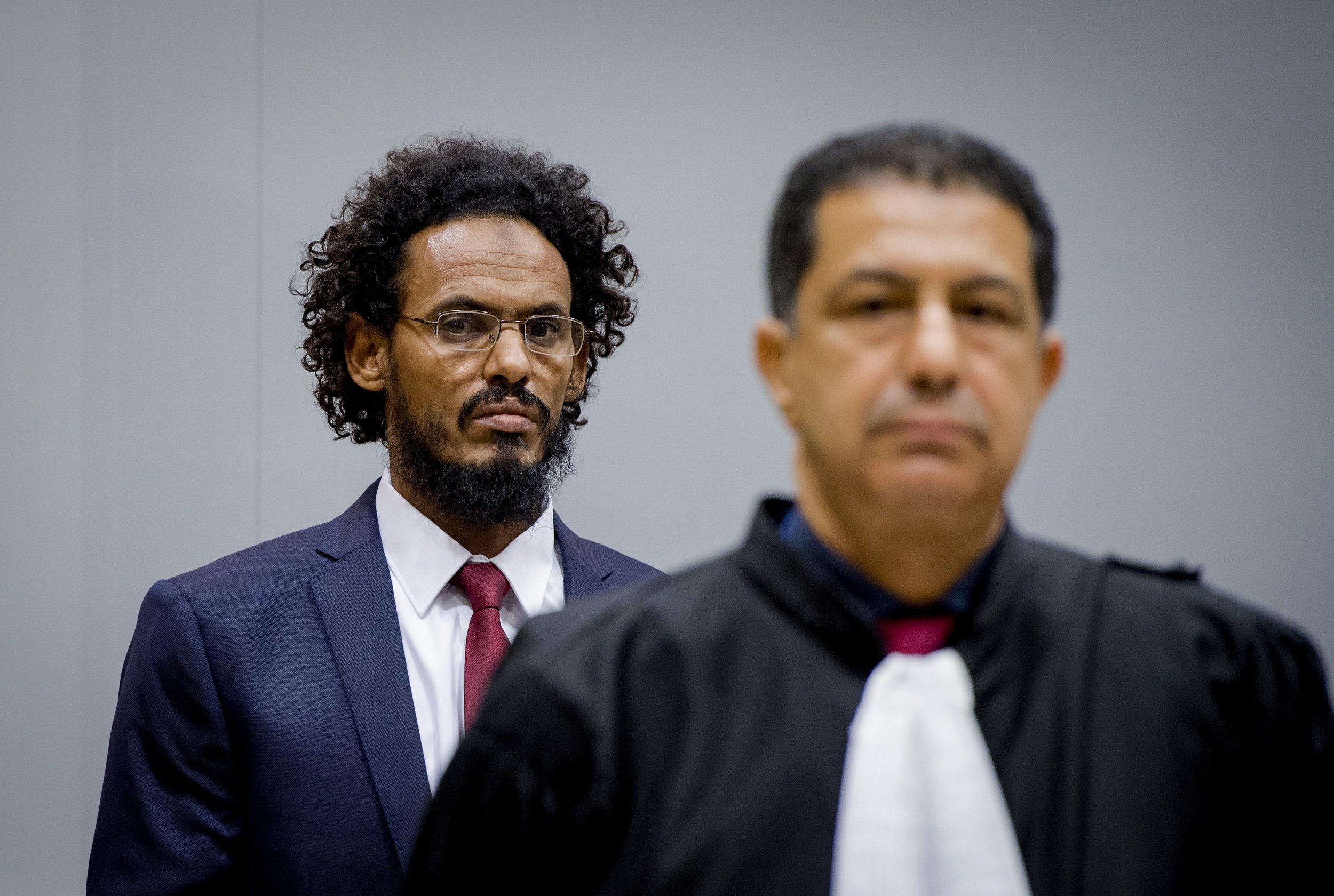 Islamist extremist Ahmad al-Faqi al-Mahdi has pled guilty at the International Criminal Court (ICC) to the destruction of cultural heritage.
The trial marks the first time that the court has considered cultural vandalism as a war crime.
Al-Mahdi's case dates back to 2012, when he led a group of people in destroying 14 mausoleums in the Malian city of Timbuktu, The Guardian reported. The militants attacked the monuments, which were on the UNESCO world heritage list, believing them to be idolatrous. The tombs were the final resting places of some of Timbuktu's most influential thinkers.
As his trial began Monday, al-Mahdi said that he was pleading guilty with "deep regret and great pain." He is the first person to enter a guilty plea at the ICC, which is currently investigating war crimes in ten different countries, the BBC reported. Al-Mahdi is also the first Islamist extremist to stand trial at the court.
He is accused of being a member of Ansar Dine, a Tuareg rebel group based in North Africa. The militia, which has links to al-Qaeda, occupied Timbuktu in mid-2012 and enforced Sharia law in the city.
On September 18, 2015, more than two years after French and Malian forces liberated Timbuktu, the ICC issued an arrest warrant for al-Mahdi. The Niger government then extradited him to the court to stand trial. Given his guilty plea, it is expected that al-Mahdi's trial will conclude within a week.