Ahmad Alissa Identified by Cops as Boulder Shooting Suspect, Charged With 10 Murders
Ahmad Al Aliwi Alissa, a man who allegedly shot and killed 10 people in Boulder, Colorado, on Tuesday, has been charged with murder.
Ten people, including police officer Eric Talley, lost their lives on Monday afternoon after a man opened fire in King Soopers, a Bolder grocery store. Hundreds of officers responded to the shooting and the suspect was taken into custody. Officers identified the suspect on Tuesday as Alissa, a 21-year-old man from Arvada, Colorado.
Alissa was injured during a gunfire exchange with police officers and taken to the hospital, but is in stable condition. He was charged with 10 counts of murder, according to Boulder Police Chief Maris Herold.
Boulder District Attorney Michael Dougherty wouldn't give specifics on any comments Alissa made to law enforcement but said they believe that he was the only person involved.
When the gunfire rang out, customers and employees fled through a back loading dock, according to the Associated Press. Andrew Hummel, a customer who was inside the store at the time, told KMGH that everyone "sprinted toward the back of the store" when they heard a "loud bang." His friend and roommate, Mason, was working at the store at the time and Hummel later learned that he was hiding in a closet.
Sarah Moonshadow, who was in the checkout lane, told her 21-year-old son to run when they heard the gunfire and she said it was close enough they could "feel the concussions." Once outside, she saw a man lying in the street and made a move to help him, but her son pulled her away, telling her, "We can't help him. We gotta go."
Talley was the first officer to arrive on the scene and Herold called his actions "heroic." A father of seven, Dougherty called him an "outstanding officer" by all accounts, and expressed sympathy for the family of the officer whose life was "cut far too short."
The nine other victims range in age from 20 to 65, and Herold said their families were notified early Tuesday morning.
"I promise the victims and the people of the state of Colorado, that we will secure justice and do everything we must do to get justice in this case. In order for that to happen, a painstaking investigation is already underway, both at the crime scene and in interviews, to make sure we receive all the accurate information," Dougherty said.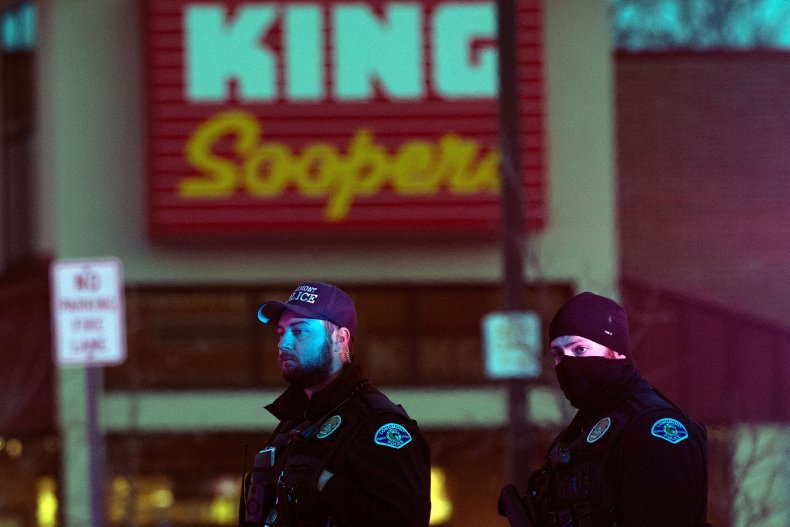 The seventh mass killing in the U.S. this year, according to the Associated Press, the Boulder shooting occurred about a week after eight people were killed at an Atlanta massage parlor. It renewed calls for increased gun legislation and there was a push for President Joe Biden to take action quickly.
"The gun lobby and so many others have stopped the ability to make meaningful reforms in the past, but that's no excuse. I think the American people are tired of excuses," Representative Joe Neguse, whose district includes Boulder, told CBS This Morning. "So it's time for us to roll up our sleeves in the Congress and muster the political will power to actually get something done."
Boulder Police Department Commander Kerry Yamaguchi praised the quick response of the FBI, the Bureau of Alcohol, Tobacco, Firearms and Explosives (ATF) and other Denver-metro law enforcement agencies. Without it, he said on Monday, "We don't know if there would have been more loss of life."
Herold called the shooting a "complex investigation" on Monday, and said it would take at least five days to complete.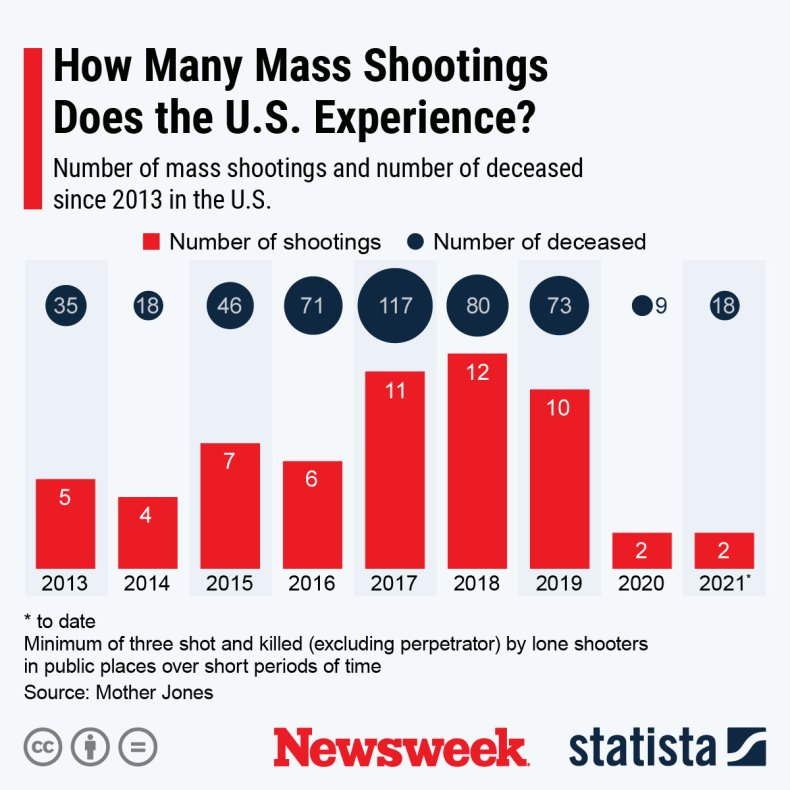 Correction: A previous version of this story misspelled Ahmad Alissa's last name. It has been revised.