Actor Ahmed Amin to Star In Upcoming Egyptian Horror Series 'Paranormal,' Netflix Confirms
Netflix has named Egyptian actor and writer Ahmed Amin as the star of its new horror series, Paranormal.
The show, which is scheduled to go into production next month, is the third Netflix Originals acquisition from the Middle East following Jordan-set program Jinn and Al Rawabi School for Girls, announced earlier this year. The streaming service called Paranormal its "first foray into Egyptian drama."
The actor is to play Dr. Refaat Ismail, a hematologist untethered to a committed relationship, who finds himself facing otherworldly obstacles in 1960s Egypt.
"Amin brings a level of authenticity and a powerful on screen presence that we felt was the ultimate fit for the portrayal of Dr. Refaat Ismail," said series showrunner, producer and director Amr Salama. "With such a strong local cast paired with striking special effects, we can't wait to get production underway..."
The series is based off the work of the late Egyptian-born author Khaled Tawfik, who wrote more than 200 books before his death in 2018—selling more than 15 million copies worldwide. Tawfik is credited with being the "first contemporary writer or horror, science fiction and medical thrillers in the Arab world," noted The Hollywood Reporter.
The character of Dr. Ismail is featured in Tawfik's "Ma Waraa Al Tabiaa"—or "Metaphysics"—series, and loosely based on the author himself, according to The National. The outlet also reported that he had once practiced medicine before going on to teach full-time, knowledge that was particularly useful in writing the 81-book series.
In an effort to remain "true to the books," Paranormal will shoot on location in Egypt "reflecting Netflix's commitment to creating authentic Egyptian content for global audiences to enjoy," the streaming giant said in a statement issued on Saturday.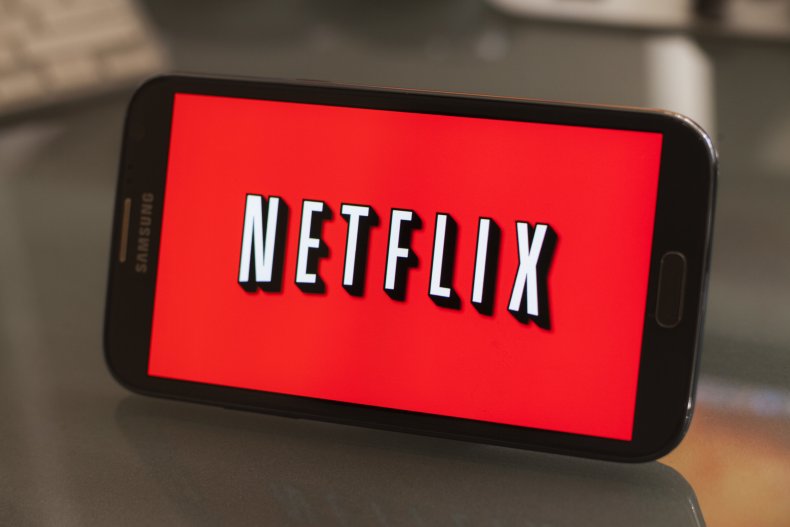 "We are so excited to be investing in more Middle Eastern productions by adapting the highly acclaimed Paranormal series of novels into an exciting show, said Kelly Luegenbiehl, VP of International Originals at Netflix, according to Deadline. "We're also pleased to collaborate with prominent producer Mohamed Hefzy and director Amr Salama whose creative vision we look forward to bringing to our international audience."
Hefzy added: "I'm proud to be working with Netflix on bringing to life the Paranormal series, which I hold dear to my heart. I'm also excited to be cooperating again with long-time collaborator and friend, director Amr Salama. Together with Netflix, we aim to present a show of international quality and that lives up to the promises and ambitions of Egyptian and Arabic drama."