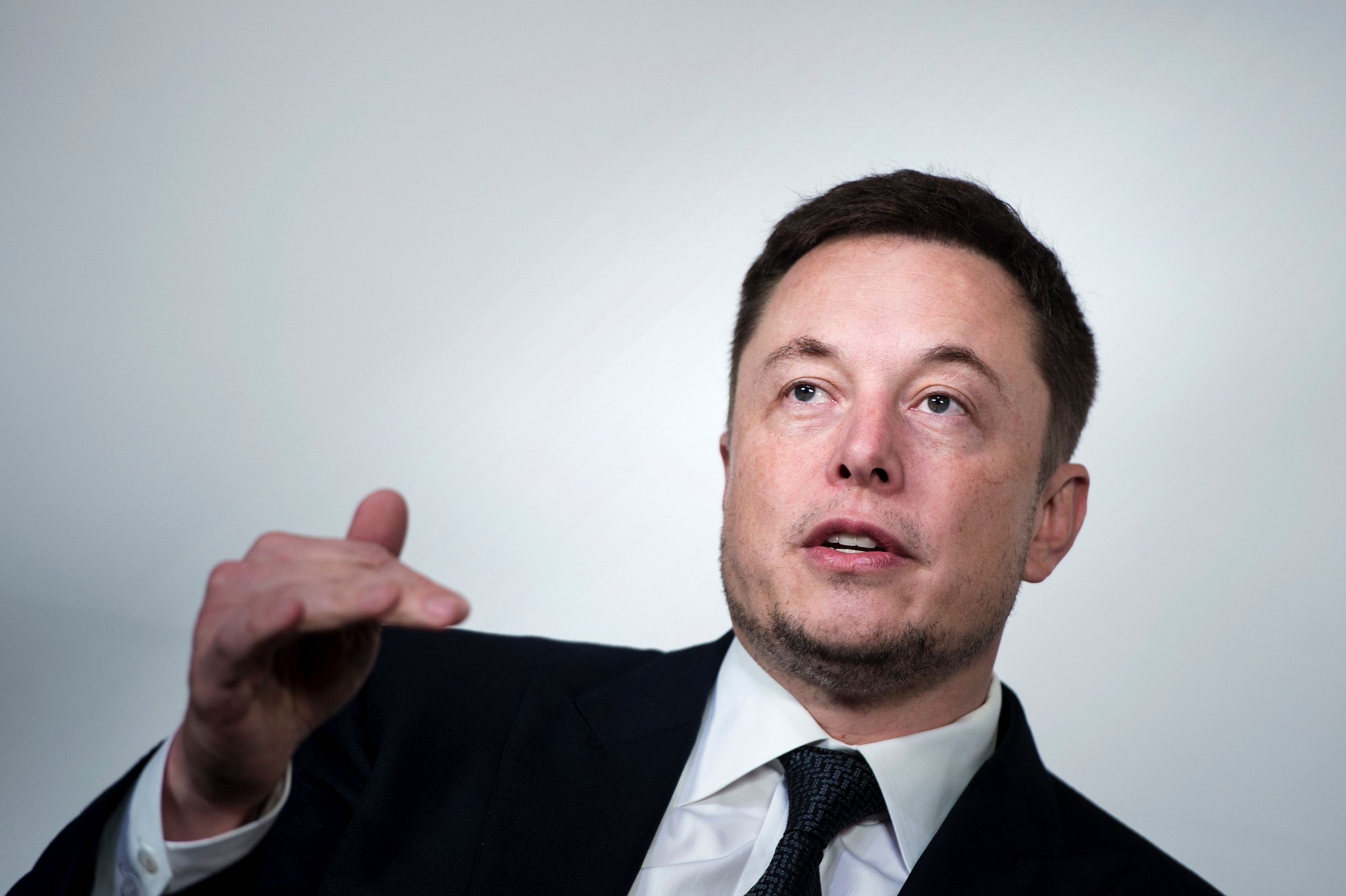 Tesla CEO Elon Musk has reiterated his concerns about the threat posed by Artificial Intelligence (AI), warning that conflict caused by the race to dominate the technology could be responsible for the outbreak of World War III.
"China, Russia, soon all countries w strong computer science. Competition for AI superiority at national level most likely cause of WW3 imo.," he tweeted at 2.33 a.m. Pacific Time.
He linked to an article about Vladimir Putin, president of Russia, who in a speech to students Friday proclaimed that development of AI raises "colossal opportunities and threats that are difficult to predict now."
He warned that "the one who becomes the leader in this sphere will be the ruler of the world."
In debate with Twitter users, Musk unpacked his ideas.
The conflict, he wrote: "May be initiated not by the country leaders, but one of the AIs, if it decides that a prepemptive strike is most probable path to victory."
And responding to an objection that government AI technology lagged behind that developed by companies, he responded "Govts don't need to follow normal laws. They will obtain AI developed by companies at gunpoint, if necessary."
Musk has previously expressed grave concern over the potential of AI to spark conflict. Last month, he was one of 100 signatories calling for a UN-led ban of lethal autonomous weapons.
"AI's a rare case where we need to be proactive in regulation, instead of reactive. Because by the time we are reactive with AI regulation, it's too late," Musk said at the National Governor's Association in July.
"AI is a fundamental risk to the existence of human civilization, in a way that car accidents, airplane crashes, faulty drugs, or bad food were not."
But after a weekend that saw tensions further escalate between the U.S. and North Korea with Pyongyang conducting fresh nuclear tests, Musk was skeptical of the potential for the stand-off to provoke a global conflagration.
"NK launching a nuclear missile would be suicide for their leadership, as SK, US and China wd invade and end the regime immediately," he wrote.
The situation "should be low on our list of concerns for civilizational existential risk. NK has no entangling alliances that wd polarize world into war," he tweeted.